It would seem like if any man ever truly loved a woman in Uganda, events MC Kats (Edwin Katamba) really loves singer Fille Mutoni.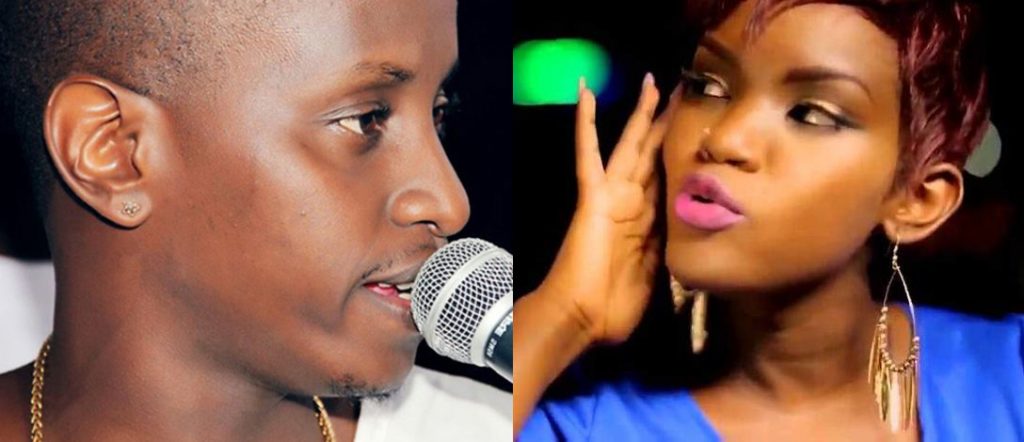 Despite the acrimonious public fall-out the couple underwent a few weeks ago, and Fille's seeming to have comfortably moved on and her having vowed never to allow Kats back in her life, the events MC is still going on with public declarations of his undying love for Fille.
Last week at a women's day concert, as MC Kats introduced Fille to take the stage and perform, the MC sent many laughing and others pitying him as he took the occasion to once again publicly declare his undying love for Fille.
"Whenever I recall the times Fille used to send me for raw mangoes in the night, I find it impossible not to love her. So till death do us apart, I will always love Fille," Kats emotionally said as he introduced Fille on stage.
You might as well say the message was primarily directed at Fille, for who might have felt the full force of those words more than Fille herself as she came on stage?
At this rate, we are about to join the teams trying to mediate Kats and Fille to get back together.