A yet-to-be-identified Ugandan passenger is one of the 149 who were killed after an Ethiopian Airlines plane crashed earlier today, according to a report by Sky News. The Boeing 737-800 MAX went down in a town 60 kilometres out of Addis Ababa, Ethiopia's capital. It had taken off only six minutes earlier and was headed for Nairobi.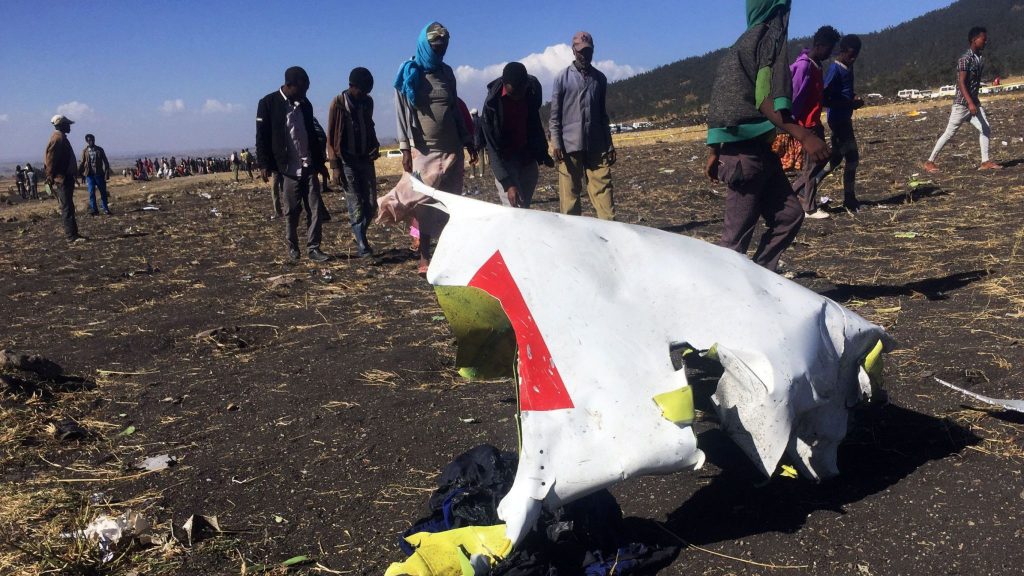 The Ugandan passenger is yet to be identified, like 148 other passengers who were on board. An additional eight members of crew also died in the crash, bringing the death toll to 157 with no survivors reported. The majority of the dead (32) are Kenyan nationals, according the plane's passenger manifest. Some of the other nationalities reported to be on board included one Rwandan, several Canadians, Britons, Americans, Chinese and Ethiopians, among others.
A similar type of aircraft belonging to Indonesian carrier Lion Air crashed in October last year, killing all 183 on board.