The war of words between former showbiz power couple and Diamond Platinumz is escalating every other day, and now the two have taken to exchanging much more loaded barbs than they have previously done.

While appearing on a radio show yesterday, Diamond Platinumz took his rubbishing of his former flame to another level as he claimed that the Ugandan stunner and mother to two of his children was too old for him.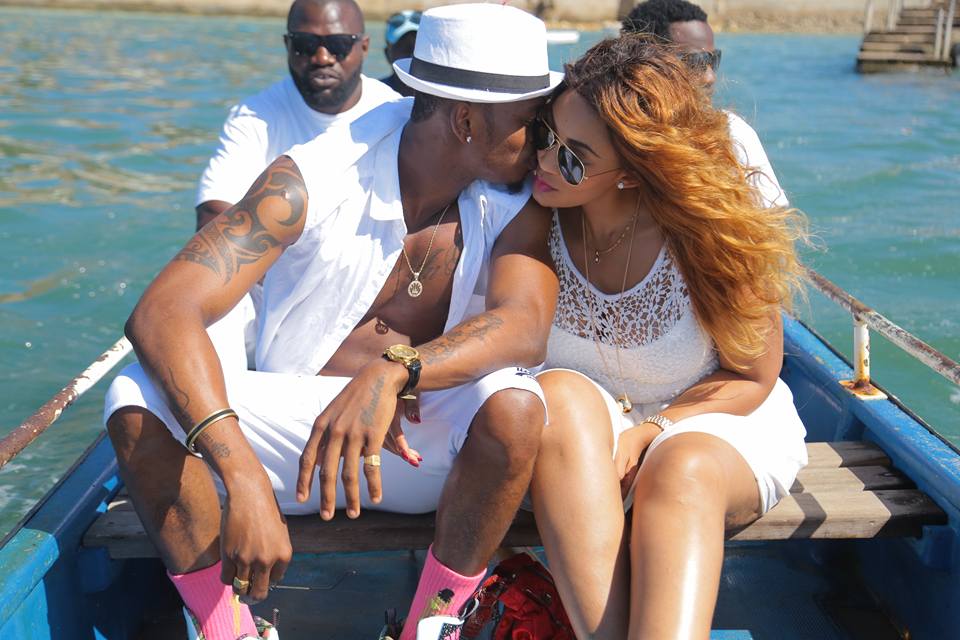 "…Sometimes we make decisions which are smart…I have learnt from my past mistakes and I thank God for it. Been in relationships that have taught me a thing or two. Dating a babe who is way much older than me was the worst mistake ever and I can never do it…honestly its suicide to fall for a woman who is almost making 40 years…"
Diamond said in the interview.
And trust Zari to never lack a counter-punch. The self-proclaimed Boss Lady shot back with equal venom, telling the Tanzanian singer that it's jealousy disturbing him and that hr new catch is a much much better man in all aspects.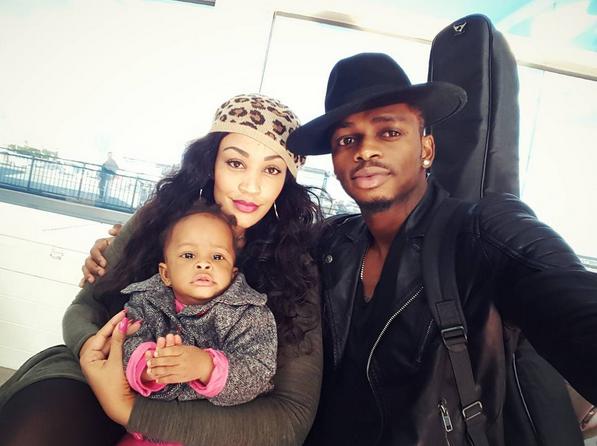 "sometimes its better for some people to stay quiet forever…attacking me in your interview won't add a dollar on your account..I have out grown men like you", Zari said through her traditional avenue of social media.
"…Jealous will kill you! Am blessed beyond your imaginations…I got a new guy and he is way better than you in all aspects…" the Boss Lady further thundered.