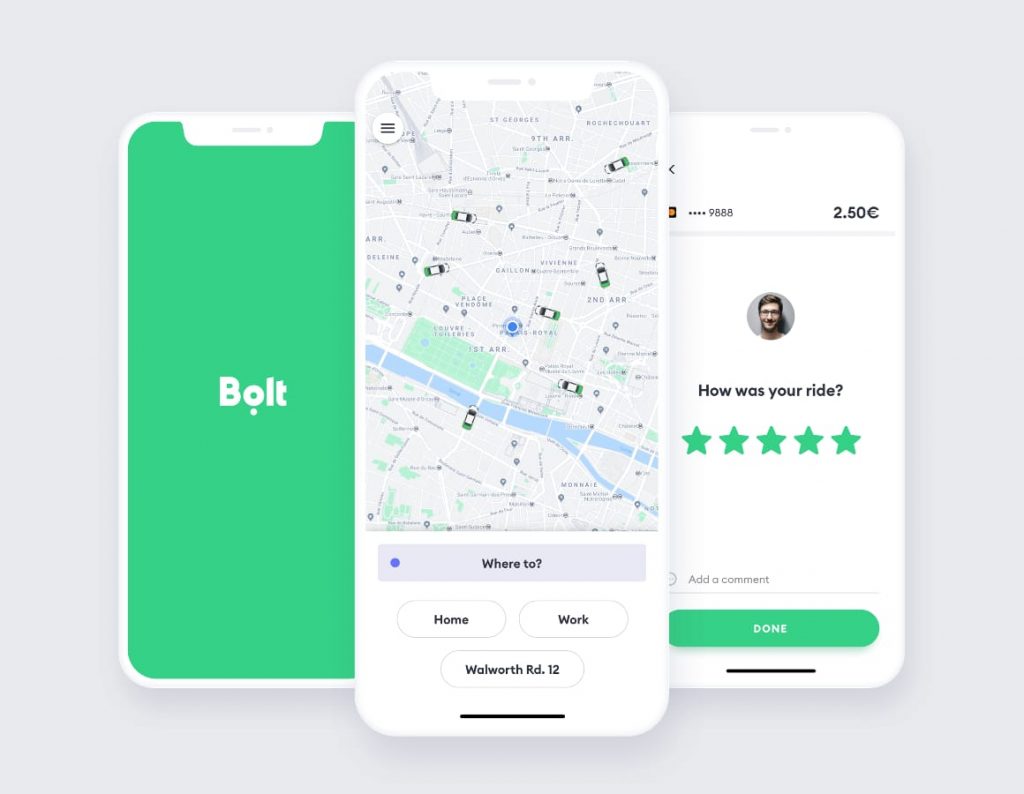 Taxify, the ride hailing company with a presence in over 30 countries has rebranded to Bolt.
The company is removing 'taxi' from its name and rebranding it to Bolt, a name which it has been using for its new electric scooter service to double down on providing multiple transportation options beyond private cars.
Technology news website Tech Crunch confirmed the Estonian company changed their name as they make a 'key shift in business from just private cars to providing other services.W
According to the CEO and Co-founder Markus Villig, the rebranding comes as the company has started talks for another round of funding. The new name implies speed as well as electricity.
"We are bullish that the future is fully electric and so we wanted a name that moved us away from the combustion engine," Markus Villig
Putting future engine technology to one side, the move away from using "taxi" in the name also underscores how the startup intends to widen its remit to cover more than just car-based rides.
Cars may make up the vast majority of Bolt's service today, but the plan is to add more scooters, other individual transport modes, and soon public transport links, he said, not unlike City Mapper's multi-modal approach.