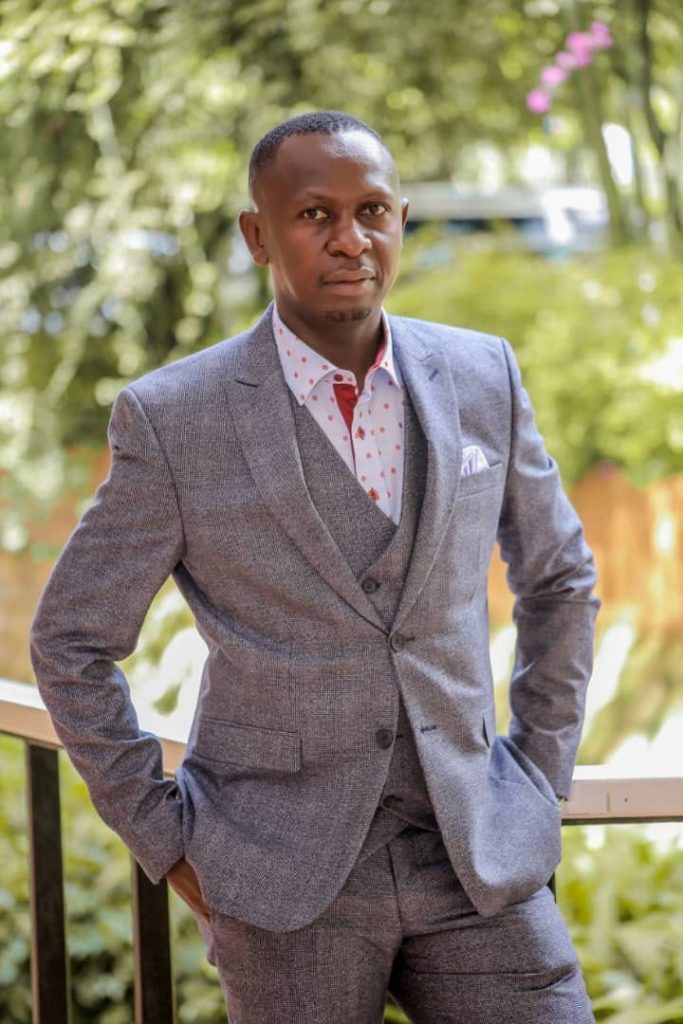 Events Promoter Bobkins Kibirige has announced, that he will stand for the post of President of the Uganda Rugby Union.
Bobkins (as he is popularly known) says his decision is based on the overwhelming pressure he has over the last many months received from the national team players, sponsors as well as other major stakeholders of the game
"National team players have always complained about lack of facilities, inept organization and corruption in the beautiful game of rugby. Many think I'm the man to sort it all out and I have faith in myself," Bobkins told Matooke Republic.
Bobkins,is well known for promoting, even organizing, events in a wide range of disciplines, from music shows to football matches to marketing promotions. Over the last few years he has got more involved in sports, through his Kibo Media company promoting several Cranes games on both the football and rugby sides. He is also well-connected to organisations that organize and/or promote sports events across the world.