When NRM NEC big-wig and Uganda's Ambassador to Burundi, Maj. Gen. Matayo Kyaligonza and his bodyguards went about roughing up a traffic policewoman in Seeta yesterday, after she allegedly tried to get them to respect traffic rules, one brave journalist stood by and captured the incident on camera using his smart phone. This is UBC sports journalist, Peter Otai.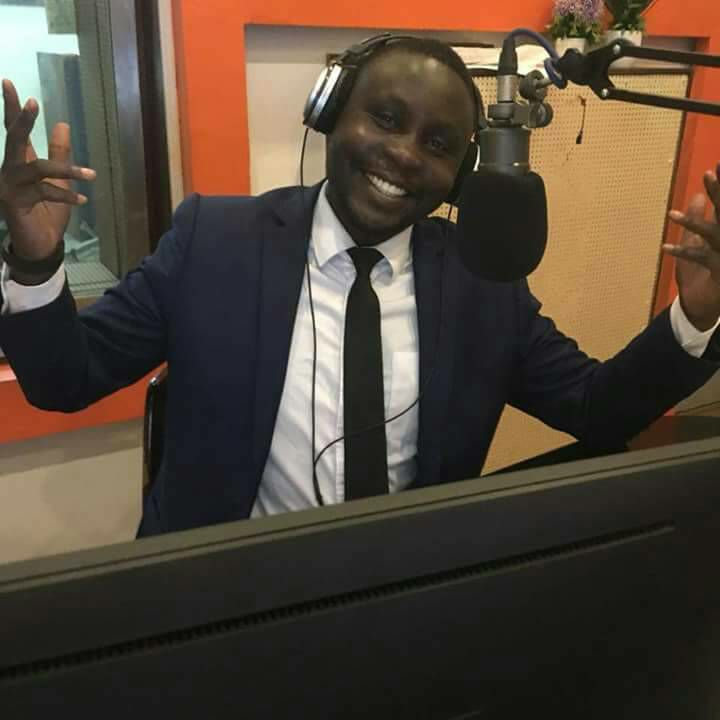 It wasn't easy for Otai, as he has since narrated how he too was roughed up for capturing the incident on camera, let alone trying to speak up for Sgt. Esther Namaganda (the Traffic Police Officer who was being manhandled).
Otai hasalready narrated how Maj. Gen. Kyaligonza's bodyguards drew swords at him and manhandled him too while threatening to slice him because he had captured their ugly conduct on camera. He has opened up a case of assault against the Major General and his bodyguards at Seeta Police Station.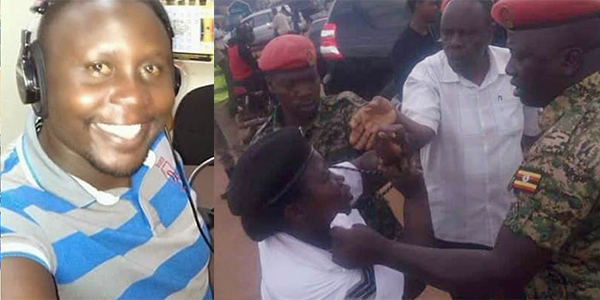 But who exactly is Peter Otai?
Born in September 1982 (now 36 years old), Otai is a seasoned sports journalist who hails from the Eastern region of Teso but was raised in the neighbourhoods of Bukoto and Ntinda, Nakawa Division, Kampala. He had his secondary school education at Premier High School Kisaasi, before joining Makerere University for his undergraduate studies.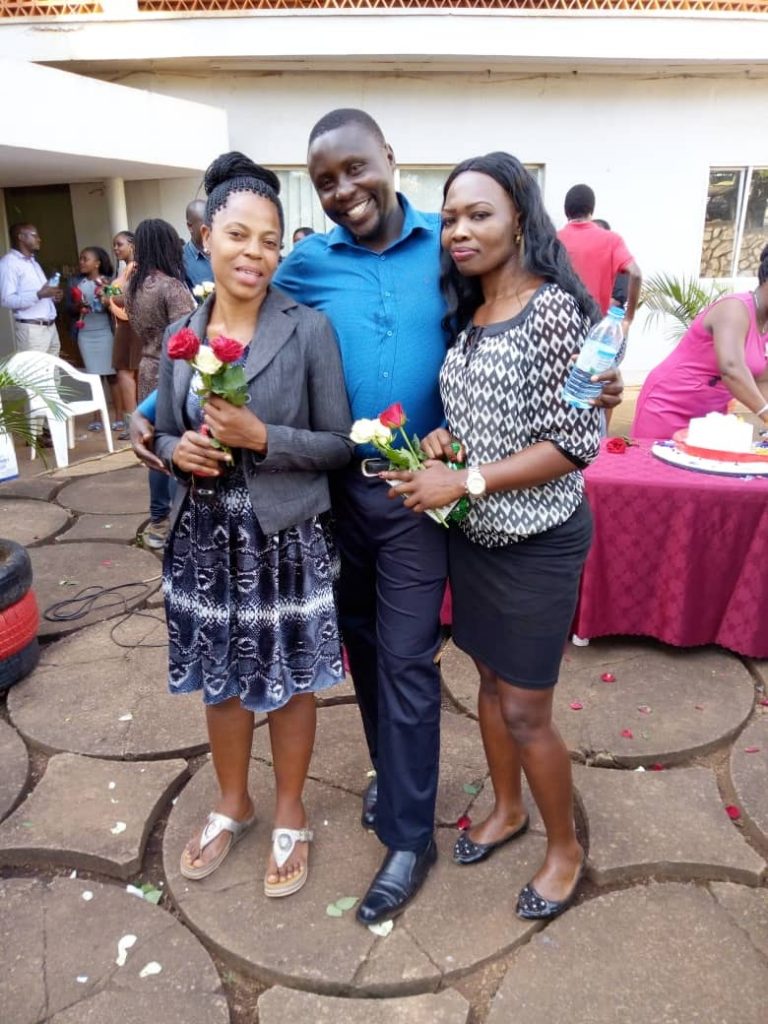 He started his journalism career at UBC twelve years ago, and has kept with the national franchise and its brethren media platforms ever since.
Among other roles he has worked as presenter on UBC Radio, sports reporter and sports anchor on UBC TV, producer of several programmes on both UBC radio and UBC TV. He is a former manager of Magic FM, which is part of the Uganda Broadcasting Corporation (UBC) franchise. He has also been part of the commentating team for the Uganda Premier League (football) on Azam TV.
He is not married but reportedly has a fiancee. He is also said to be a amn who deeply loves his mother, always talking about her at work and among friends.