State House has released a statement asserting that H.E. Edward Kiwanuka Ssekandi is still Vice President of Uganda, dismissing reports that have been circulating in the corridors that President Museveni had recently named a new vice president and appointed Edward Kiwanuka Ssekandi as a special presidential advisor on Buganda affairs.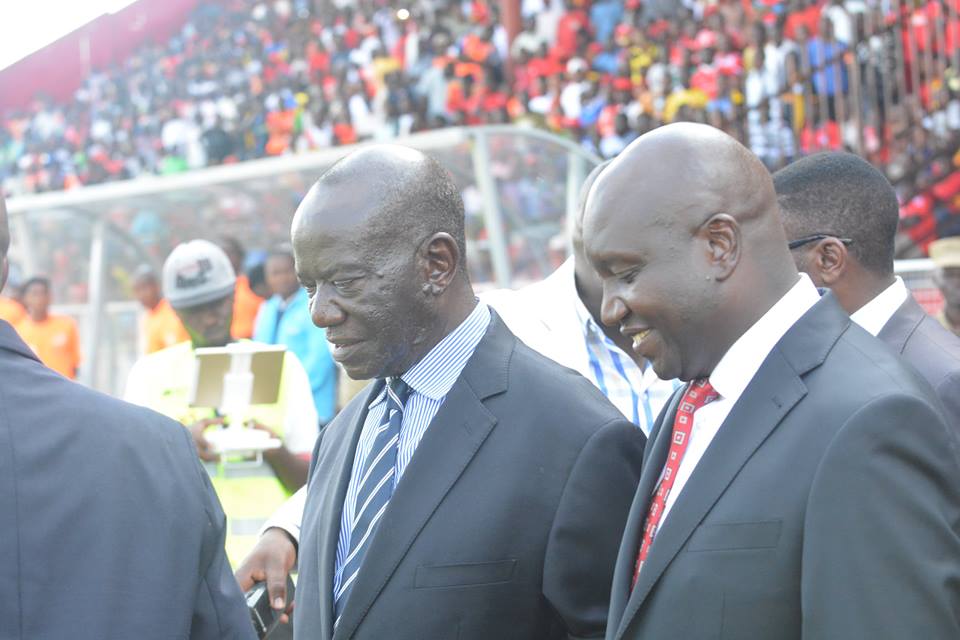 Reports have been making rounds on social media since the weekend, especially on WhatsApp, that President Museveni had dropped Ssekandi and replaced him with the Buganda cabinet's outgoing 3rd Deputy Prime Minister and Minister for Justice and Constitutional Affairs, Apollo Nelson Makubuya (who was dropped from the Buganda cabinet last week).
"Colleagues, this has been brought to my notice. It is fake. I have not issued any such statement. Please disregard," Senior Press Secretary to the President, Mr Don Wanyama posted on social media alongside a screenshot of a WhatsApp message making the allegation of Ssekandi's sacking.