It looks like we're in the season of Emcees holding their own concerts where they are the headline acts. It is not long since veteran Emcee KATs organized a concert dubbed 'King of the Mic,' which sold out and got Wave Lounge wishing for more space.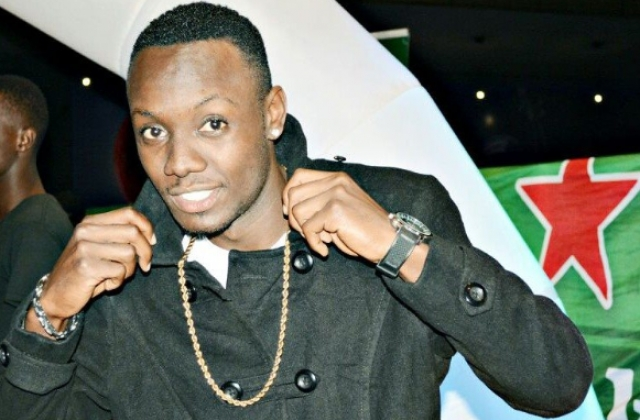 Now another popular Emcee in the Ugandan entertainment industry, MC Esco (real name Rosco Kizito) is set to host his own show dubbed 'MC Esco Show Down'.
And unlike his colleague Kats , the 'NTV Xpozed' host Esco has chosen to host two shows, one scheduled for April 18 at Fame Lounge while the second is scheduled for April 20 at Spenah Beach.
According to MC Esco, his fans should expect a fun-packed show featuring Uganda's top artistes and deejays at an entrance fee of Sh10,000.