The long-awaited women's month is knocking at the door, and a collection of the crème de la crème of Uganda's female celebrity world are set to celebrate and empower women through a dance production organized by RVC (Rosemary, Vicky and Cathy) –a female trio dance group in the country.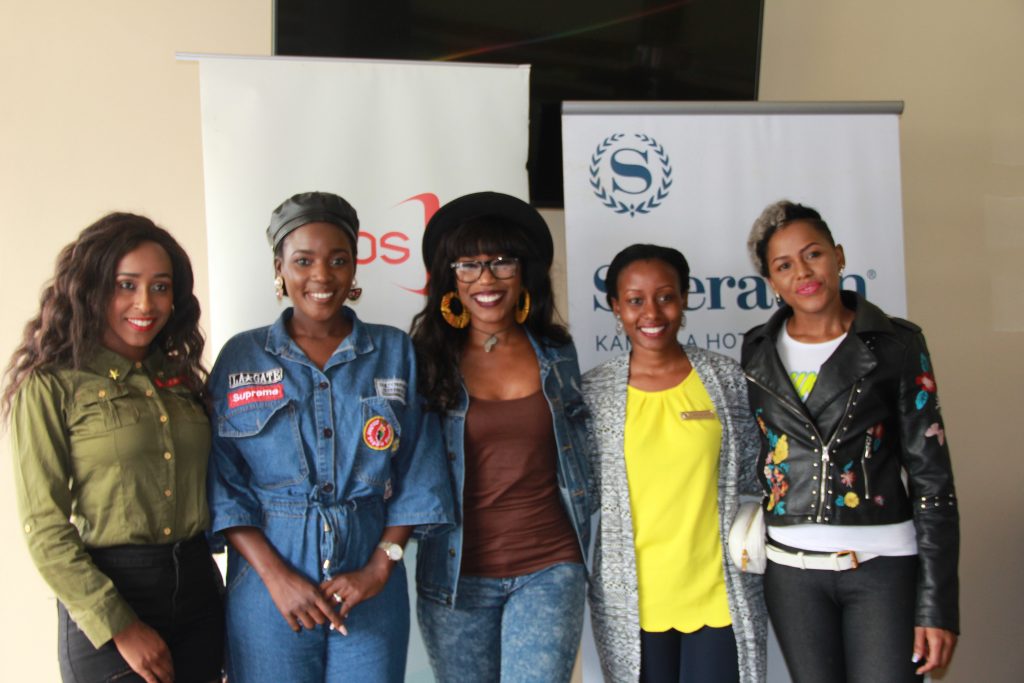 'I AM FEMALE' is a dance production that will be entertaining, informing and educating people at the National Theatre on March 5, sponsored by NBS and Sheraton Hotel, with revelers paying Sh50,000 for entry. The show will kick off at 7pm.
On the informing and educating bit the production will especially focus on five major issues affecting women globally and for which action is needed: access to education for the girl child, gender equality, domestic violence, women empowerment through skills, and sexual harassment in the entertainment industry.
The power women from different spheres of the social scene who will feature in the production include: Anne Kansiime (comedy), Judith Heard (fashion and 'slaying'), Miss Deedan (media), Malaika (media), Flavia Oketcho (basketball), Rachel K (Music) and Umuringa (Film and fashion).
According to city socialite Judith Heard, she likes to challenge herself and is therefore excited to be part of the production.
"I like to learn, as well as trying new things to keep growing. So this time I am not going to be posing or walking in my heels. I am going to be dancing in my heels in a dance theatre production," Judith Heard told Matooke Republic.
On her part celebrated comedian Ann Kansiime assures her ninjas that her life is a series of bold moves, and being part of I AM FEMALE is her next bold move.
"I am happy to announce that am going to be dancing for you this time round," Kansiime said.
Singer Rachel K encouraged all women to attend the production because the event is aimed at making a change in society, while basketballer Flavia Oketcho urged all the ladies to come out together and celebrate women together with fellow women.  "We can only prosper if we support each other. If you know, it is a female production by women for the women. Why won't you be there?"