Though it still appears a tall order for the Ugandan opposition, youthful political heavyweight Hon Robert Kyagulanyi believes fronting a sole candidate against Museveni in the 2021 presidential polls is the only way the opposition can kick Museveni out of power.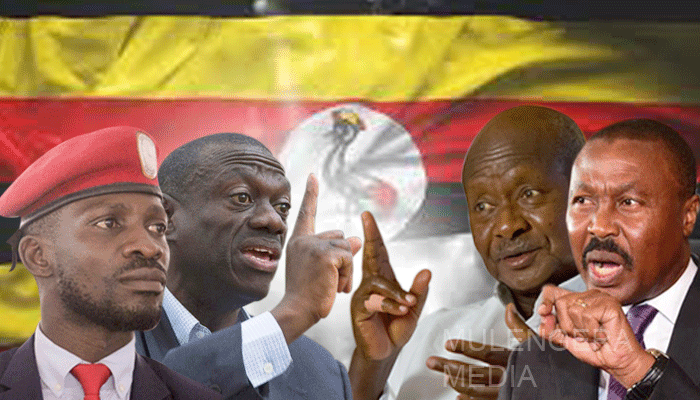 Speaking on a local TV station earlier today, Bobi Wine said that as we head closer to the 2021 General elections, the opposition must quickly resolve the ongoing heated disagreements and concentrate on identifying one bold candidate that can challenge Museveni and all his bush war associates. 
"It is the only way we can kick the bush man out of power and get to wear the crown (Engule). We must have a single candidate so that the 2021 contest is between Museveni and Uganda," the Kyadondo East legislator said.
Bobi Wine also said that he believes the current wave of extensive youth involvement in the country's politics is the answer to effecting the change he says is much-needed. Nevertheless, he demands the youth to continue registering for National IDs, participate in voting and always raise their voice, among other bits of deciding how they are governed.