Veteran events host and NBS media personality MC KATS has come out to apologize to all Fille's fans for his uncouth behavior on Valentine's Day, as well as over the days that have since followed.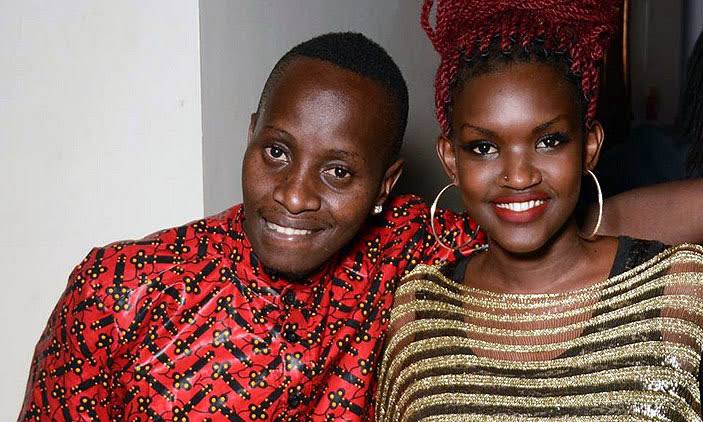 "I have a temper problem, what I did at Vegas is wrong. I want to apologize to Fille's fans and everyone who thinks I am trying to destroy her career,"  said Kats during an interview on local TV yesterday evening.
Kats went on to reveal he dated Fille for two years before she began her professional singing career, and against this background revealed that he can't work with Fille again because he can't be her manager while she is in a relationship with another man.
"I don't need an apology from Fille, and I also don't plan on working with her again. our manager – client relation was emotional, so now I can't manage Fille while she's with another man."
The estranged couple spent eight years together and have a child, and Fille recently revealed that she is ready to work with MC Kats again.
When asked  about Fille's new song 'Bye Bye X,'  MC Kats said that it is a good song that he thinks is going to turn into a hit, as he has learnt from music legends like Bebe cool and Chameleone that real life crises make hits when artistes draw inspiration from them to make songs. He said he has no issues with it.