City Pastor Aloysius Bugingo of Makerere Kikoni-based House of Prayer Ministries has been taken to court by more than 200 residents over noise pollution. The residents say that the pastor's church has made their neighbourhood a dangerous pklace to live because of the loud noise which Pastor Bugingo's church daily blasts out during prayer sessions that happen during both day and night.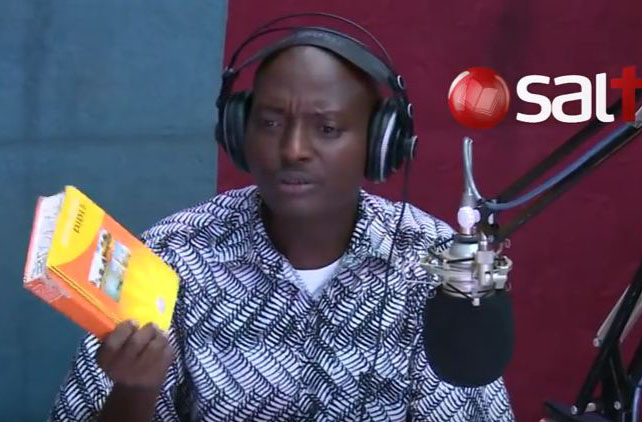 Mr. Ali serunjogi, a resident of Makerere Kikoni Zone 8 where
the church resides in Kawempe Division , filed the suit (seconded by more than 200 residents) at the Hight court in Kampala. Serunjogi says the once peaceful environment is now a far cry fromw what it was before Pastor Bugingo started up his church, turning it
into a noisy unbearable place.
Mr. Sserunjogi, who wants Pr. Bugingo's licence cancelled, also sued Kampala City Authority and National Environment Authority
for failing to regulate the noise caused by the church.

"… ever since the 1st respondent (Pr Bugingo) commenced church operations in our area, we are experiencing untold inconvenience and or interference with our night and day activities as a result of the excessive, unbearable emission of noise/sound from the 1st respondent's premises/church," Mr Serunjogi states in his suit.
He says there are many hard working people living in the neighbourhood who require peace and quiet during day or night.
Another resident, Ms Anne Waako, who operates in the area a hotel known as Hotel Renata, also swore an affidavit in support of the suit stating that her business has been adversely affected by noise fromPr. Bugingo's church.