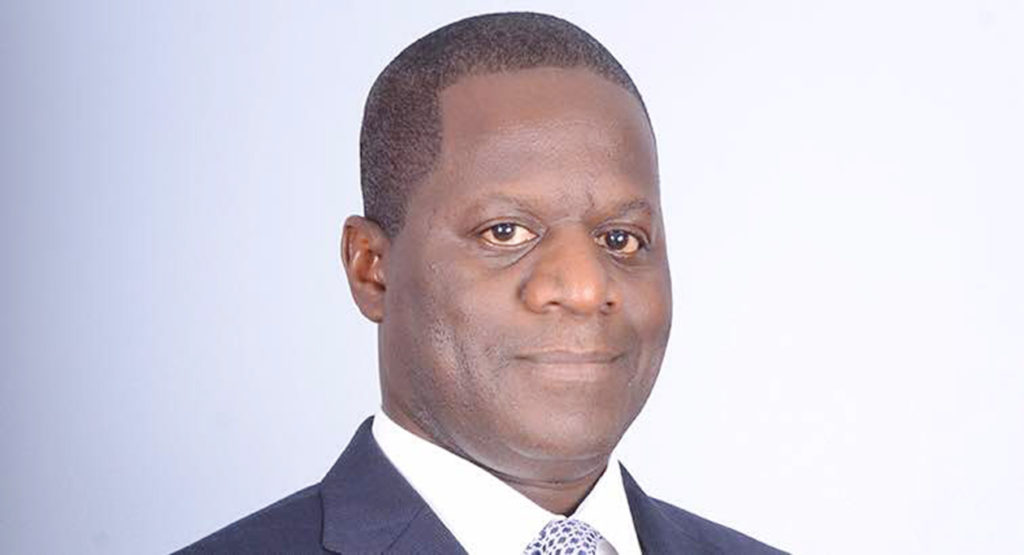 Timothy Kanyerezi Masembe, a MMAKS Advocates lawyer whose name was written all over the Crane Bank takeover by DFCU has been summoned to appear before the Committee on Statutory Authorities and State Enterprises (COSASE) at 2pm today without fail.
Masembe whose firm was paid Shs900m as legal fees in the controversial sale of Crane Bank to DFCU was supposed to appear before COSASE this morning but did not show and was instead represented by other lawyers.
The lawyers themselves were kicked out of COSASE for failing to present crucial documents regarding the sale of Crane Bank and they were ordered to return at 2pm with the documents and Masembe.
On top of over Shs900m which MMAKS received from BoU for legal advice during the takeover of Crane Bank, they were paid another Shs3bn as 5% commission on monies recovered from CBL shareholders.
MPs queried the payments which they said were exaggerated and BoU also didn't provide documents in regards to the work done by the firm.