Inspector General of Police, Martin Okoth Ochola has warned officers who still engage in acts of torture, saying anybody caught on the wrong side of the law shall be personally criminally liable for the pain imposed on the suspect. Additionally he has suggested that supporting singer-cum-politician Bobi Wine's People Power movement isn't a crime, and that people shouldn't be tortured as a means of interrogation.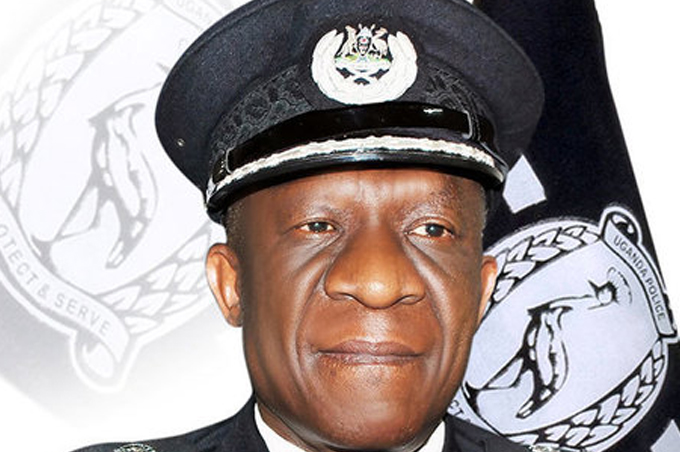 The IGP Ochola was speaking earlier today at a workshop of senior police officers at the Police Senior Command and Staff College in Bwebajja.
He said that officers tend to engage in uncalled-for fist fights with public, and played a throwback of the viral video of police officers in Kajjansi who were caught on camera torturing youths for supporting the People Power movement.
Ochola questioned officers saying: "Is it an offence to belong to People Power?"
The IGP added that torture is not a technique of investigation.
According to Ochola, as long as he is still in office he will not tolerate such behavior, because he is focused on rebuilding and transforming the police force into a modern, professional, service-oriented, pro-people and effective institution.