The Speaker of the Parliament of Uganda, the Hon. Rebecca Kadaga, wants airtime scratch-cards re-introduced in the country. To that end she has summoned Uganda Communications Commission (UCC) Executive Director Eng. Godfrey Mutabaazi and the parliament legal team to her office to discuss a way forward regarding reinstating the scratch cards.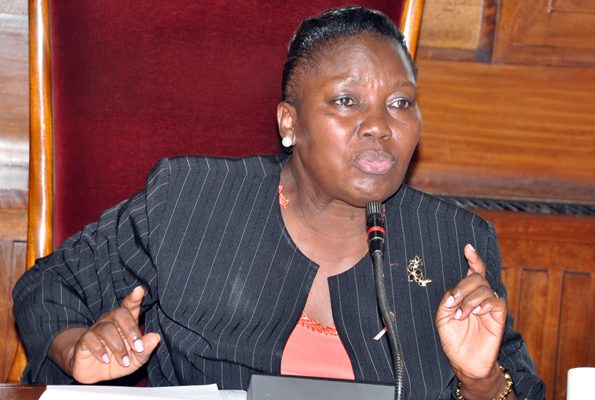 The speaker, in a statement to the plenary today, said that from her interactions with different Ugandans, she has realized that many people are now unable to acquire airtime and communicate using mobile phones because the electronic method of recharging is yet to spread across the entire country. She also said that the ban on airtime scratch cards was not in accordance with the earlier agreement whereby all concerned authorities had agreed that the phasing out of scratch cards would be done gradually.
The sale of airtime scratch cards was outlawed by Uganda Communications Commission (UCC) and the ministry of ICT last year, after a decree was issued by the two bodies indicating that airtime recharge was hence to be done only electronically. UCC and the ICT ministry argued that they had no control over telecom companies and therefore scratch cards were being used by criminal elements to use unregistered phone lines.
But the speaker in her statement today pointed out that what UCC and the ministry need to have in place then is a law that empowers them to have full control of the telecom companies and full monitoring of their activities, as opposed to denying the public a right to communication by banning scratch cards.