Miss World Africa, Quinn Abenakyo, has lost the role of Tulambule Ambassador, being replaced by the curvaceous TV presenter Anita Fabiola. Now Fabiola will headline the tourism-promoting, fun-event-filled tour of the different parts of the country, a role that had been given to Quin Abenakyo.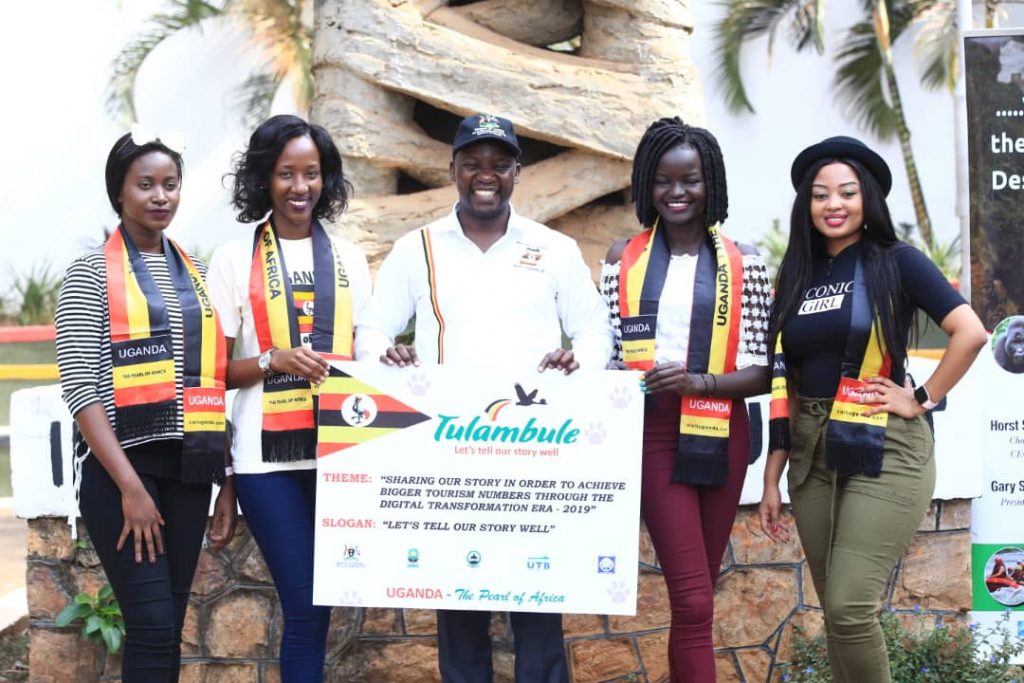 The details of how Abenakyo has come to lose the role are still scanty, as both sides (Quinn/Miss Uganda franchise and the Uganda Tourism Board) refuse to divulge what exactly led to this development.
But sources that prefer to remain anonymous have told Matooke Republic that the fall-out was related to a failure of the two sides to agree on payments to Quinn Abenakyo was supposed to host the first leg of Tulambule Uganda, the EasternTour, on January 27, 2019; however, she cancelled the tour on grounds that she was sick and her doctor had requested she rests. Only for the beauty queen to later show up on an ongoing tour of Busoga region with the Speaker of Parliament, Hon. Rebecca Kadaga. The two Busoga exports have over the last few days been speaking to students of different schools, giving them guidance and life skills as part of a campaign to keep the girl child in school and stop early child pregnancies.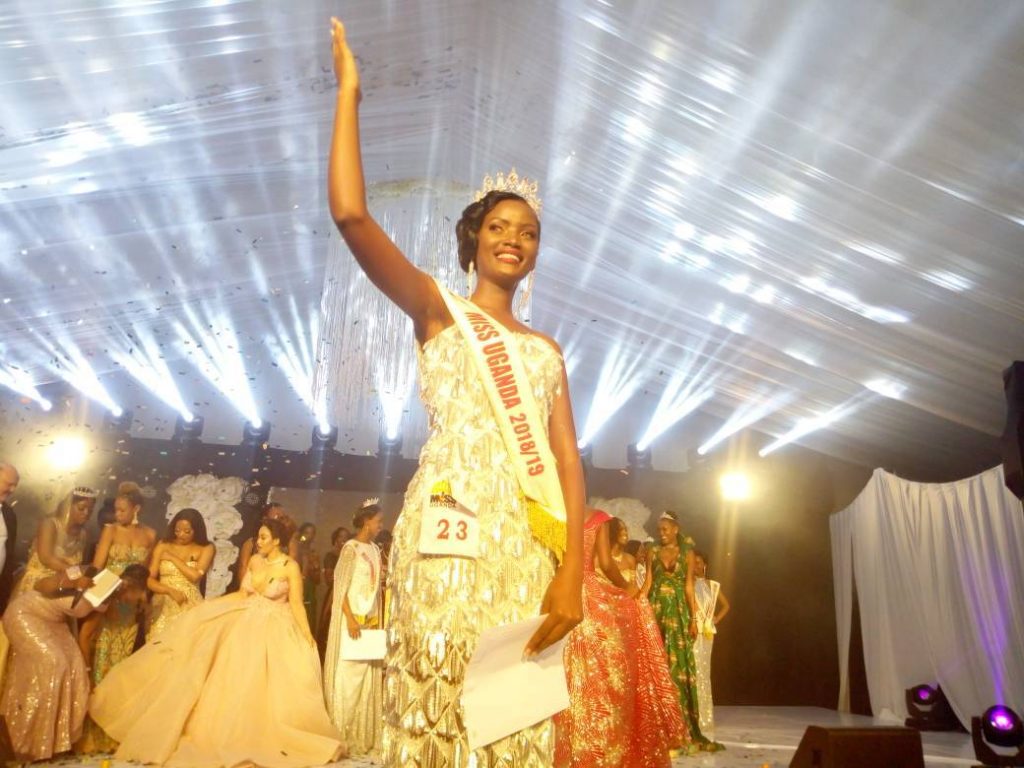 Resultantly, NBS star Fabiola will perform her first task as Tulambule Ambassador by headlining the Eastern tour this weekend, which will see revellers visiting different tourist attractions in Eastern Uganda. Miss Earth Uganda Josephine Nabirye, Miss Karamoja Emily Ayen and Miss Tourism Margaret will accompany Fabiola on the tour whose activities will include zip-lining, water rafting, participation in Bugishu cultural dances, and bull-fights.
Fabiola who is excited about the tour has promised Ugandans an educational tour and pledged to market Uganda beyond borders. The Tulambule Ne Fabiola team will be flagged off from Uganda Independence Monument by the Minister for Tourism Hon. Kiwanda, and the team will travel to Mabira Forest, Jinja Bridge ,Mbale, sipi falls , Kidepo National park, among other places.