All roads led to the House of Walker at the Kampala Sheraton Hotel on Friday evening, as Barclays Bank launched its new customer rewards program in partnership with UBL's Johnnie Walker brand.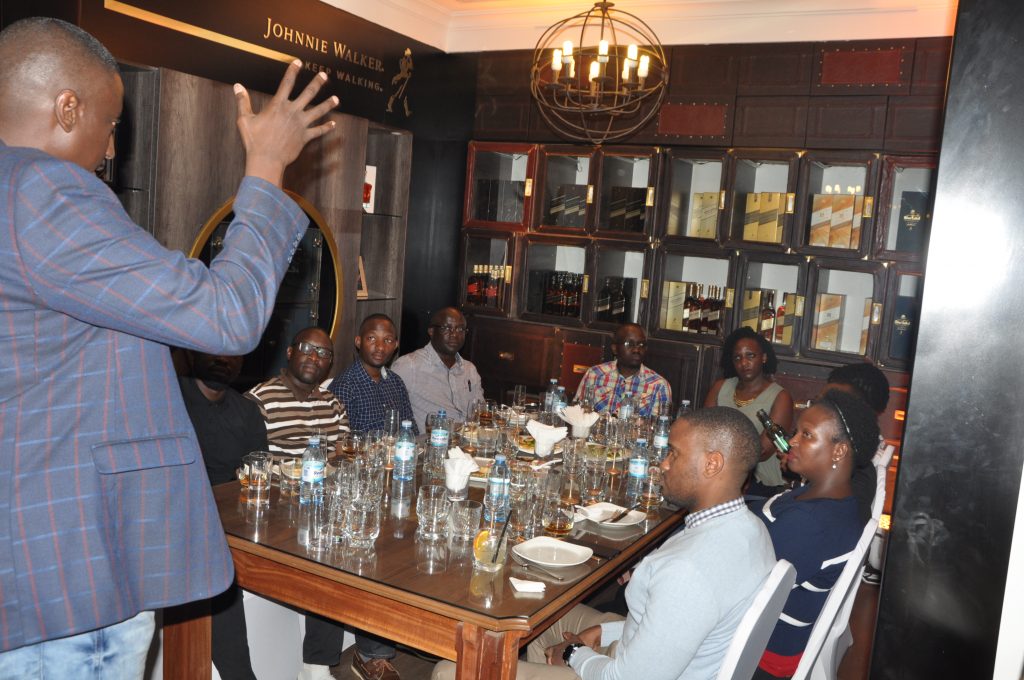 The private luxurious event attracted top Barclays executives who flooded the Johnnie Walker outlet for the private whisky-tasting mentorship.
According to Barclays Bank management, the rewards programme is an initiative aimed at giving back to their premium customers for their continued financial loyalty and support throughout the years.
Speaking at the event, Samuel Kiyaga, Barclays' Head of Value Proposition, explained that customers who use their credit cards for purchases earn points, then those who have accrued the most points will be rewarded with whisky mentorships.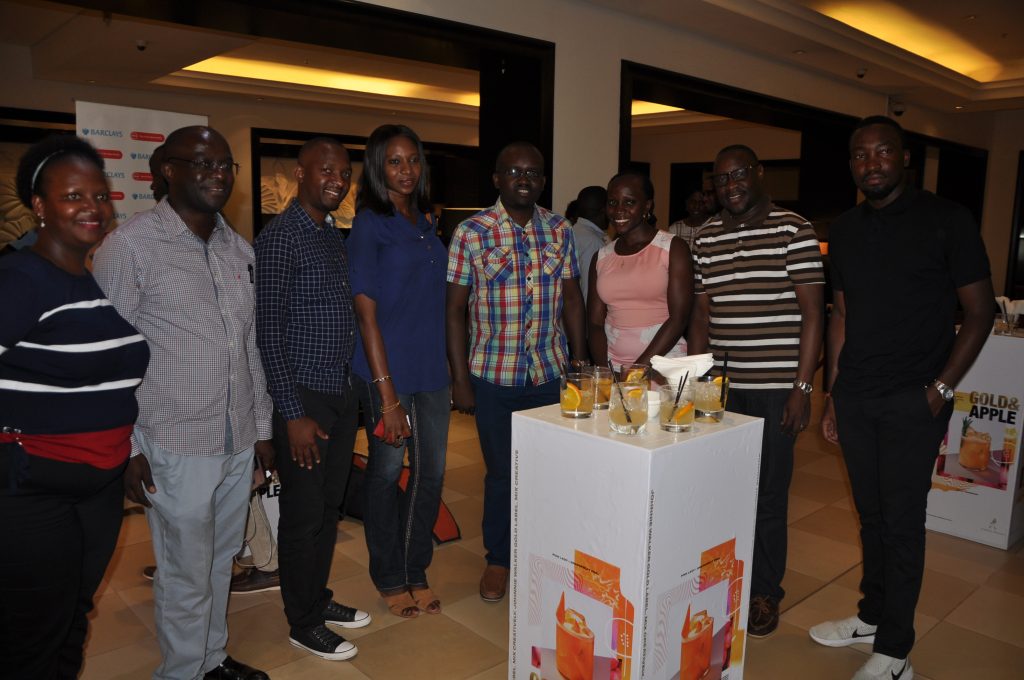 "Both Barclays and Johnnie Walker are global brands and there is no better way to reward our valued customers than an evening of toasting to their successes with associates of their choice," Kiyaga said.
The team was taken through a mentorship session on how to appreciate and take their whisky by the Johnnie Walker Brand Ambassador Marcus Kwikiriza.
Throughout the program, platinum credit card holders will be hosting their associates for whisky mentorship sessions at the House of Walker. "Johnnie Walker is about a constant pursuit for success as our 'keep walking' mantra goes. This is a perfect partnership with Barclays who will be rewarding their premium customers with an icon of progress," Doregos Busola, UBL's Finance Director said.