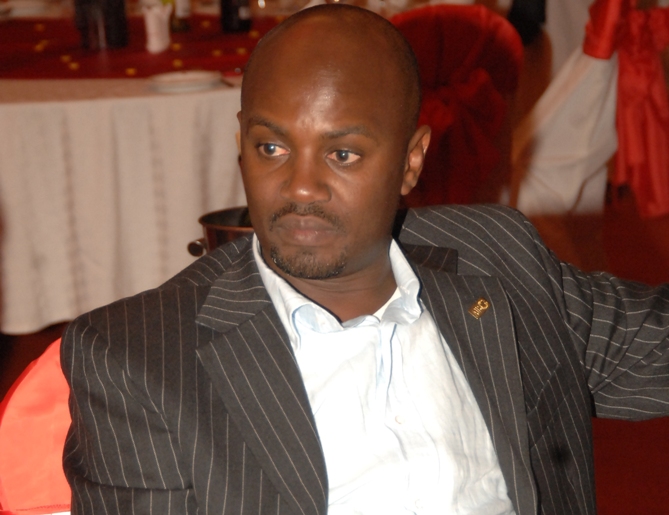 Media Veteran Andrew Mwenda has revealed that he has launched a war to fight the three principal enemies of Uganda –Kyadondo East MP Hon. Kyagulanyi Ssentamu aka Bobi Wine, FDC former President Col. Dr. Kiiza Besigye and H.E. President Museveni.
"Last weekend, I launched a rebel group in Kanyandahi village, Uganda National People's Democratic Revolutionary Front (with 5 sticks) to fight the 3 enemies of our country: Museveni's corrupt dictatorship, Besigye's radical extremism and Bobi wine's empty-headed demagoguery." Mwenda posted on his Twitter account.
However yet, the self- proclaimed 'old man of the clan' seemed to indicate that his war is going to primarily be against Bobi wine and his People Power politics, which Mwenda refers to as demagoguery. (Technically, demagoguery is a political activity or practices that seek support by appealing to the desires and prejudices of ordinary people rather than by using rational argument.)
Mwenda's declaration of war comes just days after Bobi Wine announced his plans of standing against Yoweri Kaguta Museveni for presidency come 2021. At a time when the wave of People Power populism has swept across Uganda the old man of the clan has openly continued to criticize Bobi Wine labeling him as a political opportunist.