The East African Community (EAC) Heads of State meeting yesterday appointed Ugandan President Y.K. Museveni to oversee the integration of all member states into a single political federation.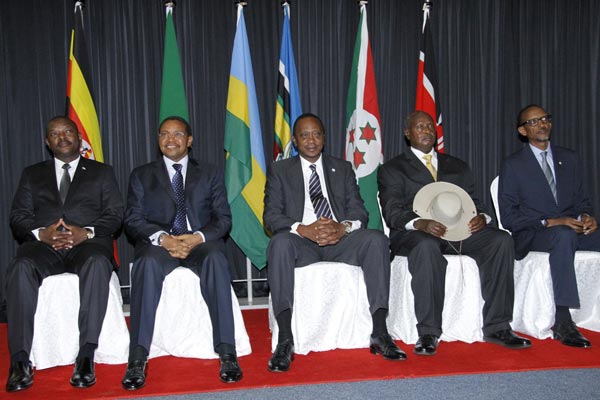 Liberat Mfumekeko, the EAC Secretary General of the EAC, announced the appointment of President Museveni to the said responsibility at the close of the 20th Ordinary Summit of East African Heads of State, adding that the federation process is well underway with working teams already in place to work out the political, constitutional, economic, among other aspects of the process.
The EAC Secretary General said that President Museveni's role is basically to oversee the team working out the political side of the federation process. The team will regularly report to him until completion of its work in seven months' time.
The EAC hopes to have completed the EAC political federation process within about two years.
At the same summit, President Museveni handed over chairmanship of the EAC to Rwanda's Paul Kagame for the next couple of years.