Mariat Candy Nasasira is not only a radio presenter at Galaxy FM 100.2, she is also the station's  Programs Director. She opened up to Matooke Republic on a few things regarding her position as one of the best female radio presenters in the country.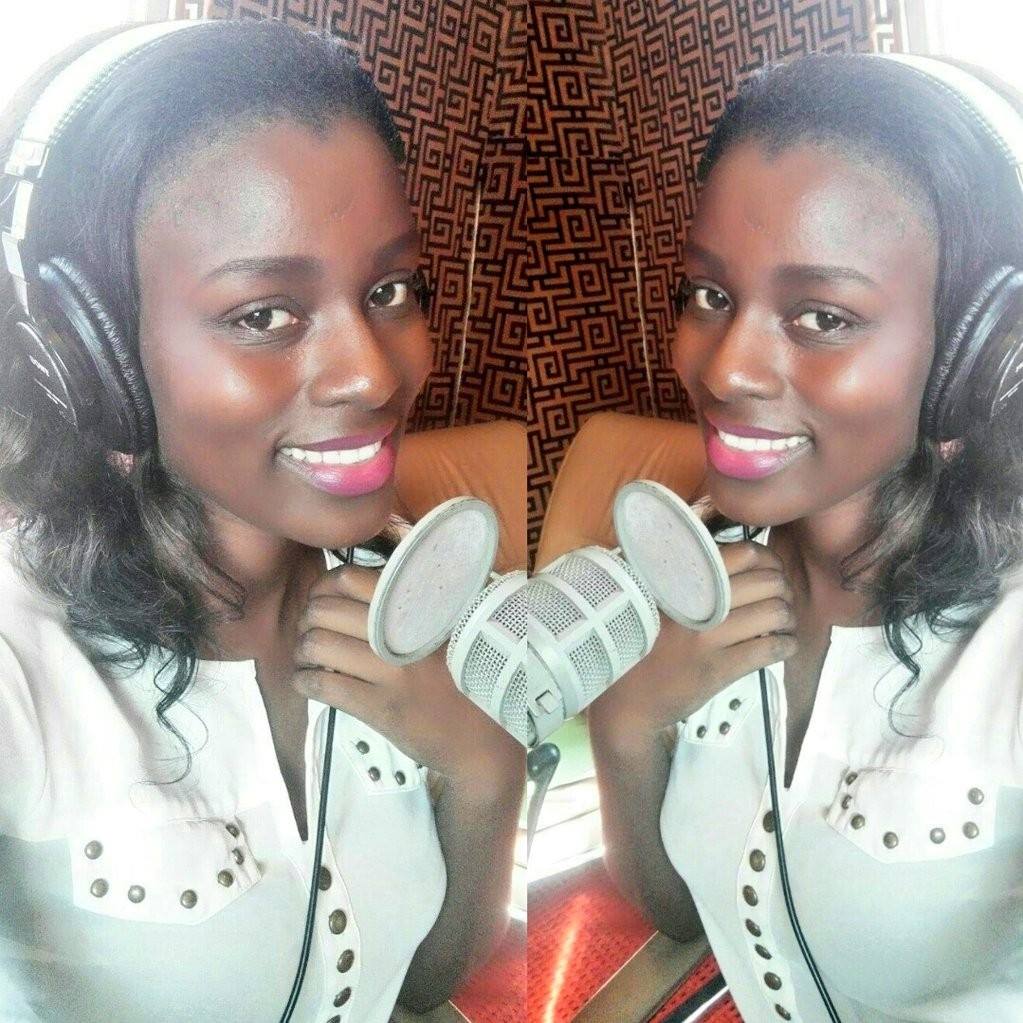 How did you enter the media industry, the business of dealing in information?
I studied Education with majors in Literature, but my love was always the media. So even after studying that course, as we waited for graduation I tried to find a job –applied to UBC, NTV, but they didn't take me on. It was around this time that a friend connected me to a then-new newspaper called The Razor, where I got my first taste of the media trade and learnt so many basic things.  I started working as a writer and  after two months theY made me an editor.
How did you cross from print media to become a presenter?
As I was still working at The Razor, another friend of mine called Kyle, the former Big Brother housemate, told me about Urban Television because he knew that my first  love was radio and television. Writing was something I like to do for the fun of it but not something I think I would have continued to do. I left writing and joined Urban television where I used to do field work, cover events and also do gossip in the show. But on the days when the main presenters were not there I would sit in for them, and then at some point I learnt how to produce and edit, and soon I became the producer of the show and it benefited me in producing more shows.
And then how did you move from TV to become a radio station presenter?
My first love in media was really radio and I have always loved it more than anything else. So when I heard about the starting of Galaxy FM, I contacted one of the bosses requesting for a job and they gave me the morning show called 'Morning Saga Akasambatuuko,' which runs between 6:00am and 10:00am.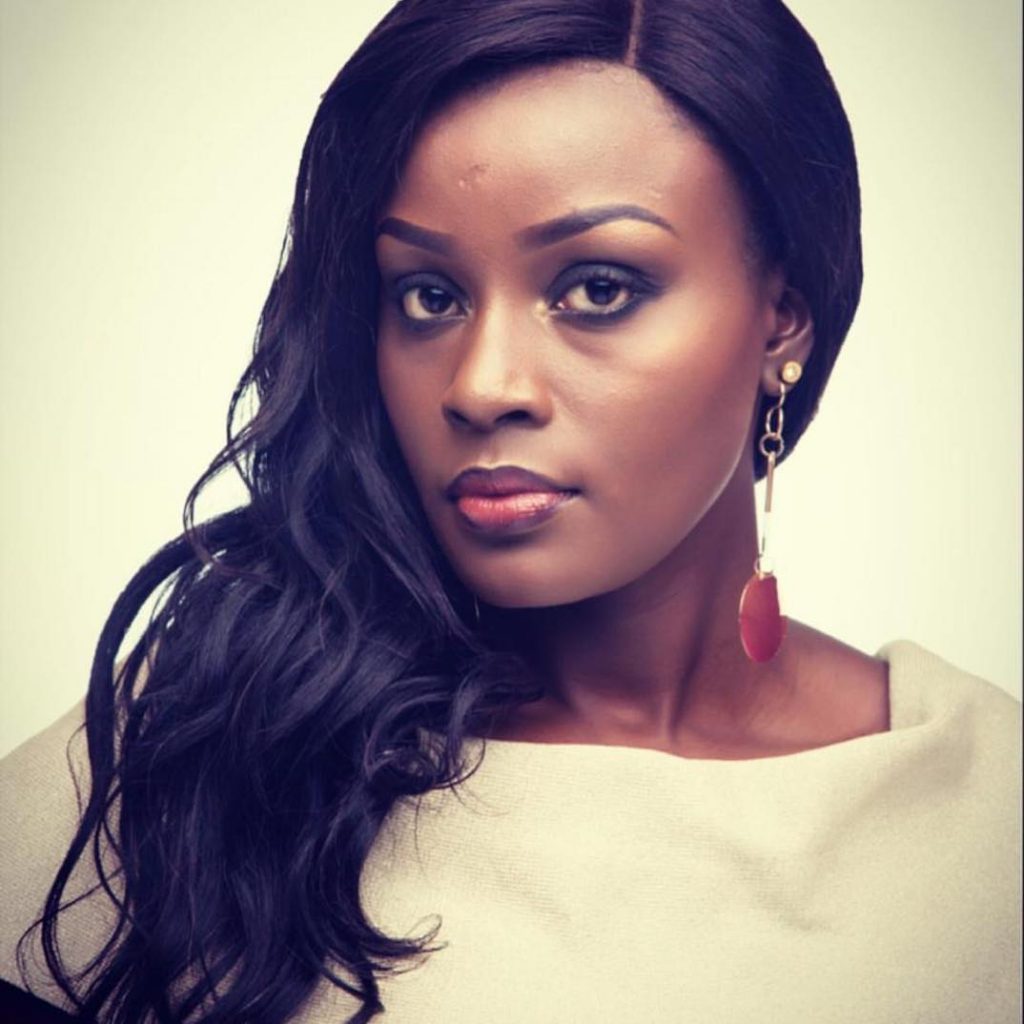 So why did you decide to quit Television?
I had some issues at Urban TV, which I don't want to discuss in detail. But those issues combined with other factors to make me decide to leave TV. The fact that my first love was radio, and the fact that I had already got many more responsibilities here at Galaxy FM, where I had become Programmes Director after just a year… All that made me choose to quit TV and concentrate on radio.
What is an average day like for you?
I wake up at 4:30 am and stay in bed, check my phone for what is going on, what's happening around me, catch up with the news… At exactly 5:00 am I wake up, take a shower, put on, take some water… By the time it's 5:20 am the driver is outside to drop me at the radio station. When I get to the radio station I first do the morning prayer before doing anything, then I start preparing for the show.
What is it about presenting that people don't know?
When it comes to presenting, people think it is very easy, they think it's just talking whatever comes to your mind. I have people who come here with their CVS and demos wanting a job on radio simply because they think it's about talking. They think it is a small thing but they don't know that radio is art as well as hard work. It is an art to keep people tuned in without changing to another station or watching television, and that means that like all art you have to put in a lot of work polishing your skills. It's not an easy thing so you really have to prepare, be knowledgeable, strategic, creative and want to talk about things.
Who is your best co-presenter?
There is a guy called Mosha Danze. I used to work with him at Urban Television and he was very, very talented. He was very good, he used to flow… I even don't know how I can explain this to you…just know he was very good.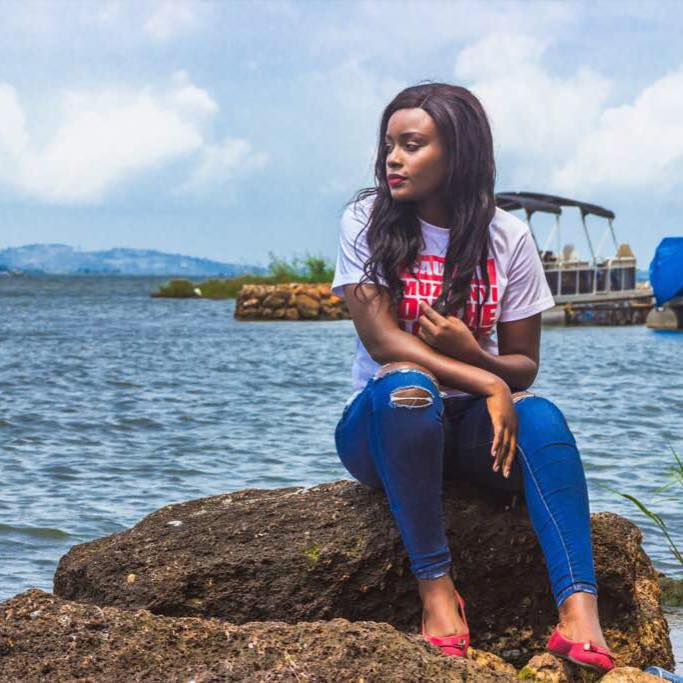 Which radio stations do you listen to when you're off air?
I listen to other radios, but mostly international radios like Capital Fm UK, Capital Fm Kenya, Metro Fm South Africa, recorded shows on Youtube and so many others.
What do you do during your free time?
I like going to spa, steam, sauna and I like watching football, listening to some nice music, and reading a good book.
Which advise do you give to someone who wants to follow in your footsteps?
Believe in yourself, don't give up, and if you do what you love it won't feel like work, it will just feel like everyday you're on vacation.
What are the some of the jobs you did before becoming a presenter?
I first worked as a customer care manager in an internet café during my senior six vacation. I also did a sales job for some time while I was at University, before a friend called me when we were graduating to connect me to a daily newspaper which was called 'The Razor.'
Tell us about yourself?
I was born on October 22nd somewhere in the late '80s. I have no child. I hold a Bachelor of Arts with Education from Kyambogo University. I grew up and studied my primary and secondary in Ntungamo. I come from a big Muslim family of 22 kids, all of one father but different mothers. My mother had three kids, I am the first born followed by a boy, then a girl who is at university in her second year.