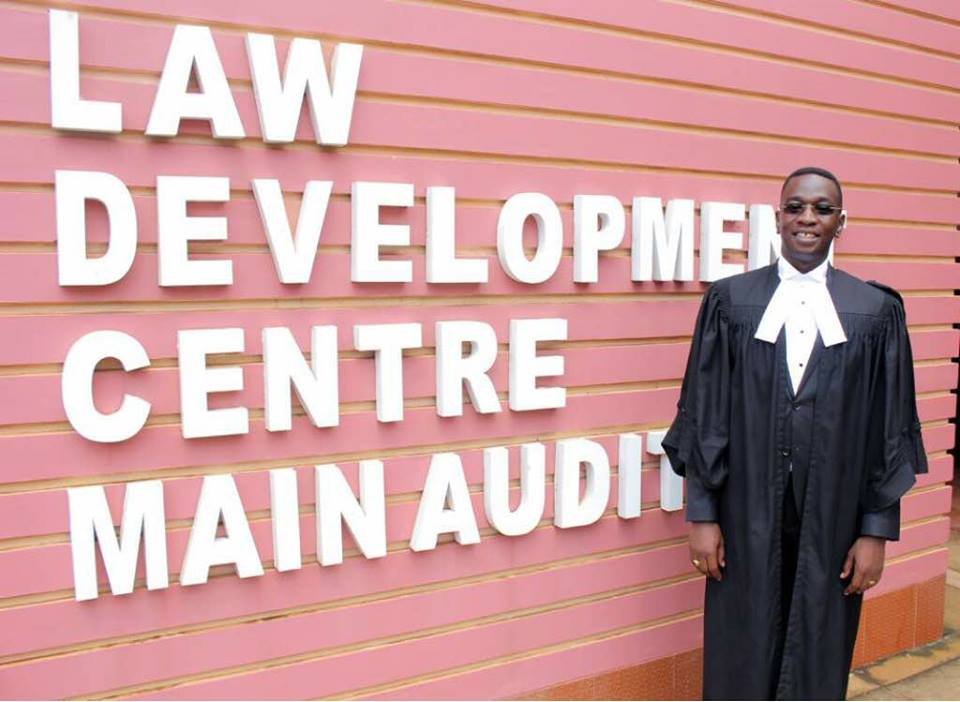 One of the Ugandan most celebrated song writers, producers, Sylver Kyagulanyi has vowed to fight for the protection of artiste's intellectual property after he graduated from the Law Development Centre with a Diploma in Legal Practice.
Sylver, 39, who has also undergone enrollment as an advocate of the High Court says that the weak implementation of the Copyright Law in Uganda has opened up the creative arts to predators that often rip off artistes.
"Ugandans need more sensitization about the copyright business. That which is worth copying is worth protecting."
"If someone violates your copyright, According to Section 47 of The Copyright and Neighbouring Rights Act, you can take them to Civil or Criminal court. The Ugandan law is clear and we just need to use it, " Kyagulanyi says.
Besides being one of the country's best songwriters, Kyagulanyi also has several songs to his name including Omuzadde katonda wawano, Olunaku Luno' Tebalemwa Makka, among others.