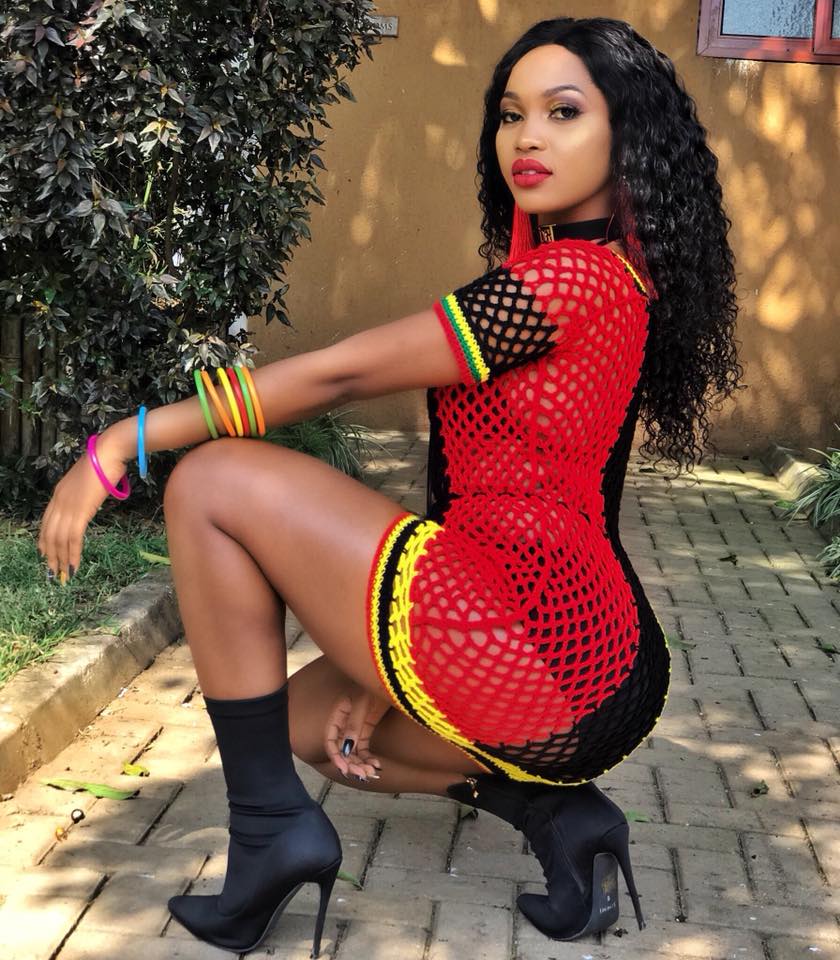 Known for her 32 points TV interview glitch, musician Spice Diana has denied rumours that she is dating her manager, Roger Lubega.
While speaking in an interview with the Republic, the singer set the record straight that Roger is her "best friend" like that song with King Saha but they are not lovebirds.
Owing to Manager Roger's experience and financial muscle, Spice Diana has managed to release songs like 32, Bimpe, Anti Kale, Ndi Mulove and Best Friend that have received massive airplay.
Because of this, Spice Diana has enjoyed working with Roger but she maintains it is strictly business.
Spice Diana is in the mood for the upcoming 'Ndi Mulove' concert set for this Friday at Freedom City. "I will be singing more than 21 songs with a live so I ask my fans to turn up in big numbers for the Spice experience," she said.