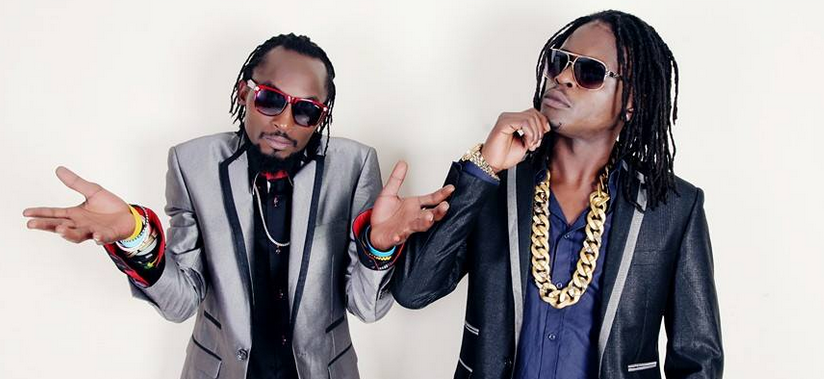 Mowzey Radio's elder brother, Frank Ssekibogo has accused Douglas Mayanja aka Weasel of attempting to release the Late Radio's album without involving his family.
According to Ssekibogo, he says, Weasel has continuously kept riding on Radio's legendary legacy for personal benefits.
"With the big name my brother (Radio) had, I don't think the venue is fit for him. I think the organisers have a hidden agenda," Ssekibogo says.
"As family, we have tried to work with the concerned authorities but the organisers insisted on going ahead with the album listener's party," he adds
Last week, the Government Administrator General issued a court order barring the GoodLyfe Entertainment Management from releasing Late Mowzey Radio's music album dubbed Moses The Great (MTG).
However, a day later, the same authorities issued a green light for the launch and party to continue as planned.
The MTG listeners' party is slated for Friday, January 25, 2019 at Dr. Jose Chameleone's DNA lounge in Kololo.