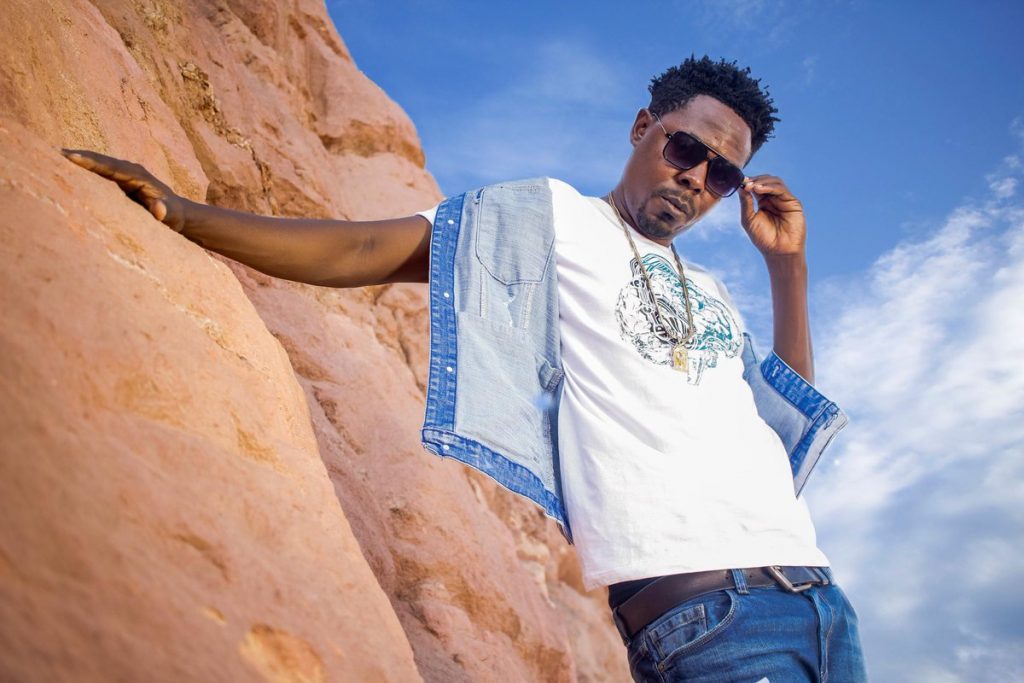 On Thursday, January 17, 2019, Maro – the self-proclaimed RnB Kyabazinga released his new album, 89 Good Decisions. 
The 22-track album was accomplished with the help of the late Whitney Houston's songwriter, Valerie Simpson who, according to Maro, helped him immensely on the quality of the album.
Maro met Simpson through the help of his American friend, Morocco Omari, an actor in the 3rd season of the series Empire.
"Omari showed me different neo-soul performance venues in the US and that's where I met Valerie Simpson," Maro said.
The 'Mubbi Bubbi' singer says he invested one and half years on the album and worked with several producers such as Nessim (Uganda), Brian Beats, Ethan, including Hitablesounds from Tanzania and Zuli Tums who did most of the heavy lifting.
89 Good Decisions is the first album Maro has launched of the six he has recorded during his music life.
The album features a variety of artistes such as Naiboi (Kenya) who featured on the 'Don't Stop' track, Baraka from Tanzania, Beenie Gunter, Rema Namakula, Lillian Mbabazi, Navio among others.