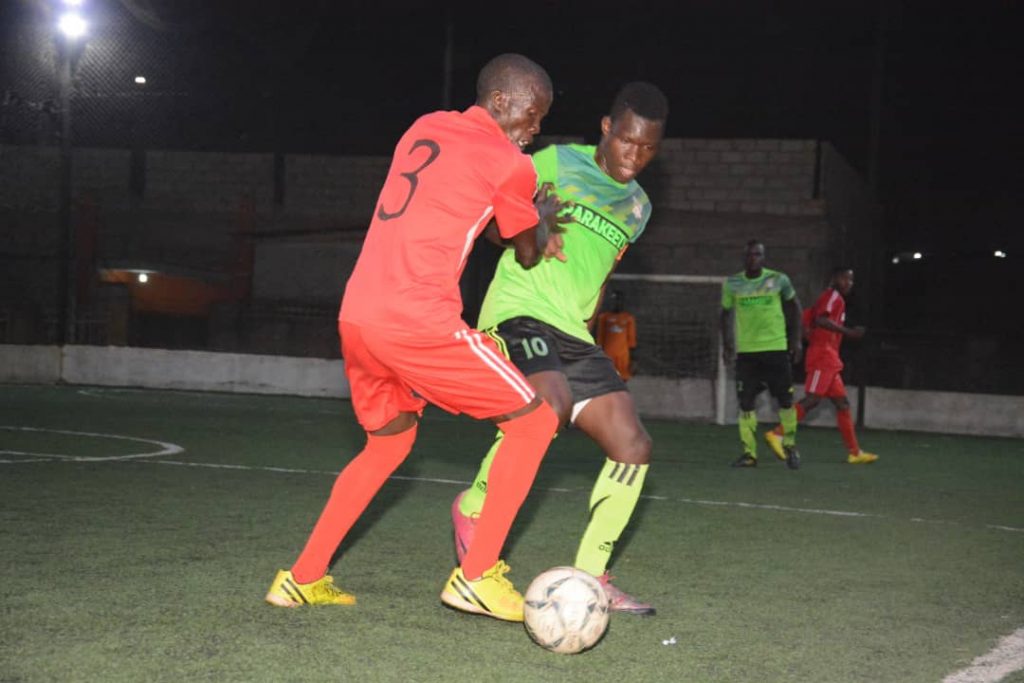 The 2018/19 Futsal Super League is taking shape. Action battles resume today, Thursday at the International Futsal Court in Mengo.
After losing the top spot last week following their 2-2 draw against Crown, second-placed Park FC will be aiming to regain the position against a rejuvenated Dream FC side.
Unlike Park, Dream seems to be in high spirits ahead of the game following their 4-1 victory over Aidenal last week which pushed them to the sixth position on the log with 15 points.
Park is just two points away from leaders Parakeets who play Nomad at 8pm.
Parakeets who lead the pack on 22 points will also be in a desire to maintain their lead on top with a win against seventh-placed Nomad. Nomad, however, will also be eager to get back to winning ways following a 3-2 defeat last week to Equator.
In other games, Kabowa United and Elephants will lock horns in a bottom side affair, Yeak Kabowa play Equator while Yap Stars face Bajim as Typhoon entertain Crown.
Fustal Super League fixtures
Thursday, January 17, 2019
BajimVs Yap Stars 6pm
Kabowa United Vs Elephants 7pm
Typhoon Vs Crown 7pm
Park Vs Dream 8pm
Nomad Vs Parakeets 8pm
Equator Vs Yeak Kabowa 9pm