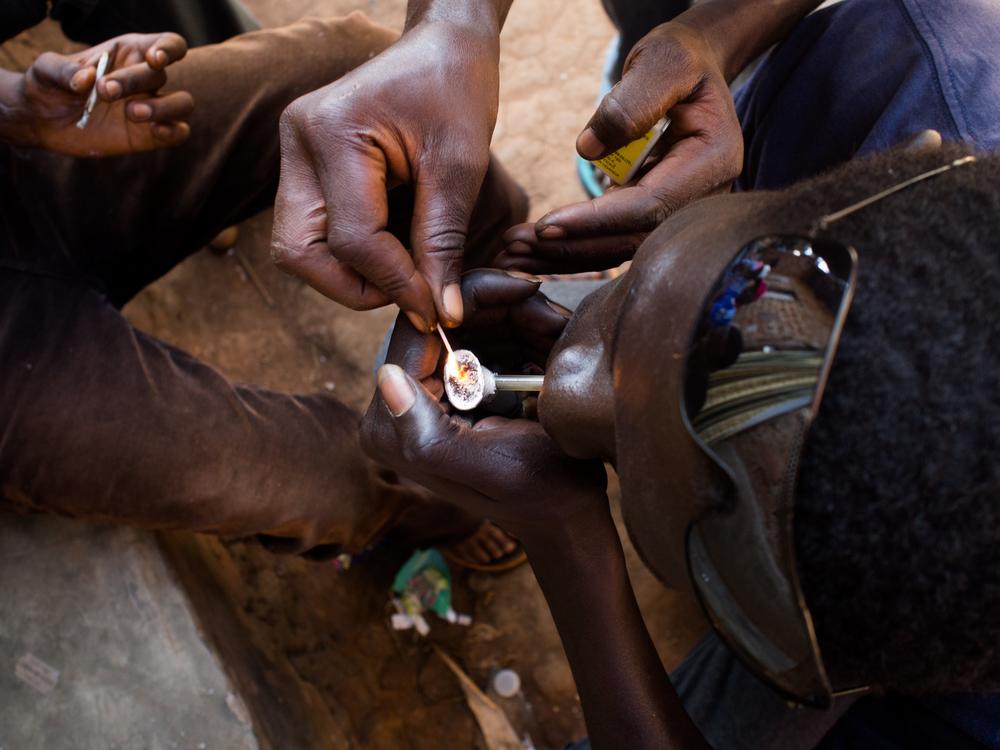 Kisenyi is a Kampala suburb renowned for playing host to all sorts of people from within and outside Uganda. The most famous inhabitants of the slummy locality are the Somalis. Playing second fiddle to Somalis are the Ugandan youth who are renowned for drug trade and abuse alike of any other suburb in Kampala.

Matooke Republic did an undercover investigation to unearth some of the most notorious hubs and the most abused and sold drugs in the area.

Sources revealed that though some drugs are manufactured from within Kampala,  a consignment of particular drugs are smuggle into the country by drug lords  through porous borders such as Busia and Bunagana and sometimes through Entebbe International Airport itself.
One of our respondents who preferred to have his name withheld divulged shocking details that some of the rich people flashing money uptown Kampala are their suppliers of high-end drugs and collect colossal sums of money in sales.
"Our customers use sign language when communicating and we do not sell to people we don't know. People think we are the ones who use but our clients are up there in those tall buildings," he said pointing to the City Centre.
Some of the most sold drugs in Kisenyi are;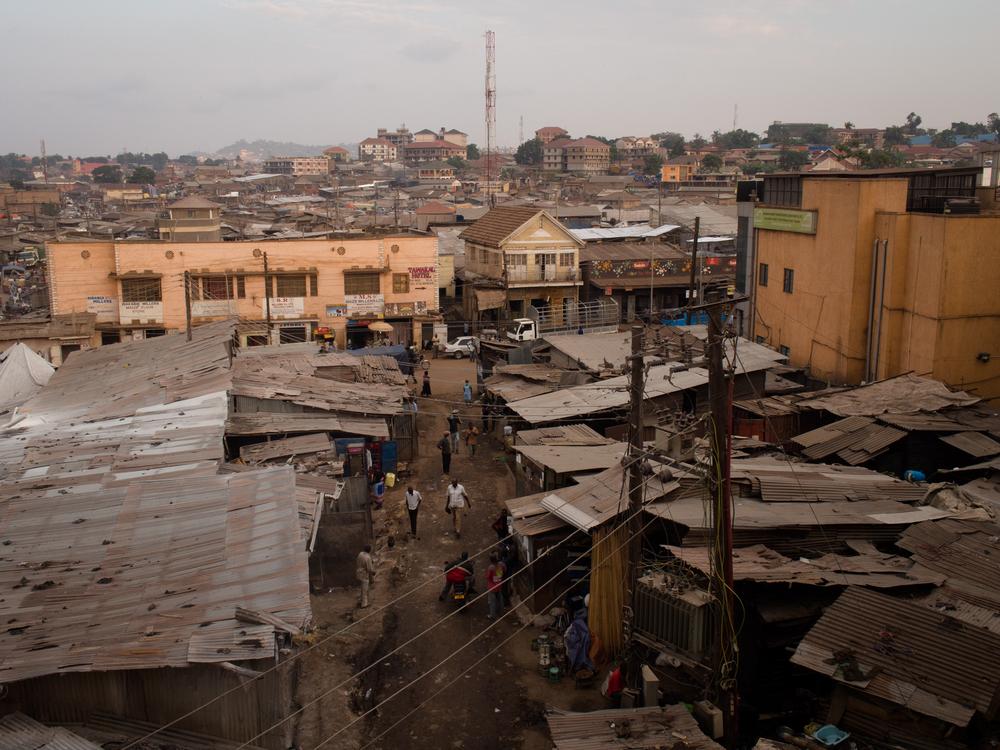 Crystal methamphetamine (ice, glass, chalk, speed, crank)
This is a white crystalline ice-like drug that is taken by inhaling through the nose or injecting with a needle. It's made from iodine and ephedrine and is a highly concentrated making it dangerous and addictive. A stone of crank goes for Shs10,000 and is most popular among university students.
"It creates a false sense of happiness, strong feeling of confidence, hyper activeness and energy. The drug's heights last from eight to 20 hours," we learned.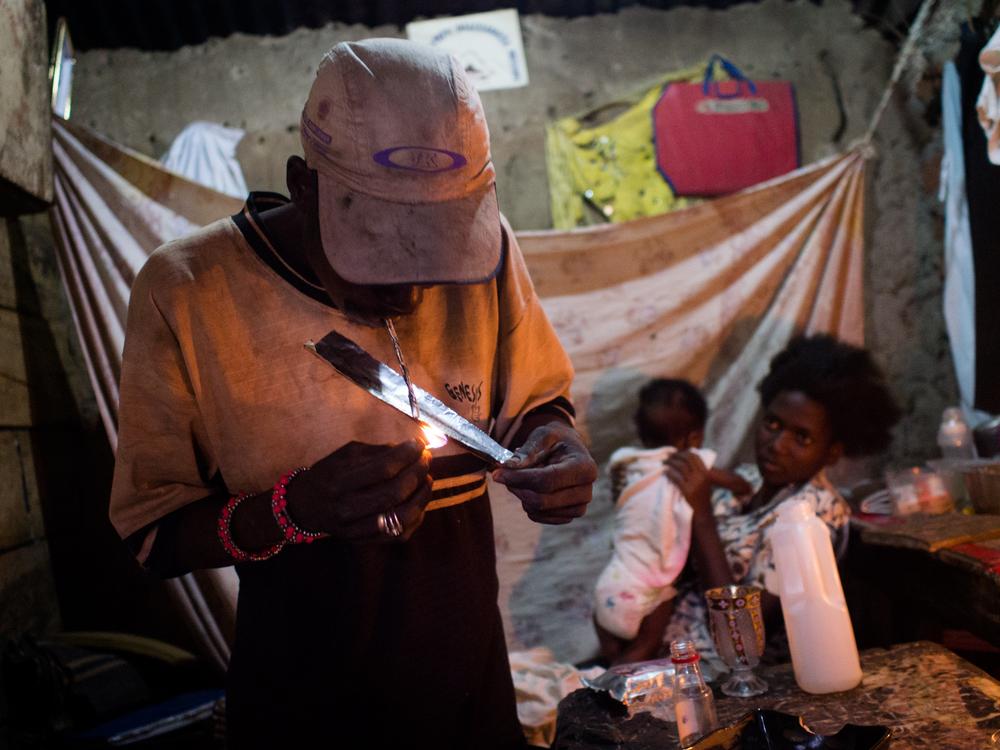 Heroin
For movie fanatics, you have probably seen this kind in bandit movies. Heroin is white or brown powder. It is administered into the body by injecting or inhaling but most consumers prefer to smoke it to avoid risk of overdose. Heroin is also used medically as a pain killer. Its heights come immediately but last a few hours.
A stick of heroin costs about Shs5,000 in Kisenyi is most consumed among boda-boda riders and prostitutes.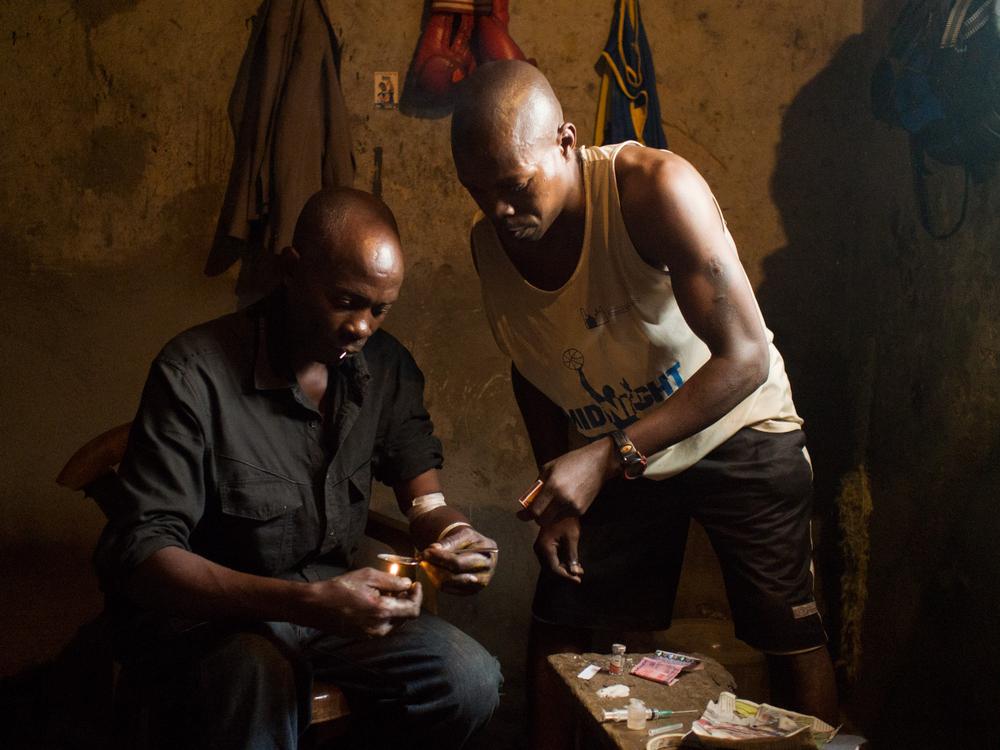 Cocaine
Cocaine is highly powerful and a very addictive drug just like crank. It's normally referred to as 'enjaga y'obuwunga'. This can be found in a number of forms including white powder, solidified rock or even paste form.
To addicted users, it is known for causing mental health issues and is readily available in Kisenyi but quite expensive as a dose of goes for Shs15,000.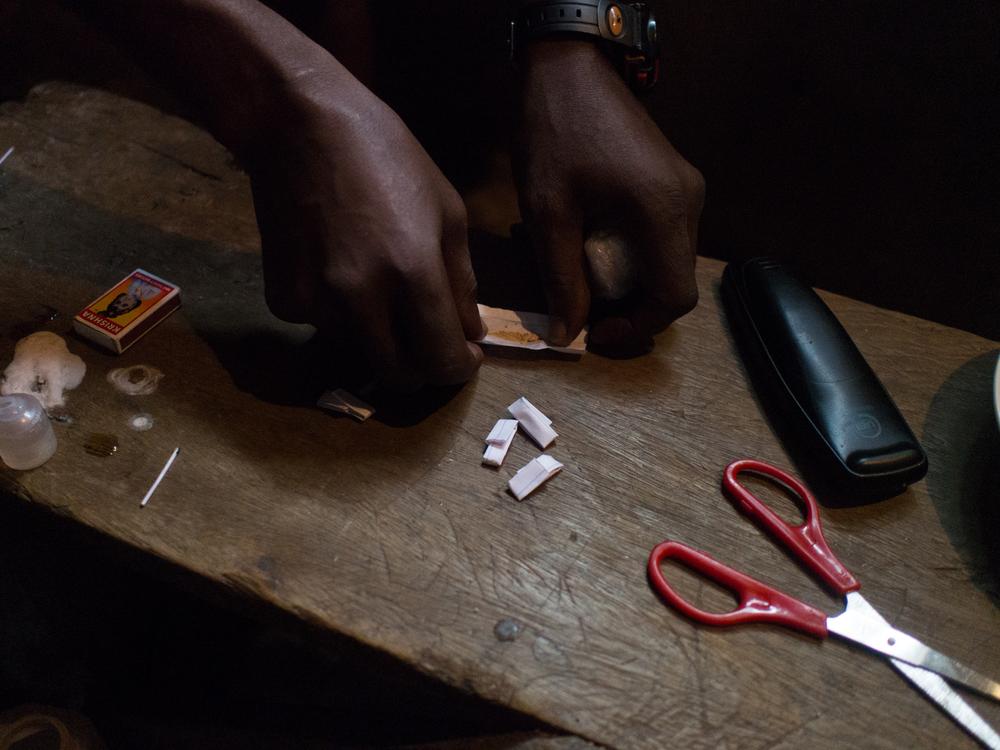 Fina (aero plane fuel)
Aero plane fuel looks like any other fuel only way too expensive as a single dose goes for Shs15,000 in Kisenyi. It is taken by sniffing and is a very strong and deadly drug.
During our visit, Matooke Republic discovered that this drug is commonly bought by street kids however expensive it is. The kids buy it as a group and they share.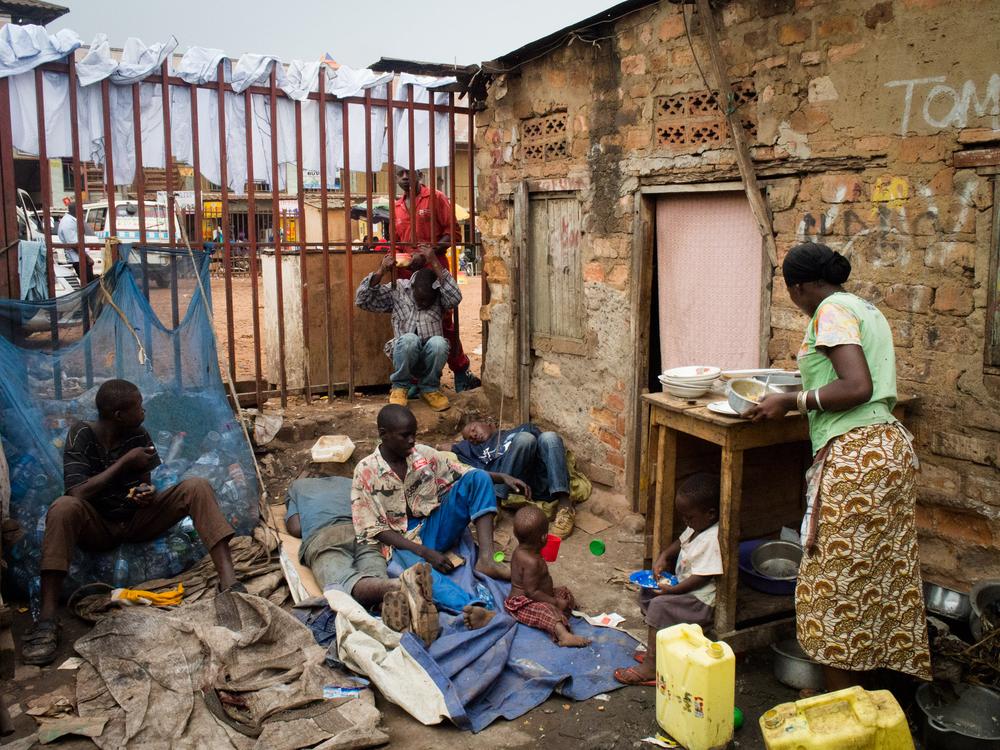 But why is Kisenyi the main market?
Due to the fact that the slum harbours all sorts of people whose morality is hard to regulate. Another factor is the areas' strategic access from all corners of the bringing in people from all walks of life.
Most importantly, the price is the major determinant. With the most expensive drug standing at Shs20,000, there can be no cheaper option than Kisenyi.
What doctors say
Statistics show that 20% of the youths admitted in Butabika Psychiatric Referral Hospital their cases are related to misuse of strong drugs.
Dr. David Basangwa, the Executive Director at Butabika Hospital revealed that the number of patients admitted at the drug and alcohol unit of the national mental health facility goes up by the day.
Currently, the hospital has a total of 200 patients that are either admitted in the alcohol and drug unit or are out-patients and Dr. Basangwa says this number has increased by 10 per cent in the last five years.
According to Basangwa, despite the passing of the Narcotic and Drugs Psychotropic Substances Act in 2016, the government needs to step up and strengthen anti-drug laws in Uganda.
"There's a law that prohibits the selling and consumption of drugs but the law is not fully operational. It exists but does not have any implementing body or committee to make sure that it is adhered to," he says.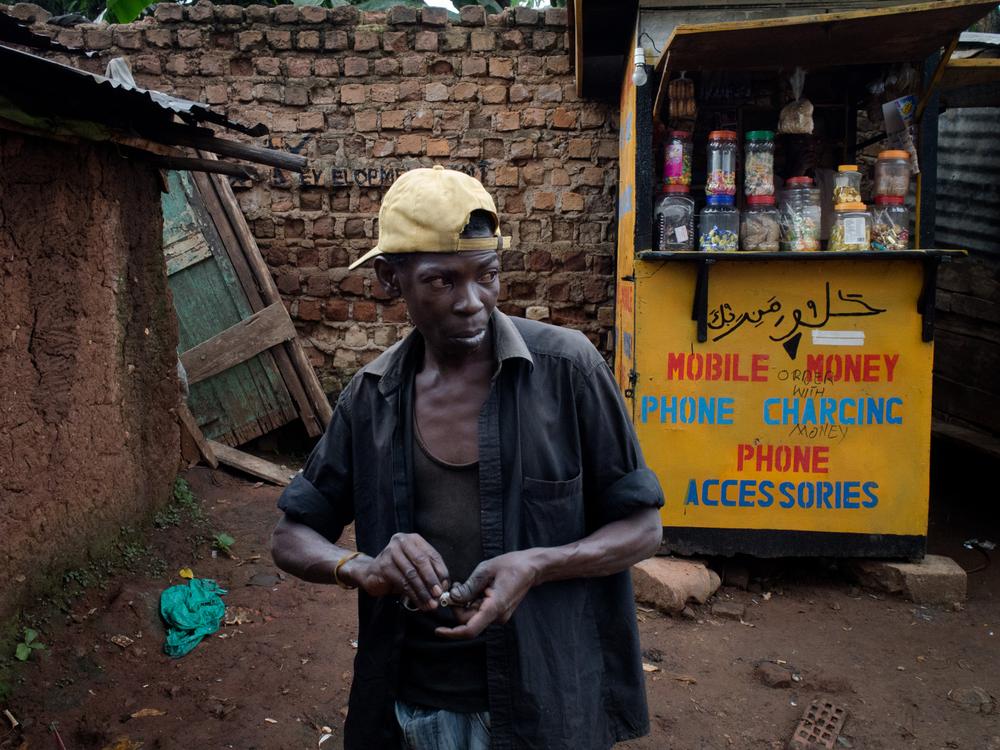 Has police failed its task?
According to Kampala Metropolitan Police Spokesperson Luke Owoyesigire, the Police Force together with other security agencies have done their best to bring all the culprits to book.
"Our biggest challenge is Kisenyi since it is a slummy area and it has all sorts of people. Its setup makes children and youth access drugs cheaply and they hide in corridors and abuse them. They afterwards engage in various crimes such as theft and pick pocketing," Owoyesigire said.
Given the high-rise in juvenile delinquency in Kampala and other urban areas, there is a general consensus among the general public that drug abuse has been a great catalyst to the crimes such as rape, theft, kidnap, murder among others.