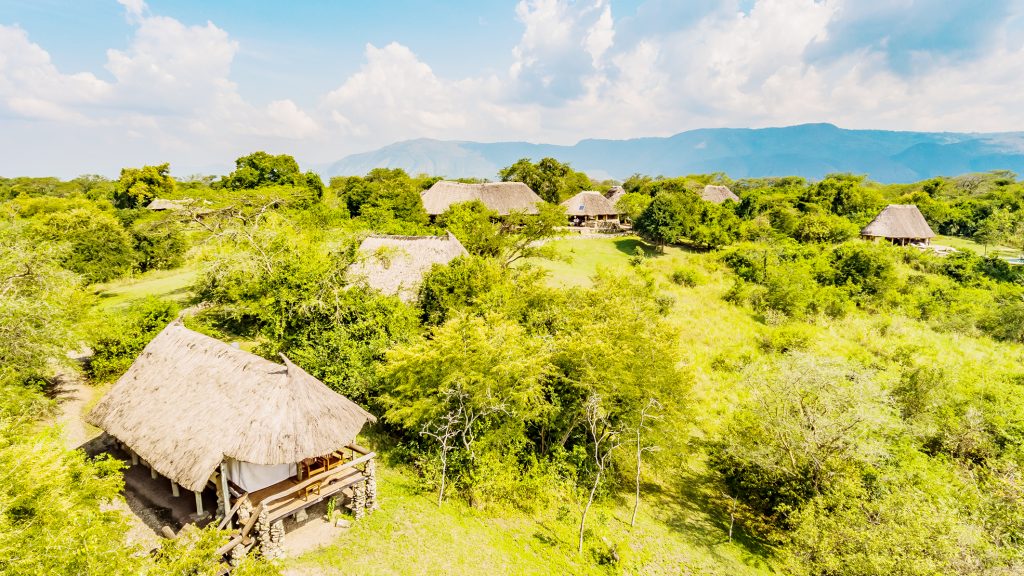 Fact: Uganda is gifted by nature. What is false or a pure misconception is that one needs a lot of money to experience the beauty the pearl has to offer.
This Christmas, we have compiled for you a couple of budget places that you can take yourself or your family to for a change.
1. Griffin Falls Camp, Mabira Forest
Mabira Forest reserve is a rainforest along the Kampala – Jinja High way. Enjoy the tranquillity of a true tropical rainforest with several activities such as zip-lining at Griffin Falls Camp for just Shs60,000.
The Forest has other activities like the nature walk, bird watching, and outdoor camping. It's also good for a family picnic in the wilderness.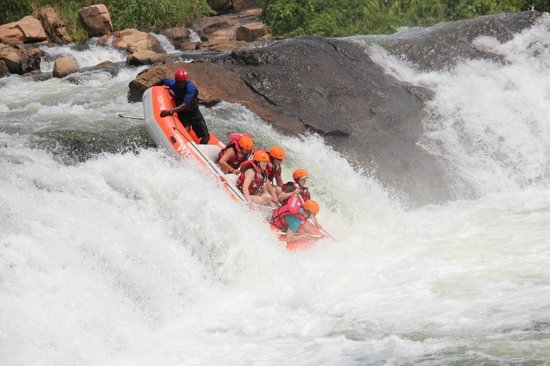 2. Itanda Falls, Jinja
Jinja has quite a number of activities to make your stay memorable. You haven't travelled in Uganda if you have never been to the stone city. The city which recently got a new bridge is blessed with exciting tourist sites. The adrenaline junkies will love Itanda falls dam for the bungee jumping, horse riding, zip lining all at affordable rates. Transportation from to and from Jinja is provided to people in Kampala.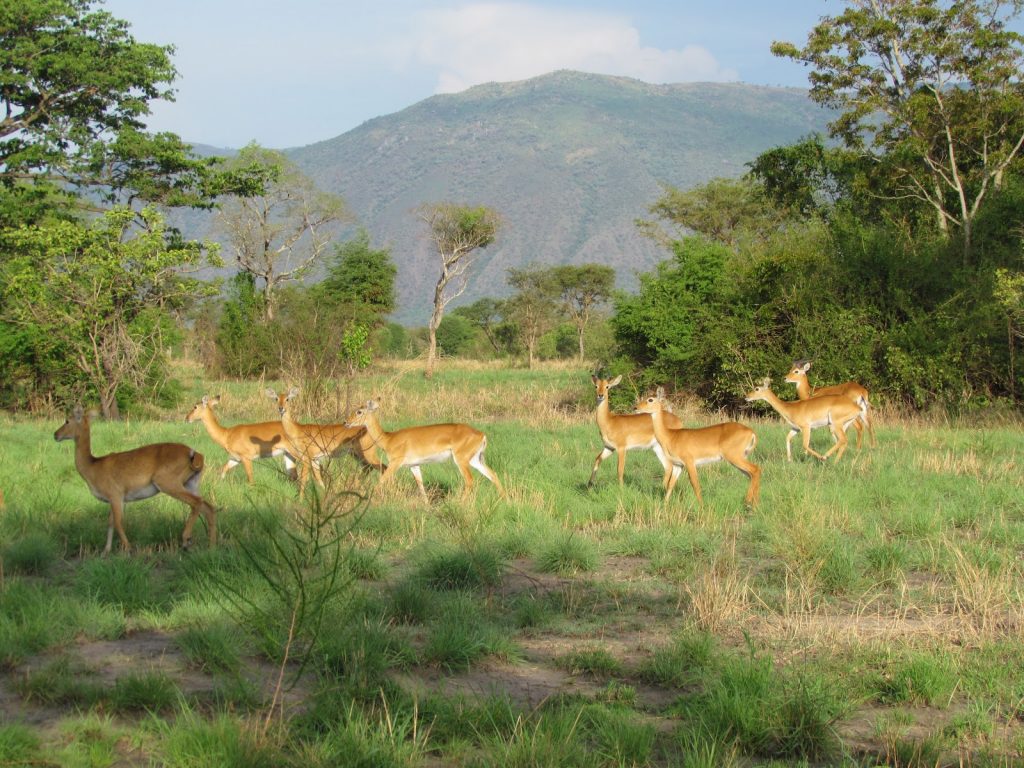 3. Semliki Safari Lodge, Fort Portal
Fort Portal not only has beautiful girls but also has breathtaking scenery. The four-hour journey from Kampala is worth every gallon of fuel or penny. The town is very clean. Fort Portal is a good family getaway place. It has pocket-friendly accommodation rates. The nightlife is one exciting story.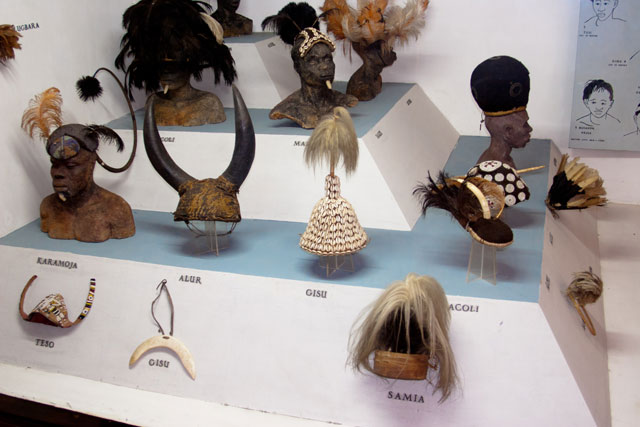 4. The Uganda Museum
The Museum is a vibrant reminder of the country's intriguing past. It parades ethnological, natural-historical and traditional life collections of Uganda's cultural heritage. The place situated in Kampala is good for family picnics or dates. It has a restaurant. Entrance to the historical Museum is just Shs2, 000. Vintage is priceless and Vintage is Uganda Museum.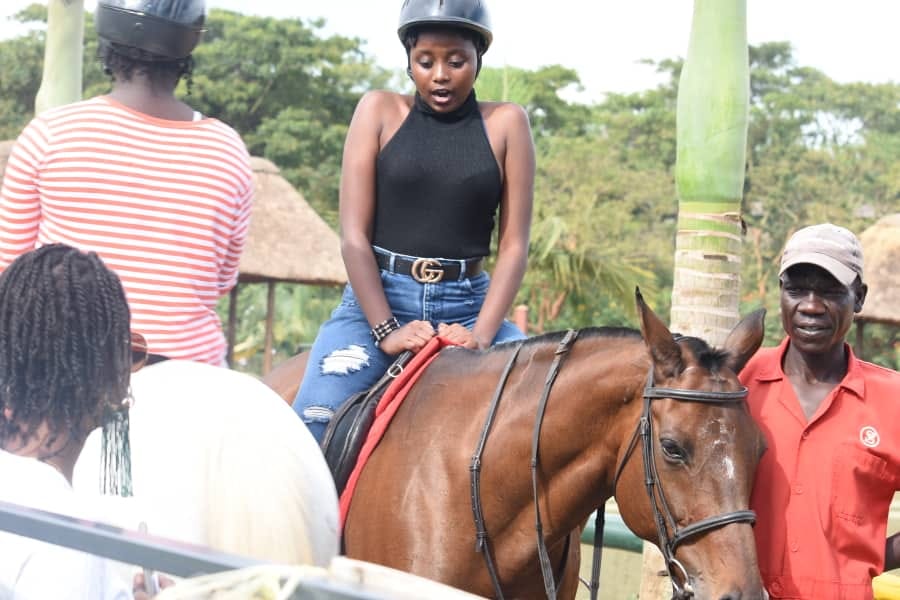 5. Horse riding at Speke Resort Munyonyo
Surprise your loved this festive season with a mind-boggling horse riding experience. A beautiful horse ride at Speke Resort Munyonyo is just Shs40,000 for every 20 minutes, Shs70k an hour. For fish lovers, all you need is Shs25,000 while a plate of pork goes for Shs15,000.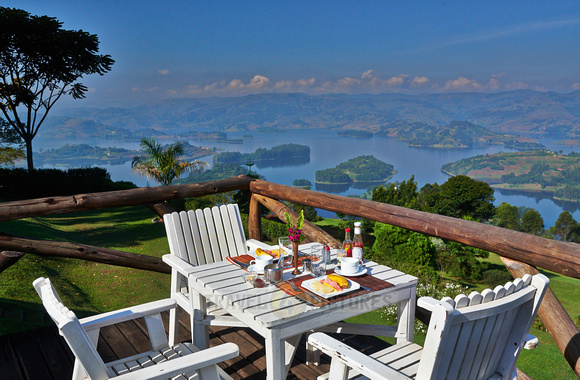 6. Arcadia Lodge, Lake Bunyonyi Lake Bunyonyi is a natural wonder believed to be the second deepest lake in Africa. The lake is blessed with beautiful scenery that even inspired Wakanda Kingdom in the movie Black Panther.
One can watch the beautiful scenery from Arcadia Lodge whereas across the lake is Comedienne Anne Kansiime's Backpackers which charges only Shs60,000 per night and it comes with breakfast.