On Sunday, Blankets and Wines teamed up with Tusker Malt Uganda to throw one of the biggest events of the year in Kampala.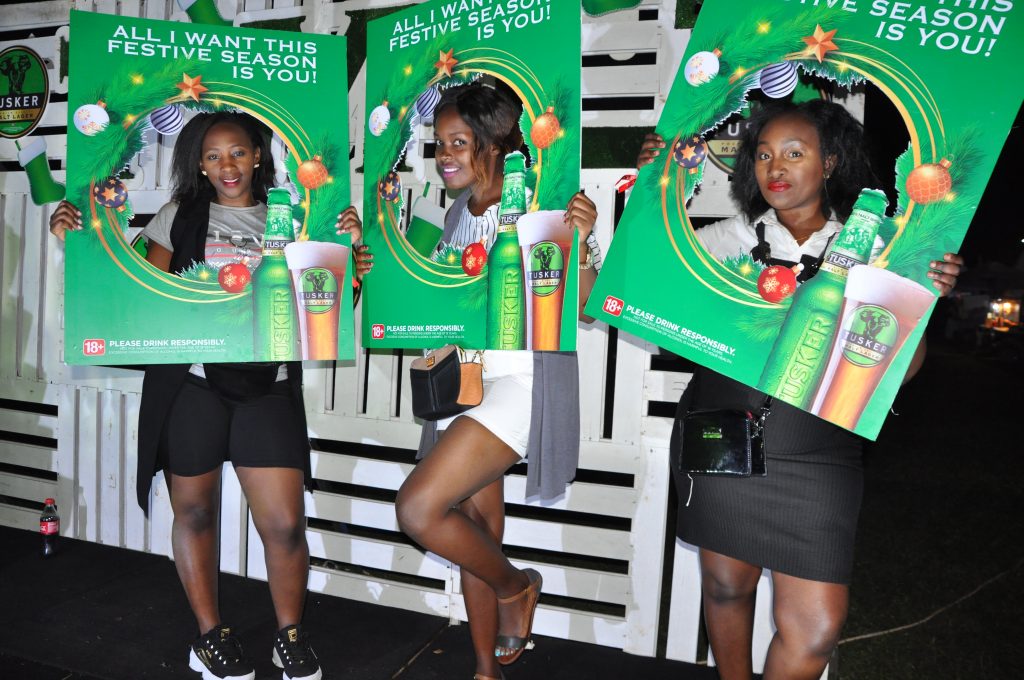 The Famous picnic fashioned music festival attracted thousands of stylish revellers. The 21st edition of Blankets and wine lived up to its billing. The music line up led by the Nigerian Maleek Berry, Irene Ntale, Mr Markwa, Farouq Farouq and Taruba was dazzling.
Songbird Irene Ntale spiced up the event with her soothing music. She performed majority of her songs "Stamina Daddy" being the crowd's favourite as the revelers sung along and danced to her tunes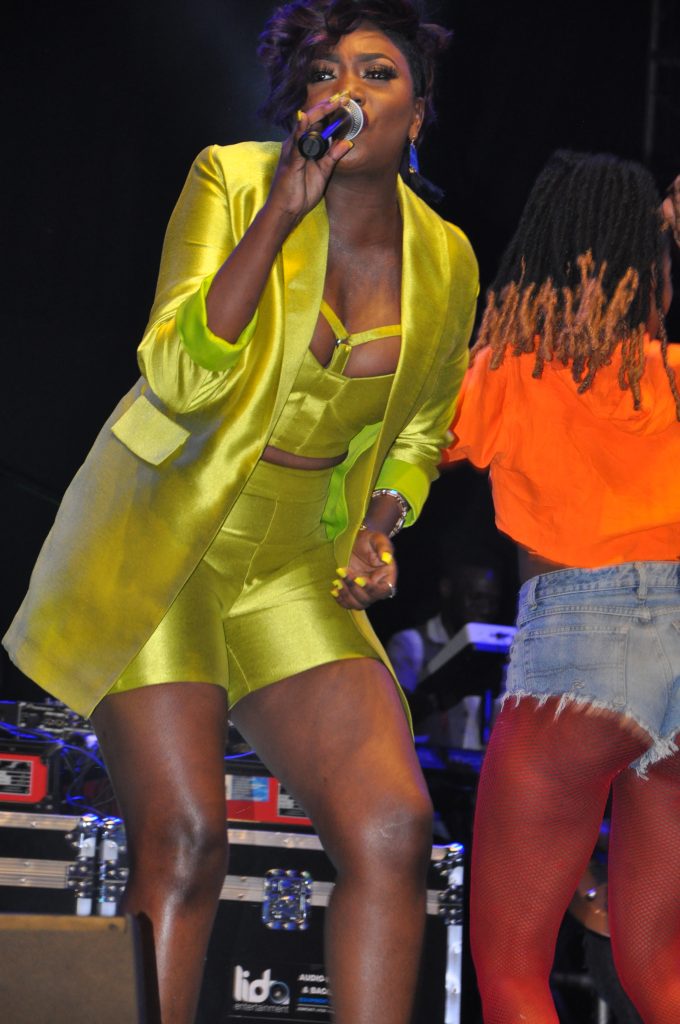 Screams of excitement filled the crowd as Maleek Berry the artiste of the day performed. The West African Musician sung songs like Kontrol, The Matter and Been calling which got the crowd thrilled. The high spirited "kontrol" singer left the revelers asking for a replay. The long wait was worth it.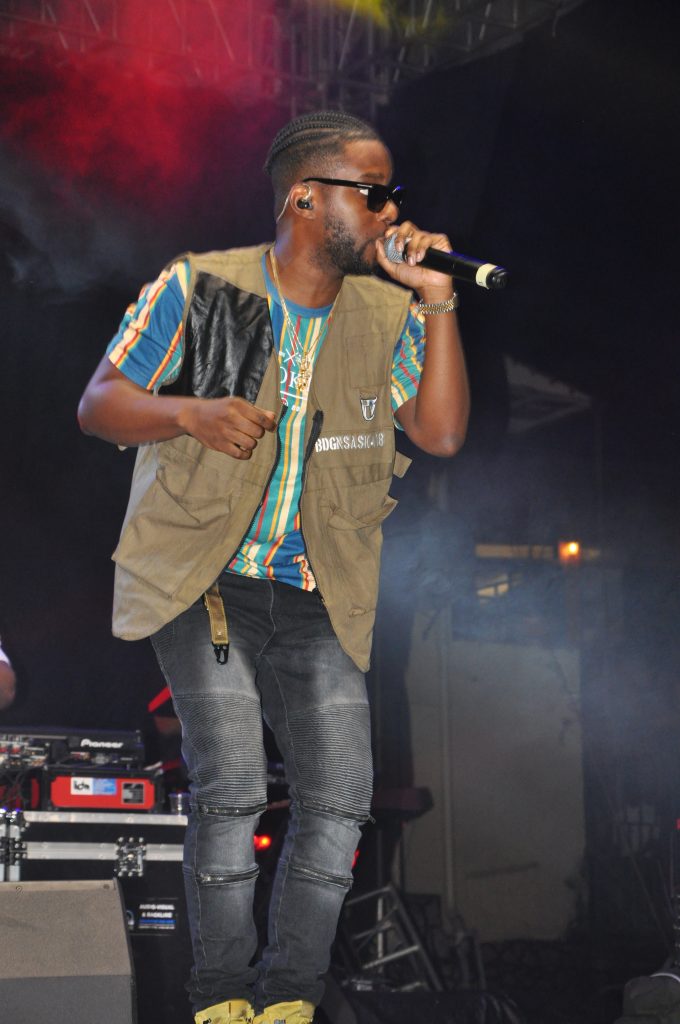 As anticipated, the festival brought together all the fashionable, celebrities, socialites, Kampala life eaters and ballers. It was a fashion, food, alcohol and wine affair.Lady Deedan's mic magic kept the revelers entertained while the "Wello wello" Spin Doctors DJ Roja and DJ Slick Stuart kept everyone on their feet.
The event was a memorable. It left the revelers looking out for next year's Blankets and Wines as many swore to return.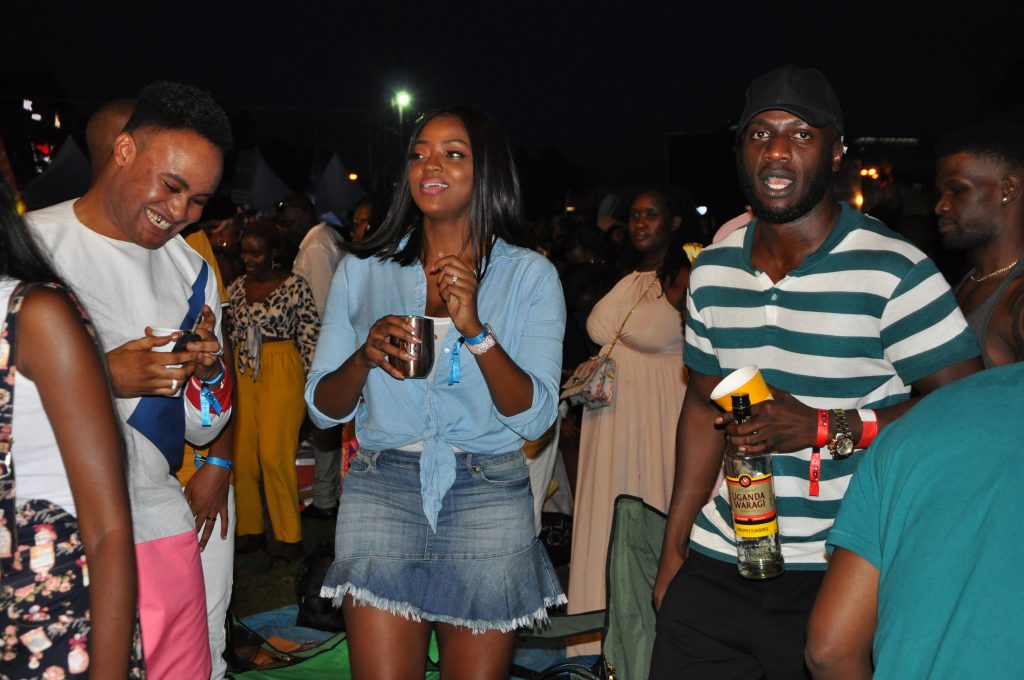 By the end of the show, Lugogo Cricket Oval was still full and revellers were yearning for more.