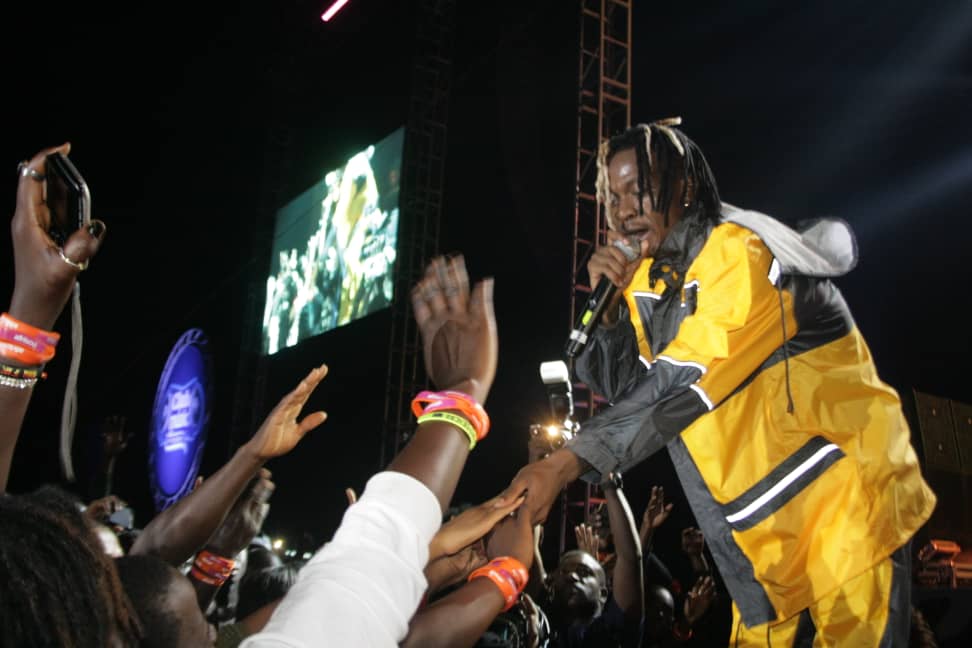 You have to give it to him, Fik Fameica has been a music phenomenon this year. It was this great performance on airwaves that he tried to replicate on stage at Kyadondo Rugby Club on Friday night in his "My Journey" concert.
Although word on the streets is that Fresh Bwoy's concert was a flop, the youngster would beg to disagree. He gave his fans the absolute best.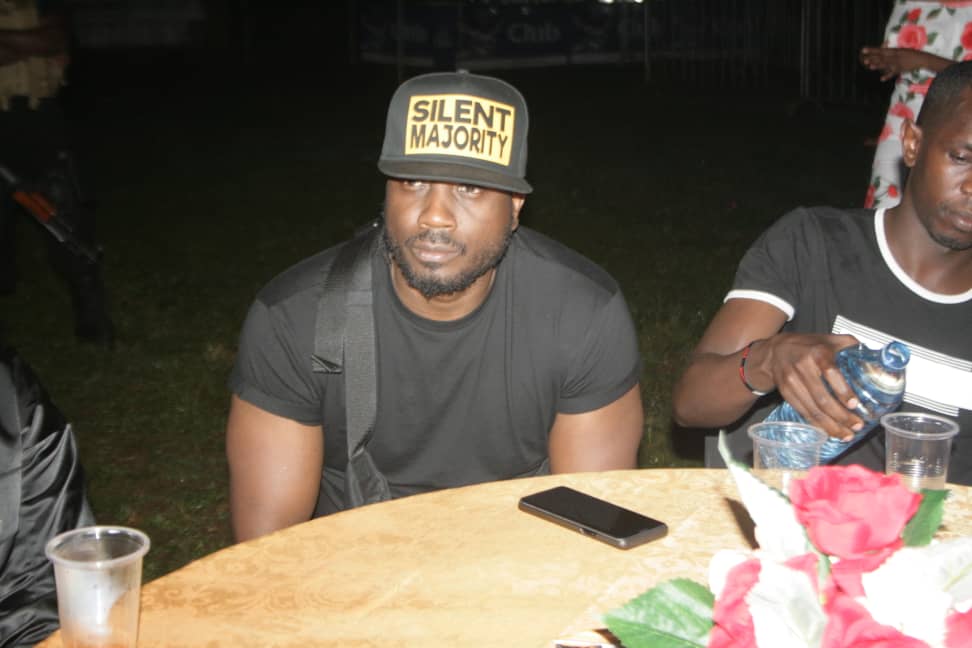 Let's face it! You don't need the whole world to be at your concert when the guys that matter like 'Big Size' Bebe Cool are in attendance. Fameica may have had the a half empty stadium but he had his real fans. These are the people that he needed to keep going and for that, he rewarded them with energy or as they call it, more fireee..
While most of you were busy on social media making a big case of Fameica's flop, the real fans were over there having a blast. They made the best of the night and cheered their man on as the rap vibes kept coming. The show was an anecdote of fashion, modeling, dance, beer and music – a variety that kick starts the weekend.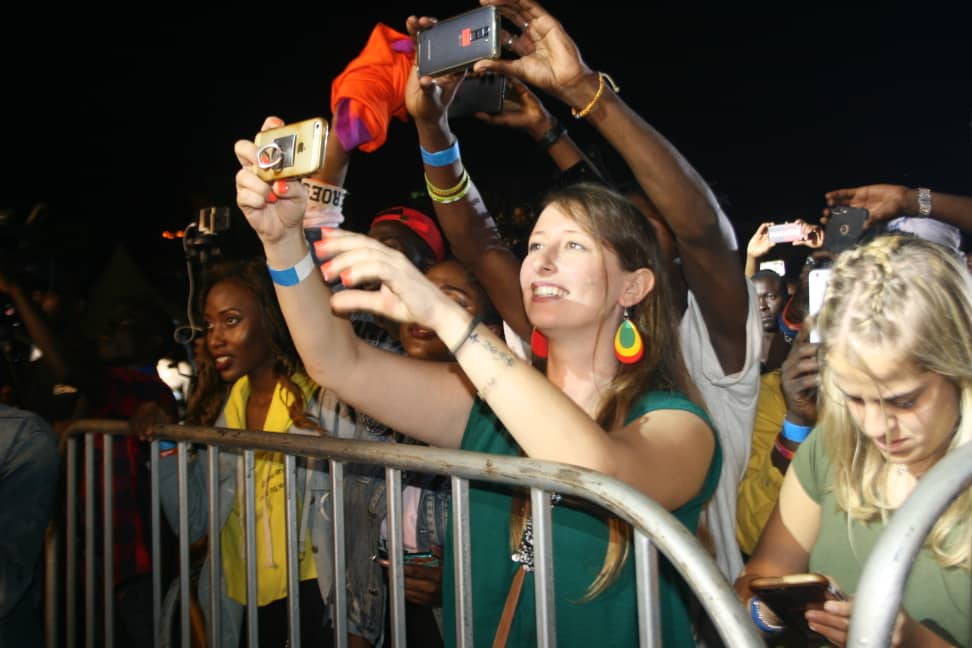 Amusing! While Ugandans shunned their own and turned to twitter to laugh at his hustle, the whites were busy cheering. The same Ugandans flock the same venue when an international act comes to Uganda. This is the real paradox. The diversity at the Kutama singer's concert was obvious – a testimony that he has broken ranks to reach out to international audiences. Great sign!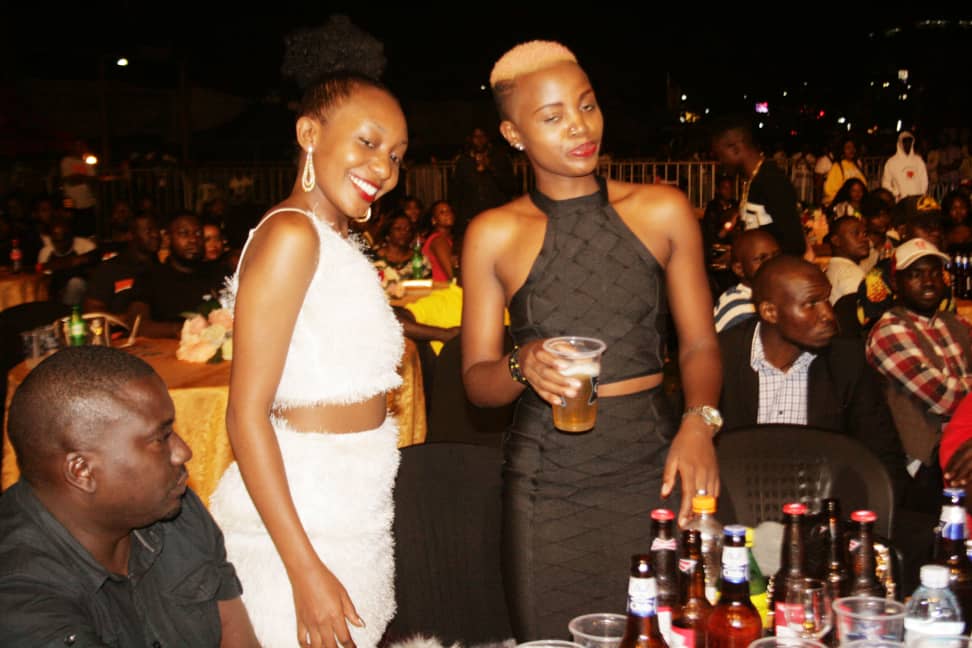 With Club Pilsner in the mix, the sponsors of Fik, A Pass legendary video of the Midnight Drum, things were bound to get hot. Fik delivered the music, Club develivered the flavour. Remaining seated in such a situation was always going to be tricky.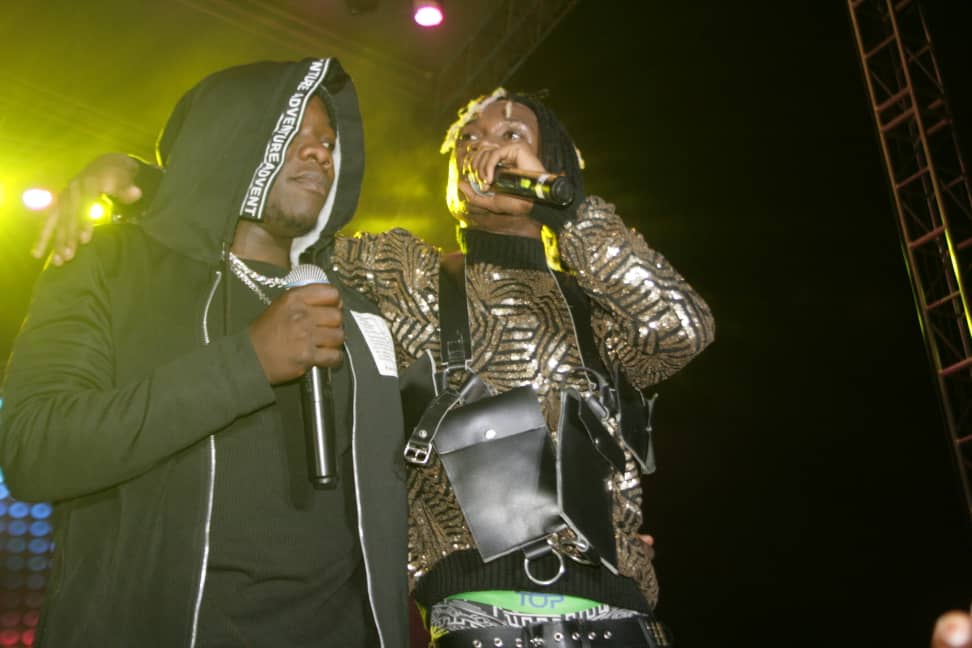 The Ghetto Kid from Kawempe will definitely retire home after the concert that involves a trip to Mukono, Mityana with several lessons learnt but what is for sure is that he has established himself as a force to reckon with despite claims of copyright violation, copying and what not.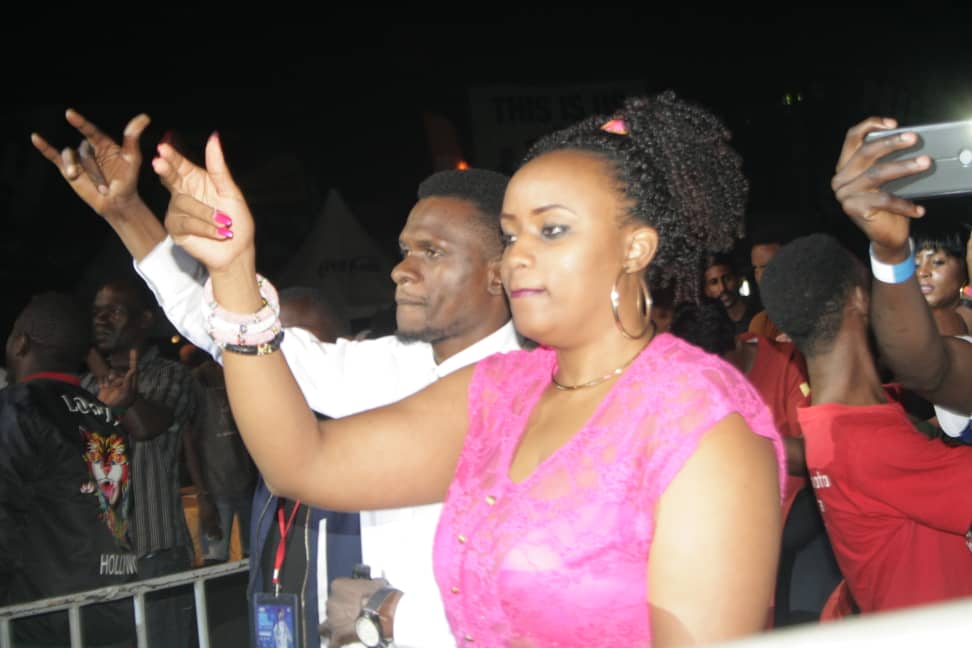 My Journey? Well, let's just say the journey is just getting interesting Fik. Buckle up kiddo!