Y'all probably heard of Tyler Himself! Remember the 'Short Skirt' rendition by the man himself.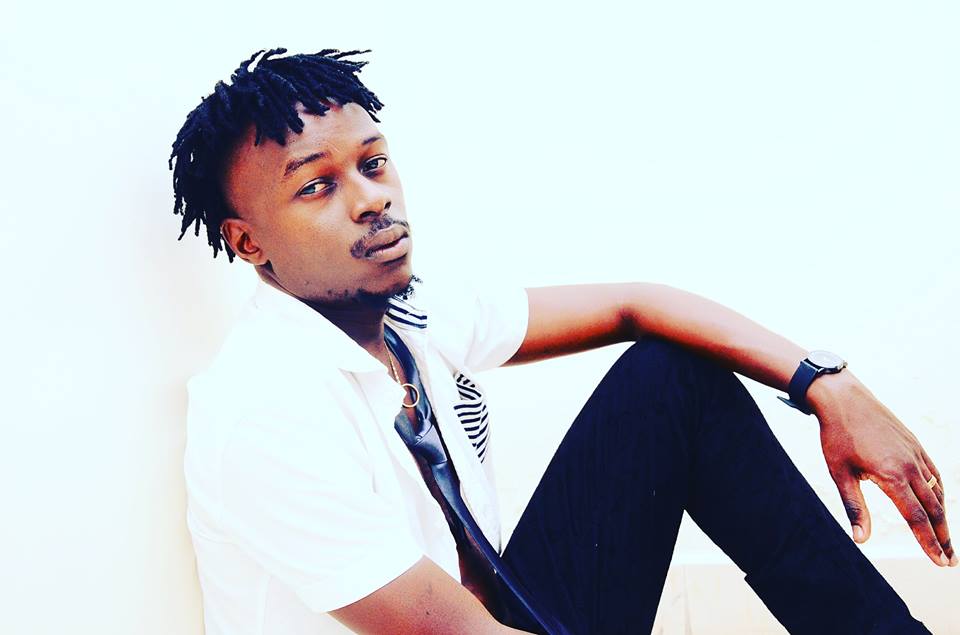 Well, the afro-dancehall artiste had pretty good things going in for him after he collaborated with Washroom Entertainment Jamaica.
Originally done in 1997 by Jamaican star Red Rat as 'Tight up skirt', Tyler's rendition featured on adverts in Cyprus and enjoyed a considerable airplay in Japan, Malaysia and several African nations.
He followed the heat with 'Bali Badem', a song that got the nightclubs buzzing. Recently, he featured Slim Prince of the Winne Nwagi 'Fire Dancer' fame. Following the same vein of thought, Tyler prides in collaborations with West African giants Shatta Wale and Skales which he isyet to release. .
With such a fast growing catalogue, Tyler is definitely confident in his abilities as he takes on stellar ambitions.
 'Kola Bwoti' [do like this] opens with loud pulsating beats as Tyler Himself introduces himself as a 'dancehall hero'. The chorus starts off as he instructs the listener to dance to his moves. Well, he is apparently engaging a fine lady gravitating on the dance floor! 
The verse then introduces us to his trademark wordplay as he weaves his lyrics in out, praising the girl sweating it out on the dance floor. Armed with patios, he wafts in Luganda lines to make the typical Ugandan dancehall sound.
His wordplay is the unique utilization of his vocal range. While the chorus is soft and plain, as he aptly seduces the woman to dance to his style, in the choruses, he is not coy but more commanding with a rough quaff voice.
At one moment, it's like he is featuring an artiste on the song! The two parts cushion each other forming a well-balanced song! And Tyler is also wise enough to suggest that the woman is not a gold digger but rather a six-figure earner.
This is one song that follows the set and tested dancehall trend. It should be well received.