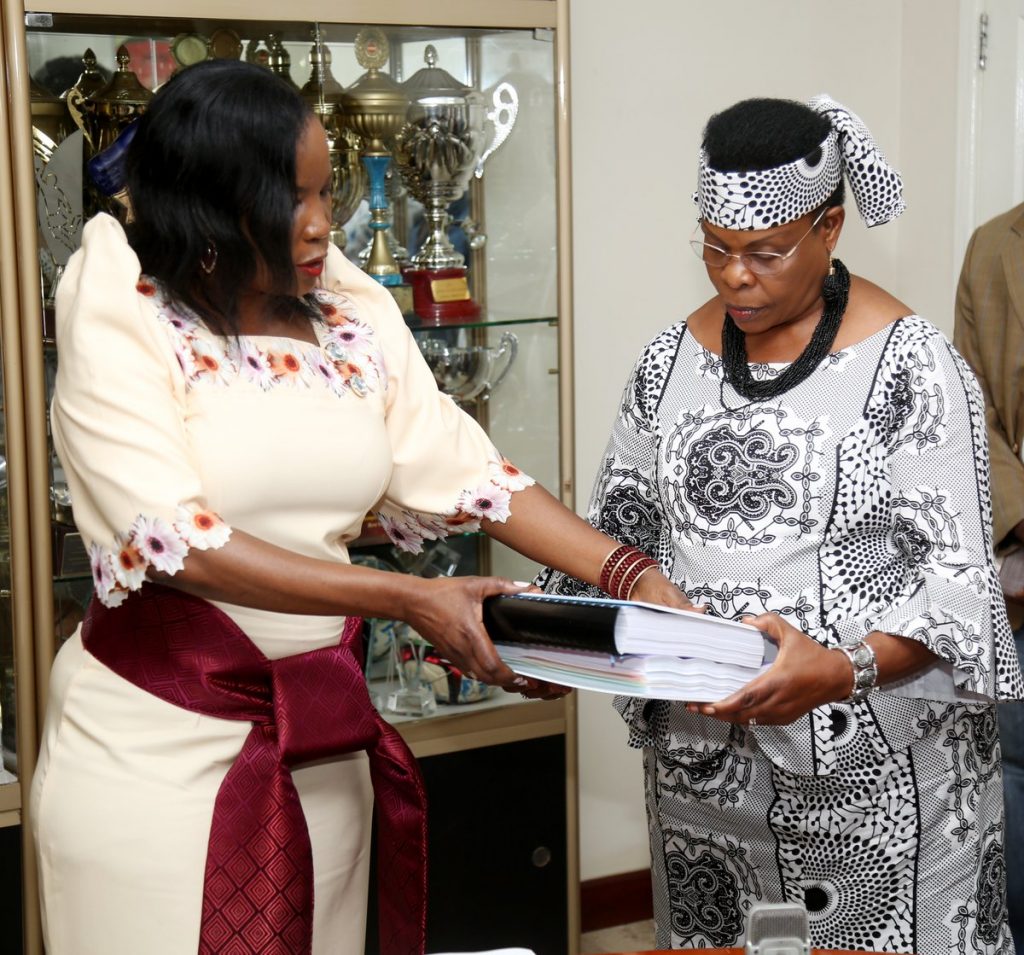 Today, the no nonsense Kampala Capital City Authority (KCCA) Executive Director, Jennifer Musisi left the office she has held for seven years in a rather emotional send off. 
In her own words, she has been able to achieve a lot amidst several challenges and feels like someone should be able to carry on her works of implementing the KCCA mandate to make Kampala a peaceful, orderly and harmonious environment for investment, lifestyle and tourism.
In tribute to her illustrious career at City Hall, here are the top 10 tangible landmarks Musisi has left Kampala City with:
The Passenger Train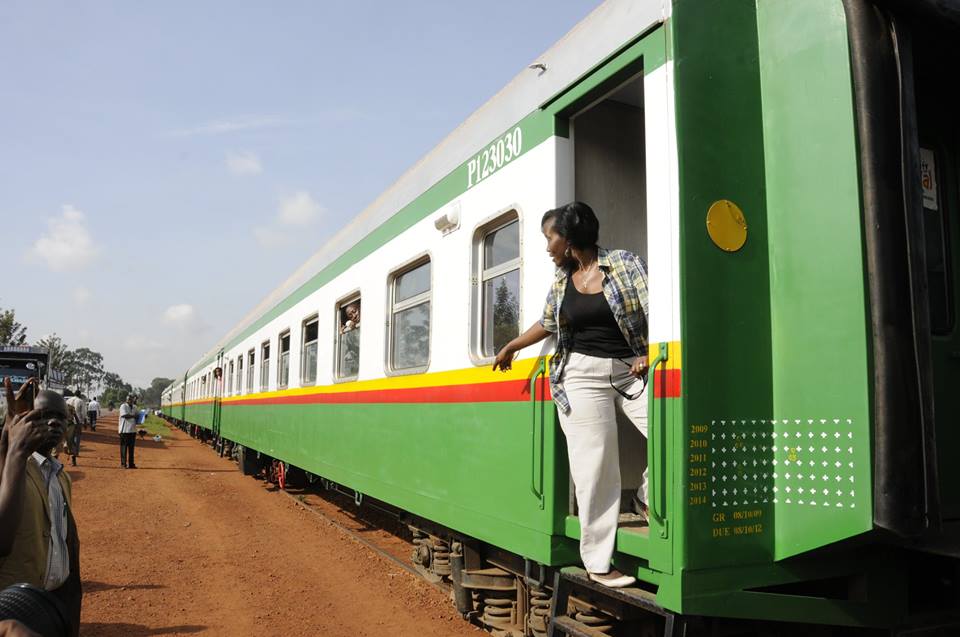 In a bid to rid Kampala of the tedious traffic jam and save passengers for the high transport costs, KCCA entered a partnership with Rift Valley Railways (RVR). The train plies the areas of Nakawa, Kireka, Bweyogerere and finally Namanve. The train does three trips; one in the morning (7 am), another in the evening (5:30 pm) and the last at 7:30 pm.
2. Kabaka gate (Nantawetwa)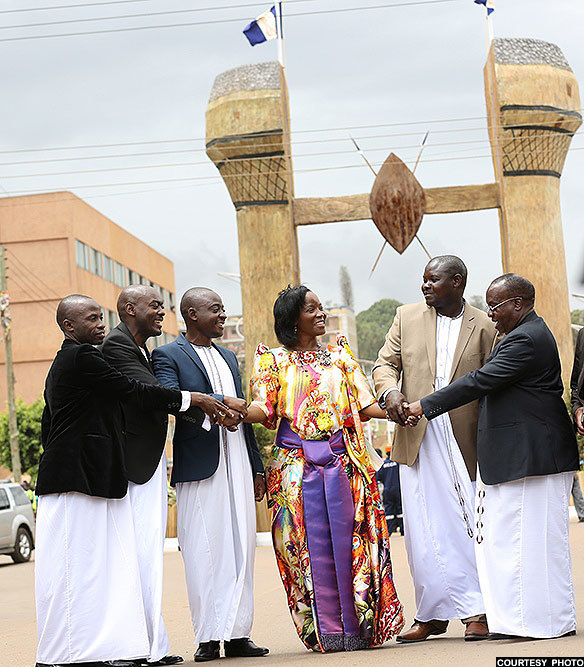 After Katikkiro, Charles Peter Mayiga's fundraising efforts to build the Kingdom's Masengere building that houses Buganda's Parliament, media and other offices, KCCA undertook a plan to build cultural, yet artistic gate that only open for the Kabaka. This was the Authority's (tofaali) contribution to the cause to refurbish the Kingdom's cultural sites after fires gutted the Royal Tombs in Kasubi twice.
The gate called 'Nantawetwa' meaning the Kabaka does not go around a roundabout is located in Kabaka Anjagala.
3. Makerere University Main Gate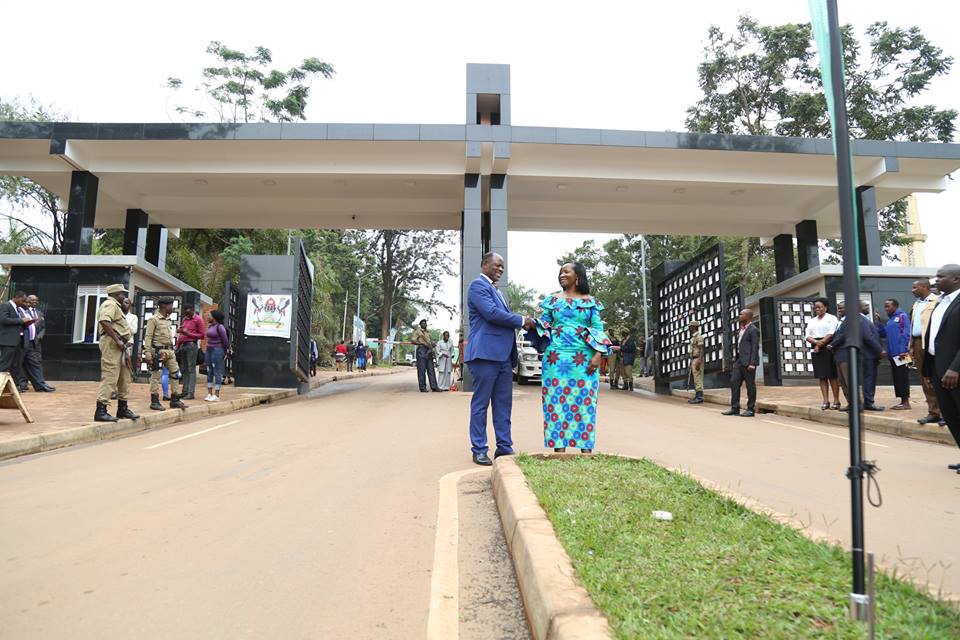 The Makerere University gate and nine roads inside the university construction were part of the KCCA's five-year project cost $175m (sh638bn). The road to the main gate has been widened to six lanes and fitted with traffic lights at the junction with Makerere hill road, to regulate traffic flow. The road also has walkways and islands for enhanced safety of motorists, cyclists and pedestrians.
4. Leisure Park Fountain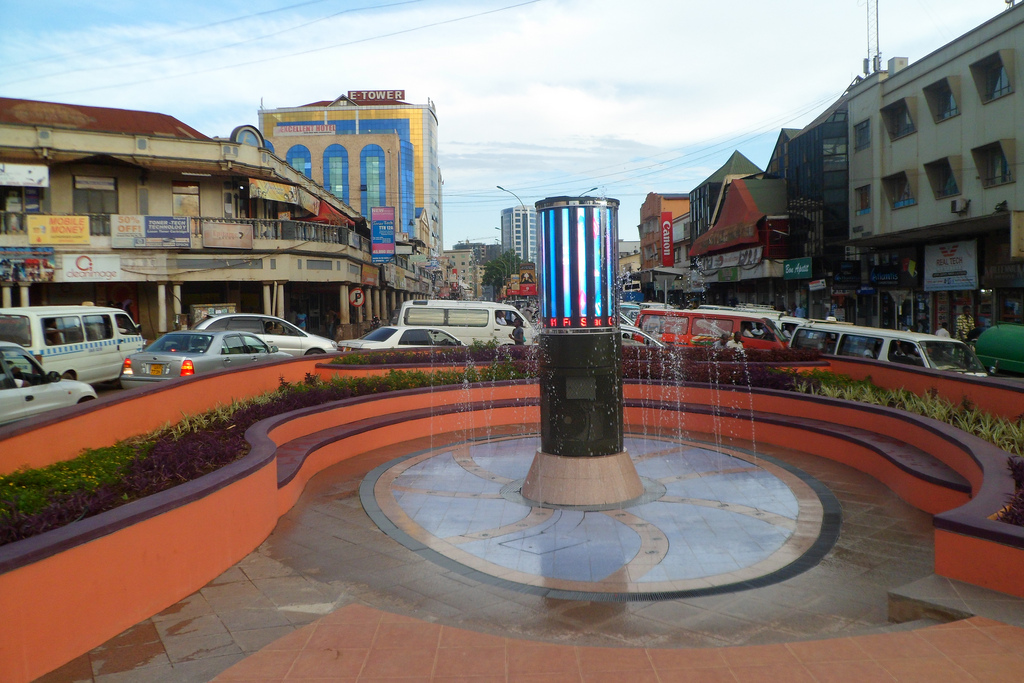 Unlike back then when city dwellers had to walk distance to find a leisure place to catch their breath, KCCA changed this with Shs700m leisure park – complete with a water fountain that adds to the glamour of Kampala City. The park right outside Watoto Church was launched in 2013 and was fully funded by corporate companies.
5. KCCA FC's Phillip Omondi/StarTimes Stadium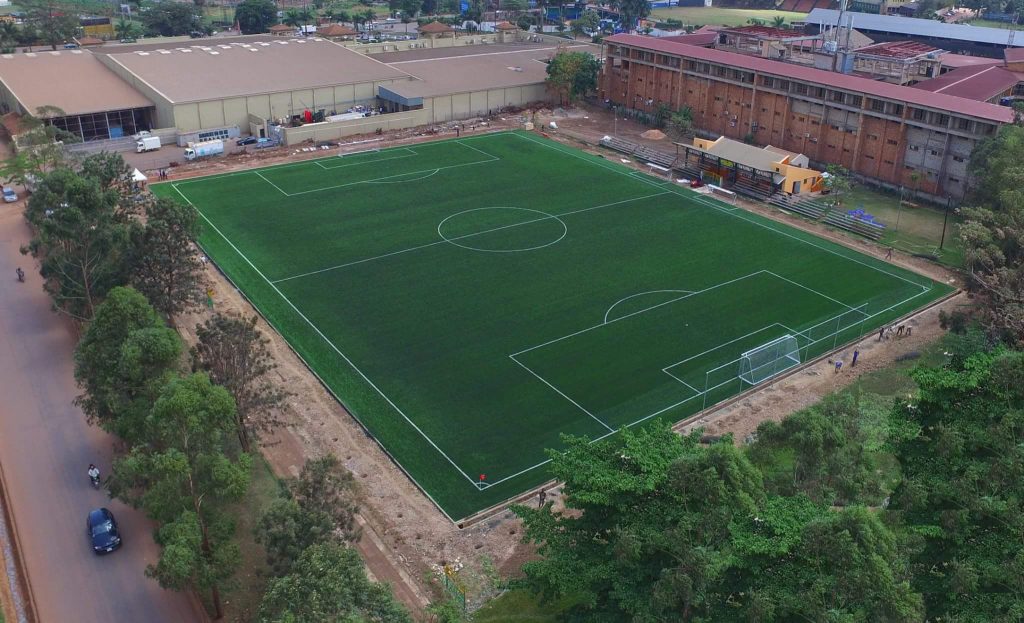 Not only did Musisi resolve the land dispute on which the stadium is located in Lugogo, KCCA spearheaded the construction of the club's turf propelling the club's efforts to one of Uganda Premier League's best. She even left plans to completely build and expand the stadium to accomodate more facilities and seating capacity. She brokered the deal to bring digital TV StarTimes to the table with Shs2bn for two years.
6. Road works, street and traffic lights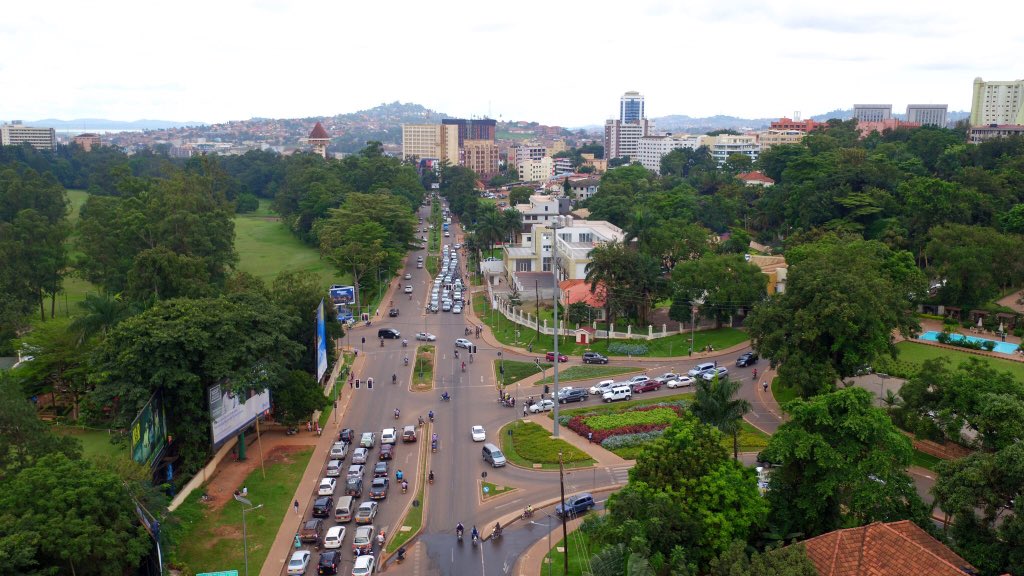 Without a doubt, Kampala looks better than Musisi found it. From the roads quality and network's expansion to brand new street signs, traffic lights and signage. The highlight of KCCA works is Kiira Road, FairWay, Makerere Hill Road, Sir Apollo Kaggwa Road among other projects.
7. Kiruddu/Kisenyi Hospitals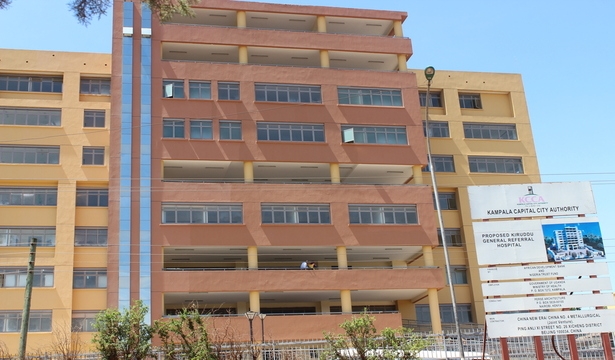 Besides the typhoid outbreak that hit Kampala in 2017, Musisi had put plans in place to curb the emergency or any other for that matter with the number of hospitals scattered around the city centre. The hospitals include Kiruddu Hospital, Kisenyi Health Centre IV, Naguru Hospital refurbishment among other facilities that given Kampalans a new lease of life.
8. Traffic CCTV Cameras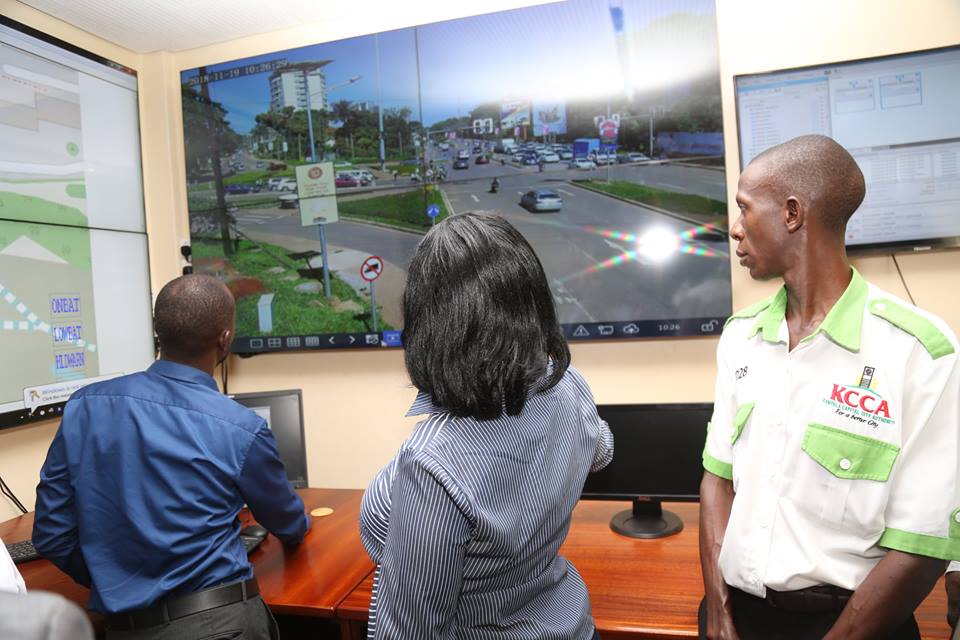 Traffic jam in Kampala is the biggest challenge to the day-to-day running of normal business. As a result, she launched a CCTV camera network that will help regulate traffic flow by redirecting traffic and also aiding Traffic Police in arresting errant drivers who abuse traffic rules such as driving in wrong lanes, walkways blocking traffic in the process.
9. KCCA Carnival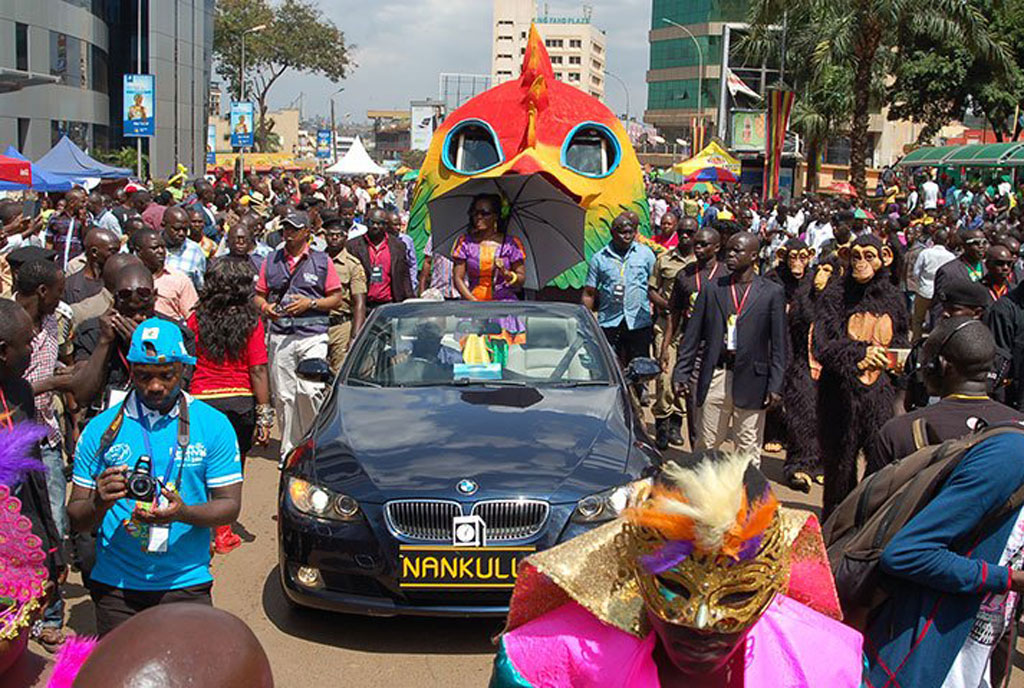 Although she cancelled this year's Carnival abruptly, the KCCA Carnival had given Kampala a fair ranking. The Carnival gave Kampala a new feel that changed the city for the better. The Carnival was a showcase of Ugandan talent in the entertainment, fashion, innovation and culture. 
10. Schools, demostration farm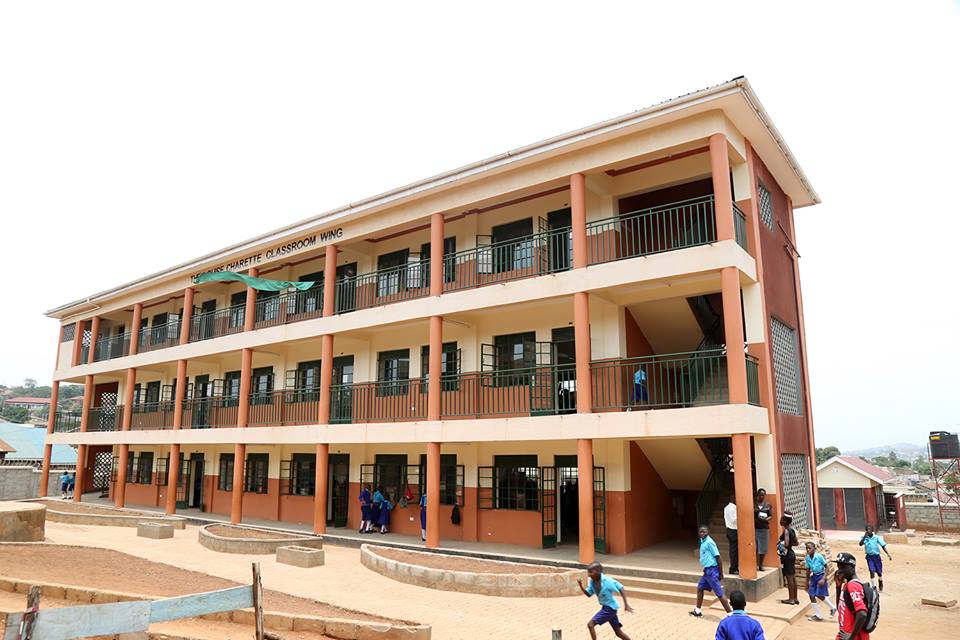 As a basic right, Musisi held education in high regard. Both the formal education structure and the informal system that looked to empower youth into getting the necessary skill set to better their living standards.
KCCA uplifted their demostration farm in Kyanja, a Kampala suburb to offer people interested in agriculture modern farming methods that are land intensive, supported youth workshops in slum areas and build or refurbished structures in formal schools for better delivery.
Although Kampala is still riddled by several challenges from land disputes, to congestion, from flooding to sewerage treatment, Musisi has left a clear trail as she steps out of KCCA that her successor can follow to restore order, peace and sanity in City.