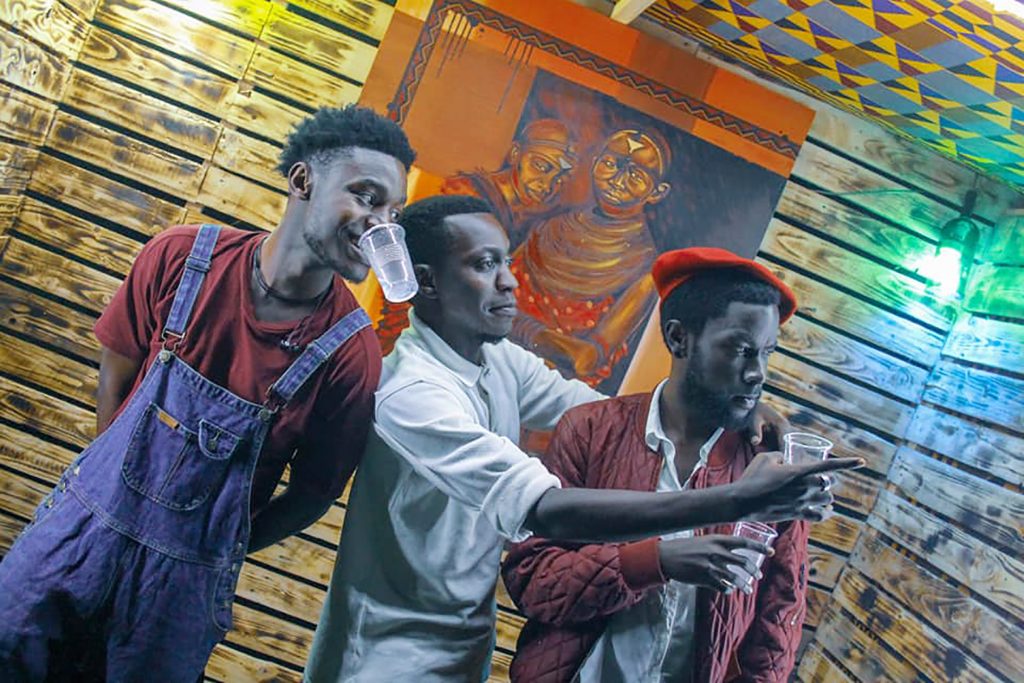 Ugandan folk rappers Bantu Vibes will be performing at this month's DJ SNAP OFF at Club Guvnor.
Famously known for their performances at the Clan meeting, a musical event that they founded, Bantu vibes is a group of young Ugandan rappers that derive their identity by doing raps or rhymes from African folk tales and songs.
The group will be performing alongside South Africa's rap sensation Nasty C come Friday, December 21.
The Singleton sponsored night has in the past featured both local and International artists from around Africa like Ghanaian singer Magnom is a DJ face-off event were Guvnor hosts guest DJ's to showcase their mixing skills as the patrons share the exciting performance live on popular social media handle Snap Chat.
Tickets are available on www.quicket.co.ug with early bird tickets going as low as 30k and a special discount of buy three get on free at just 90k.