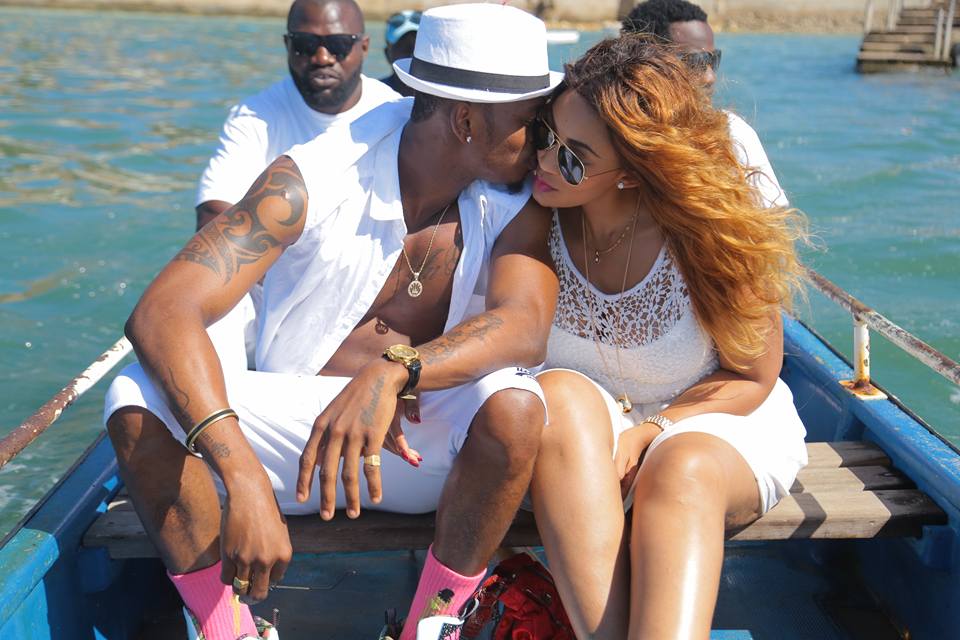 After being at several dates since breaking up with Tanzanian Star, Diamond Platnumz, Zari, 'The Boss Lady' has admitted that her boys and daughter need a father figure.
Her confession comes a week after Diamond Platnumz intimated that he intends to walk his new Kenyan bae Tanasha down the aisle early next year specifically on Valentine's Day – the same day he and Zari called it quits.

"I have been on a couple of dates since the black rose but the next one should surely be a fatherly figure. Someone the boys will look up to and one that my only daughter will be proud to say; I hope one day I marry a man like you," Zari said.
The couple spent four together and got two children.