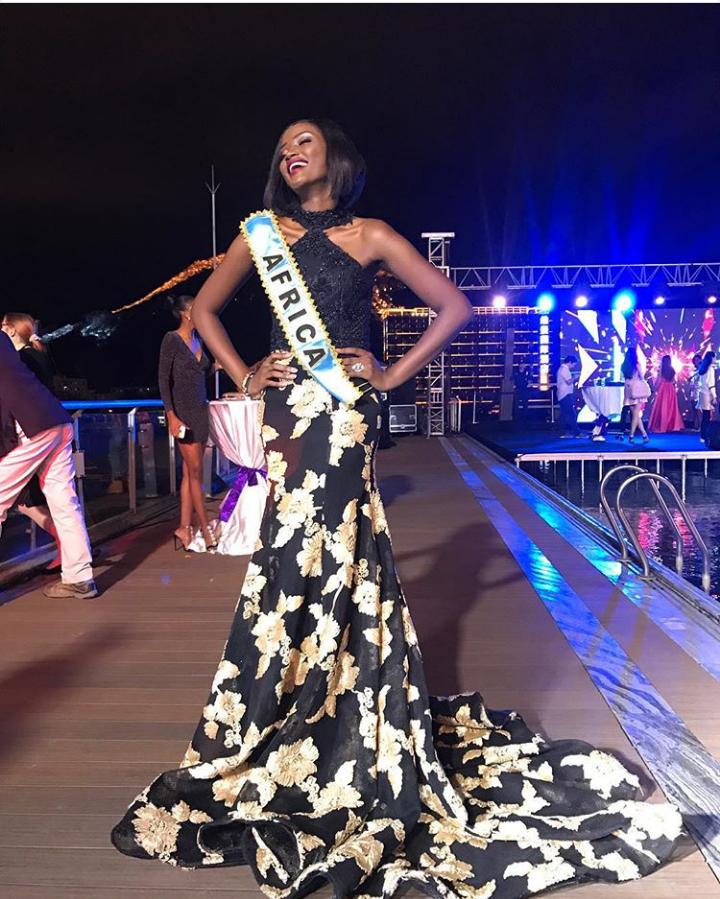 The newly crowned Miss World Africa Quiin Abenakyo will return to the Pearl Africa on December 19, according to our exclusive sources.
Abenakyo is also set to attend the international press conference and tour of mainland China, the 2018 Miss World sontest hosts before returning to Uganda.
The 2018 Miss Uganda 2018, Quiin Abenakyo posted a video thanking everyone for showing her love. She went ahead to assure Ugandans that she's having fun in China. The beauty Queen confessed she's a fan of action movies and is excited to meet Jackie chan one of her favourite movie actors. Abenakyo will be attending the Hainan International Film Festival this weekend with Nicholas Cage and Jackie Chan in attendance.
According to the CEO, Miss Uganda Foundation, Brenda Nanyonjo, the Ugandan team is not stuck in China as some tabloids are reporting.
According to the Miss World, Uganda Project coordinator Sylvia Namutebi (Miss Uganda 2011) on return Quiin Abenakyo will hold a press conference, Meet & Greet and Partners Dinner.
She went ahead to say that Quiin Still has six more days in China.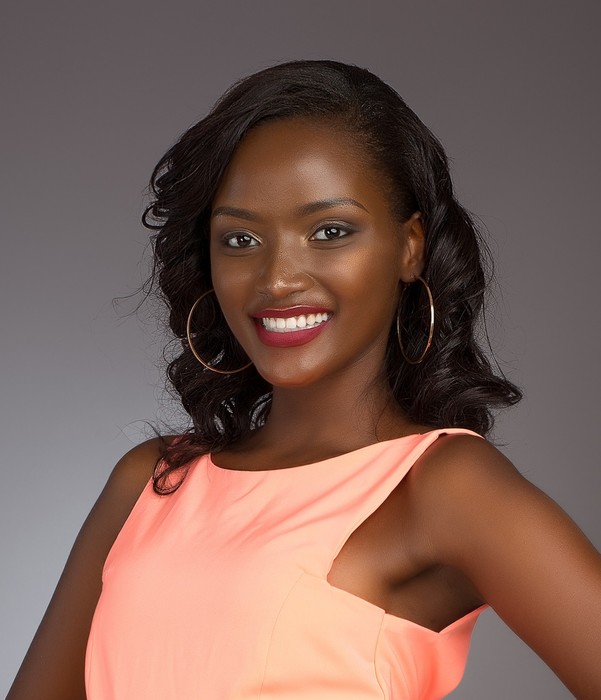 Abenakyo will continue with her charity work once she lands in the country. One of her projects is Remenant Generation Teenage Mother's Home located in Nateete, Busega.
The home that shelters 27 teenage mothers that have been sexually abused. The home was started with the aim to restore and rehabilitate the teenage mothers.
Abenakyo is working on the project in partnership with former Miss Uganda cum actor, Ellah Nantumbwe's Spruced Foundation.
This is the project that she presented during the head to head Miss World challenge which she won. Quiin believes teenage pregnancy is a vice that Ugandans needs to unite and put an end to.