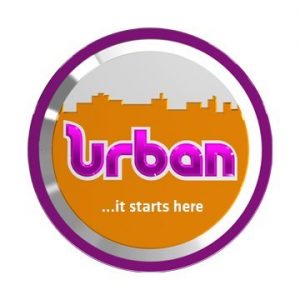 Monday, December 4, 2018, was a black Monday at the Vision Group after Urban TV laid off 95% of its staff.
According to insider sources, only ten employees were retained. Among the retained was Tina Fierce of Scoop on Scoop, Derrick Dasha of the morning show, Mary Lustwata of Saloon Talk, Nicholas Rububi of sports and a few more.
One of the people who were laid but asked not to be named for this article, of the people the majority of the people were laid off without prior knowledge.
"We were given a week to resign or get fired," they told Matooke Republic.
When we contacted Ronald Kaggwa Sserunkuuma, the Head of Urban TV, he said that Urban TV is a business entity which needs reinvention.
"There's no need keeping 100% staff members when the entity is in hibernation. Urban TV is still functional and we highly believe the ten staff members that we retained will be able to sustain the Television during this reinvention period," he said.
Kaggwa said that the laid-off staff were compensated according to their contract adding that some of them were given a three months' salary advance.