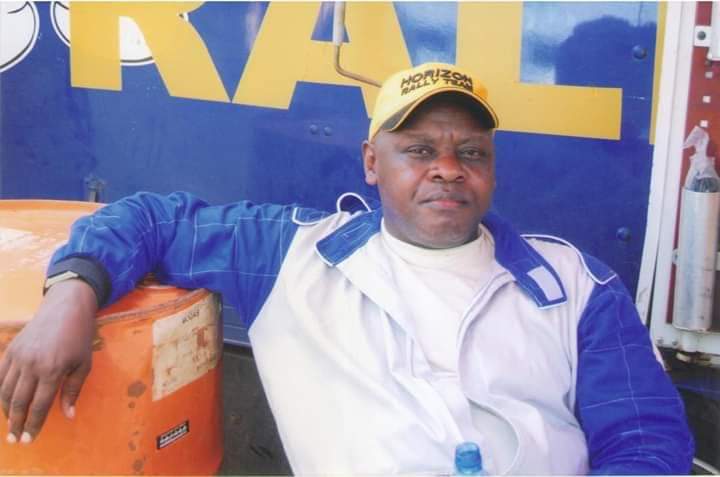 The Uganda Police has reportedly sealed off the home of former rally champion Charles Muhangi who died in the late hours of the night on Wednesday.
According to the CID Spokesperson Kampala, Vincent Sekaate, a team has been dispatched pathologists from the force have been dispatched to the deceased's home in Buziga.
According to eyewitnesses on the ground, Muhangi's home has now been sealed off by the police and investigations into his death kickoff.
Before his death, the 1999 African Rally Champion was in a heated battle over the ownership of several plots of land with businessman Drake Lubega. Although the Court had ruled in Muhangi's favour, Lubega failed to heed to the orders of the Court.
Last week, President Museveni intimated that he would resolve the impasse between the businessmen himself.
Muhangi's death raises several questions on whether there was more than just mere health issues involved.
Ssekatte appealed to the public to remain calm as the police works on releasing a postmortem report that will explain the cause of the businessman's death.
Muhangi owned several businesses include Horizon Buses Company, several plots of land in Kampala, Mbarara, Bushenyi, shopping malls and arcades in several urban areas.
His body has been taken to Mulago Hospital but his close friends have intimated to this newspaper that former rally driver was in perfect heath yesterday.