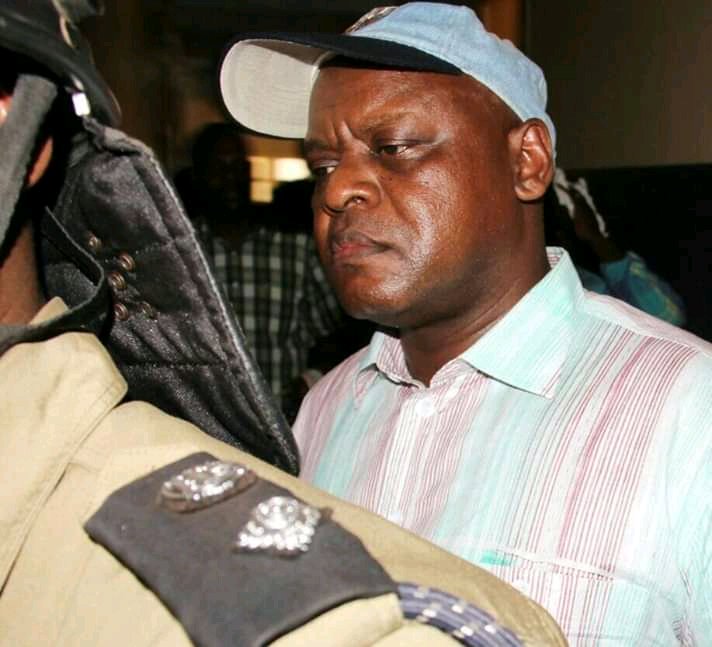 News reaching our desk indicates that City tycoon and former rally driver, Charles Muhangi has been found dead at his residence in Buziga.
According to the Police Spokesperson, Emilian Kayima, the police has dispatched a team to investigate what could have caused the tycoon's death.
Muhangi has recently been locked in a legal battle with city businessmen Drake Lubega and Hajji Mansour Matovu over the ownership of Qualicell Bus Terminal.
Muhangi was the first typical black African and Ugandan to win the Africa Rally Championship in 1999 with his famous "Ekitaguriro" Subaru Impreza. He also has the 1998 Pearl of Africa Championship to his name.
Earlier this year, the businessman announced a shock comeback from retirement saying that he still had what it took to get back to competitive rallying.