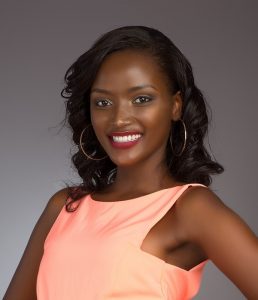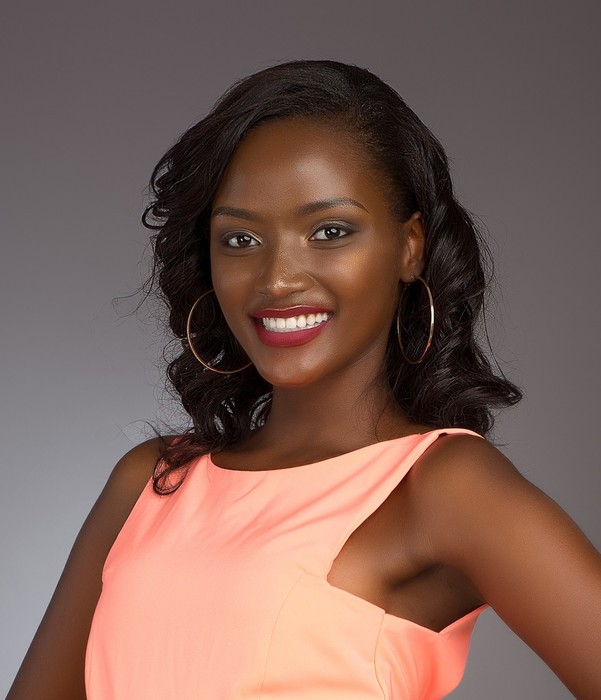 As the voting continues for Miss Uganda, Quiin Abenakyo to win the Miss World Crown in China this Saturday, the current table standings indicate that there are five other beauty queens threatening to give her a bloody nose. Here they are: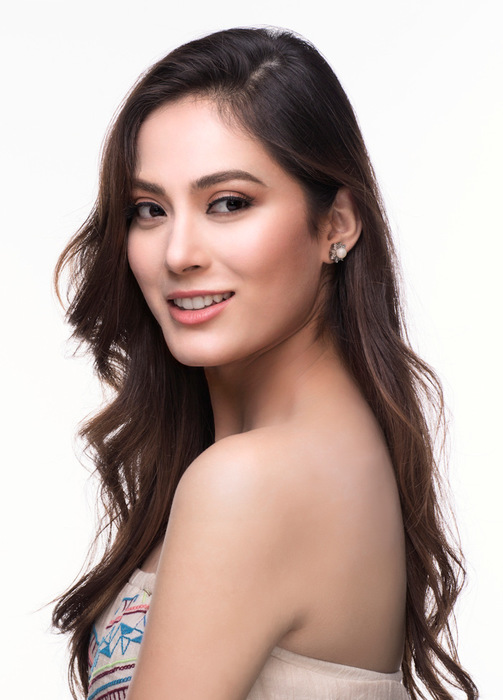 Shrinkhala Khatiwada – Nepal
At just 22 years of age, Khatiwada leads the charts with over 32% of the vote. She is an architect who harbours plans to be the Prime Minister of Nepal in the near future.

Currently, she is the National Chancellor for the International Association of Educators for World Peace and President of The One Home Foundation and also has a Children's novel to her name.

She loves everything Asian. Her favourite move is Before Sunrise, favourite song is, Come Away with Me by Norah Jones and best dish, Nepali Dal-Bhat with spicy chicken curry.

VY Tran – Vietnam A big fan of cooking, Tran is a first-year Education student at the University of Technology in Vietnam. The 18-year-old has so far garnered over close to 7% of the vote and as it stands, she is in a comfortable lead for the first runner-up position. In her free time, Tran plays the guitar.
Enkhriimaa Erdenebaatar – Mongolia This one is good with numbers. She was won their National Mathematical Olympiad twice and is currently pursuing a degree in Accountancy at the University of Finance and Economics. In 2018 she received the title of National Outstanding Fellow.

She writes novels and designs and sews her own clothes. In her own words, "I am full of sparkle and a woman who wants to make the world a better place, who is loyal, adventurous, supportive and who surprisingly, makes mistakes, but who also owns up to them and learns from them."

Anukreethy Vas – India Fancy the French language? Not as much as Vas. The 20-year-old who can speak at least eight languages is currently studying a Degree in French Literature. She also speaks Malayalam, Tamil, German, Hindi, and English. If she is not modelling – her freelance career, she is dancing or playing handball and basketball.
Nicolene Pichapa – Thailand

Nicolene is a recipient of the President Barack Obama Volunteer Service Award in 2016 and also does some of that Thai Kickboxing we saw in the Jean-Claude Van Damme movies.

At the moment, the 20-year old is studying a business degree in Majoring in Business and Administration. Her favourite movie is Beauty and the Beast, and Stranger Things.
" I am someone who speaks my mind and stands up for those who do not have the courage to and which I consider it a privilege and something to be proud of."
From the above lineup, there is one common characteristic, they are all Asian. This means that folks on that continent are not taking the voting for granted. For Uganda to remain favourites for the crown, vote for Quiin Abenakyo right now.
How to vote for Abenakyo
Go to the Miss World website (www.missworld.com/#/vote)
Log in to the website using your Facebook or Instagram or Google+ to access voting panel
Look for Quiin Abenakyo (next to the Uganda Flag)
Click on Vote
The Miss World Finale will take place on Saturday, December 8, 2018, in Sanya, China.