Legendary R&B artiste, Ginuwine lived to the billing as he ushered the good old vibes with performances of his classics yesterday evening at the Johnnie Walker Jazz Safari concert!
Well, while Micheal Ross is dominating the talk on social media after he was bounced off stage at the concert, Eddy Kenzo is perhaps proving to the veteran singer (Micheal Ross) that the new breed of singers he represents are smarter at getting things their way.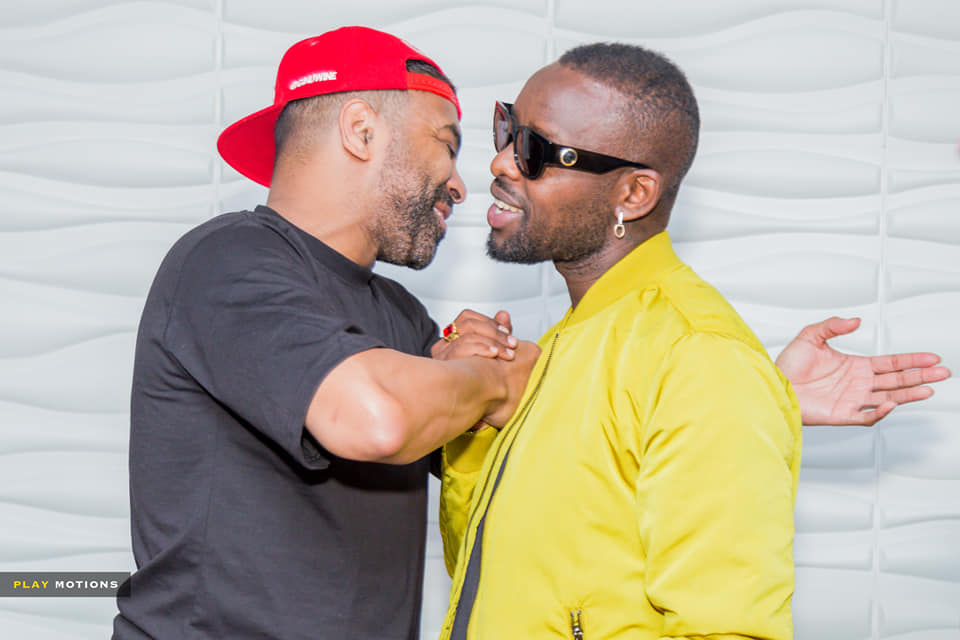 For starters, Micheal Ross channeled Ginuwine, R. Kelly and Usher during his heydays. Some Ugandans also referred to him as our 'Micheal Jackson' thus the singer adopting the 'Micheal Whooo?' catch phrase!
Well, times have changed. Eddy Kenzo was seen hanging out with Ginuwine and members of his crew at La Paroni's a bar on Parliamentary Avenue and 'bromance' filled the air. From French Montana to Ginuwine, that's an elite company to keep.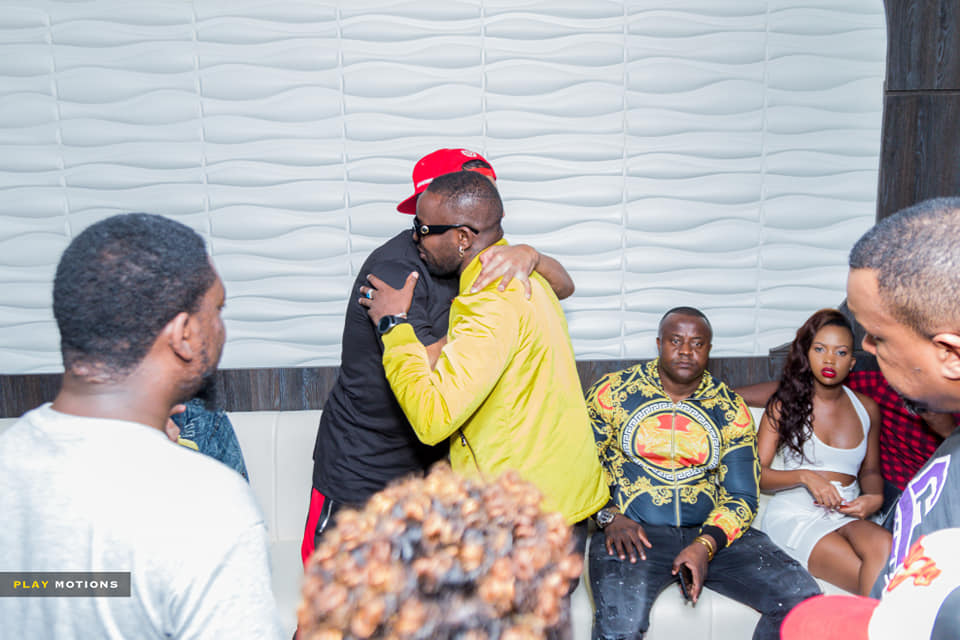 We hope Kenzo passes some notes to Micheal Ross.