After Hima Cement Heathens seeing off Black Pirates last weekend in a 13-3 win, they face another test this Friday against high flying Betway Kobs at Kyadondo. Despite both teams enjoying unbeaten runs, Kobs remain the only side witha bonus point from each of their first three games, having brushed past Rams 29-0 last weekend.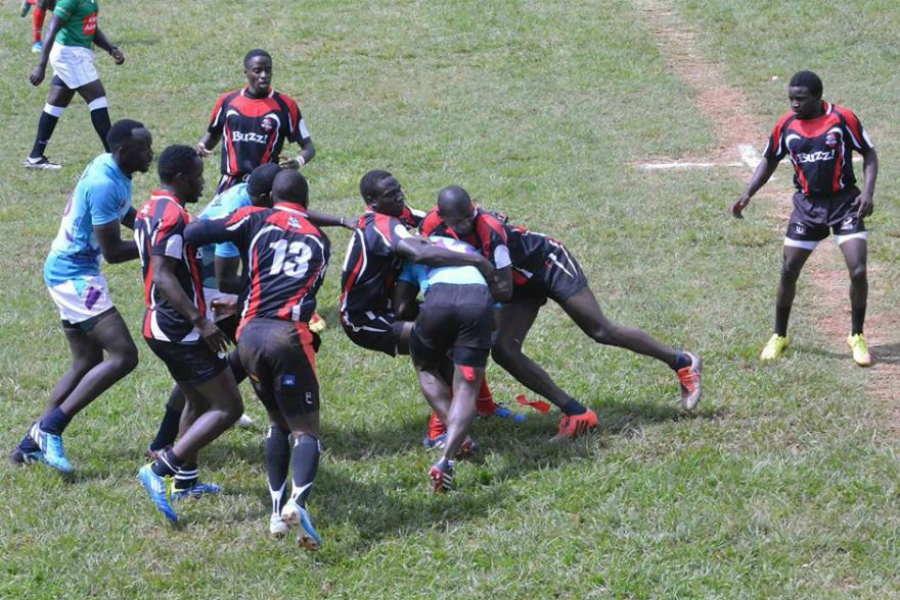 Kobs will be looking to increase their grip on the top of the table as rivals Heathens battle
not to slip against their rivals. DusuPay Warriors, which is also unbeaten, will be seeking
to continue flying as they host winless Jinja Hippos. Shell Rimula Rhinos play at home against Toyota Buffaloes and Rams travel to Jinja to face Walukuba Barbarians.
Wounded Black Pirates play on Saturday against Plascon Mongers and will be aiming to get back to winning ways.