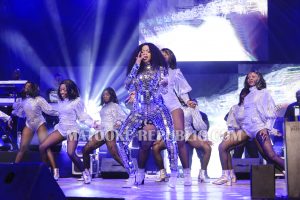 The 'Swag Maama' Sheebah Karungi promised an energetic and fun-filled, soul-searching concert and she didn't disappoint.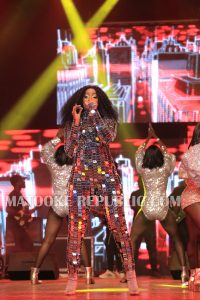 Sheebah thanked her brother, Isma for doing so much in her life. She reminded all the 'Sheebaholics' that family isn't only about blood relations.
"Family is someone who is always there for you. Family is someone you can call up at 3 am. And to me, my family are you, the Sheebaholics who have loved me through thick and thin, she said.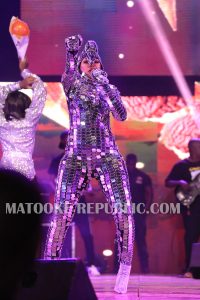 Sheebah kept a full house on their toes from the beginning to the end of the show. With revellers dancing to every song that she sang.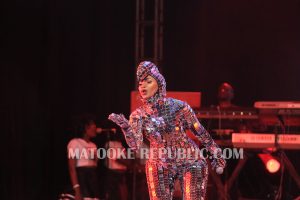 "We love you Sheebah," the jubilant sheebaholics chanted and the feeling was mutual from the energetic performance. The love was reciprocated.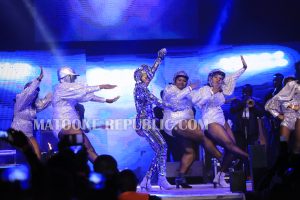 She did justice to every outfit that she put on. Her fashion choice was on fleek. Sheebah had twelve queen dancers, each representing letters for her fans' name Sheebaholics.