A week ago, 44-year-old British Nigerian Charles Lambert was arrested on allegations of fleecing money from unsuspecting Ugandans in a grand scam. A day later hundreds of complainants who were victims of the grand scam that operated under the name 'Development Channel' flocked Jinja Road Police, Kira Road Police, Katwe Police Station and CPS Kampala demanding for monetary refund.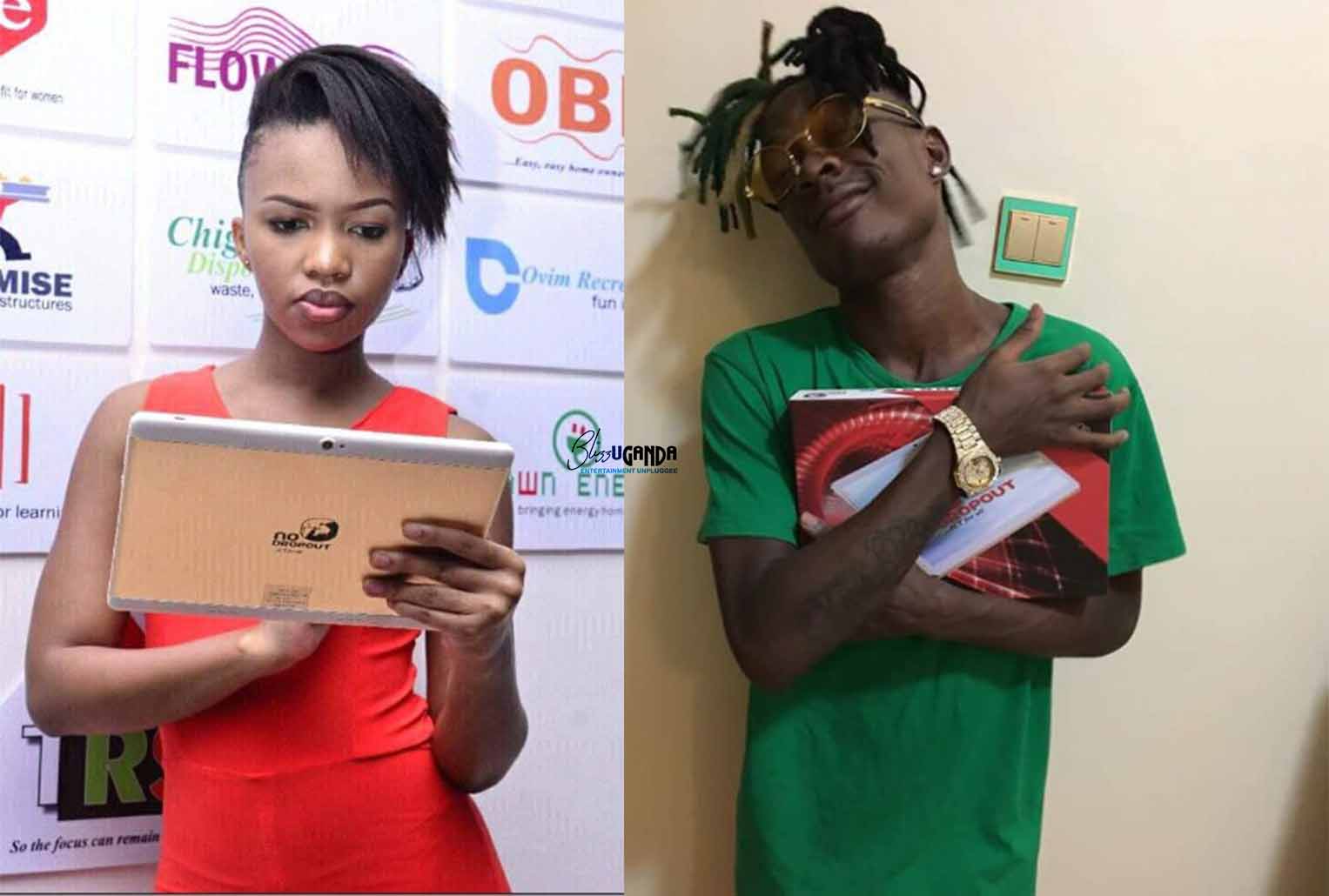 Controversial pastor, Martin Ssempa heaped the blame on celebrity ambassadors who influenced the public to be participate in the grand scam. He called upon the police to arrest celebrities who endorsed the project . Sheila Gashumba, Fik Fameica Douglas Lwanga, Salvado, Tuwange among others were part of the con company's ambassadors.
 Fik Fameica has broken the ice on the controversial deal.  According to the rapper, he was misled at the time of signing the contract saying; "I thought the endorsement wanted me to promote their iPads and that's what I did for the first month. I did know they were doing others things."
Despite declining to reveal exactly how much he pocketed, Fameica said he only got a sign on fee and one month pay.
How the scheme enticed unsuspecting Ugandans
The company sold tablet devices at Shs860, 000 and promised their clients a shareholder certificate and $100 monthly payment for a lifetime. Indeed, if it's true good to be true, it's not!
Comments
comments