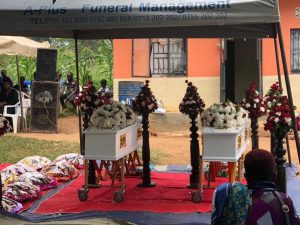 A sombre mood hangs over the country. Over 60 people missing, 32 bodies recovered, the Lake Victoria boat tragedy has left the country in shock. Several tragic tales of survivors and those who did not make it alive continue to hold the nation in grief.
Among the deceased were two sisters; Nankunda Sheila and Peace Busingye. According to friends and relatives, Sheila got engaged on November 10 with her Kukyala ceremony set a just a day after the tragedy! In other words, she went for the boat cruise in company of her sister a day to the kukyala ceremony and they both succumbed to the turbulent waters.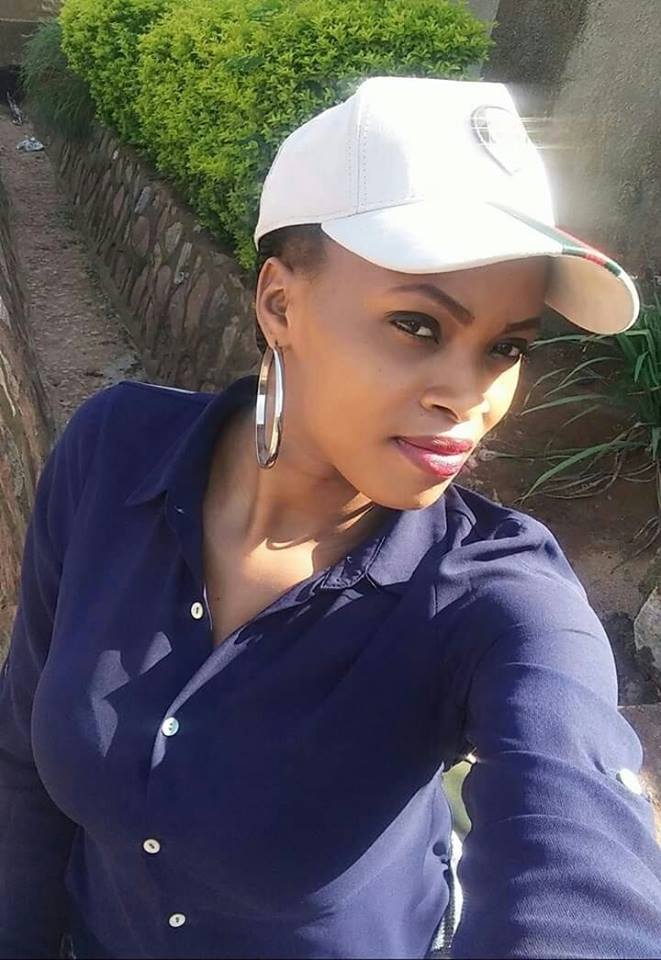 Sheila, who had a short stint as a model made friends in entertainment circles. Singer Leilah Kayondo was shocked by the death of the sisters.
"Tell me!!! How am I supposed to deal with this::my 2 sisters are gone.RIP Shyllah RIP Peace. God hold me", Leila posted on her Instagram page.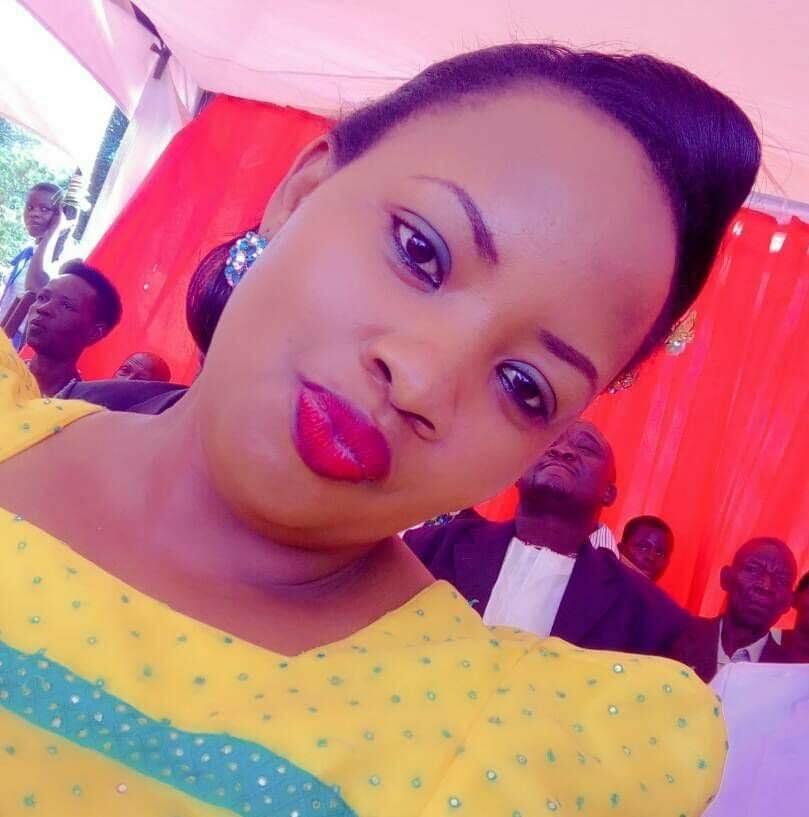 They were laid to rest yesterday afternoon. According to reports, there were about 120 people aboard the ill-fated boat.
RIP.