Brian 'Chuck' Ndoori who also went by the tag; the Last King was one of the 120 passengers on the boat that capsized on Saturday evening near Mutima beach in Mukono district.
Unlike the 27 survivors that have so far been rescued, Chuck a renowned fashion designer who did work for most celebrities in Uganda and abroad did not make it. The news of passing has left a dent in the Ugandan fashion and music business as evidently expressed by most of his clients.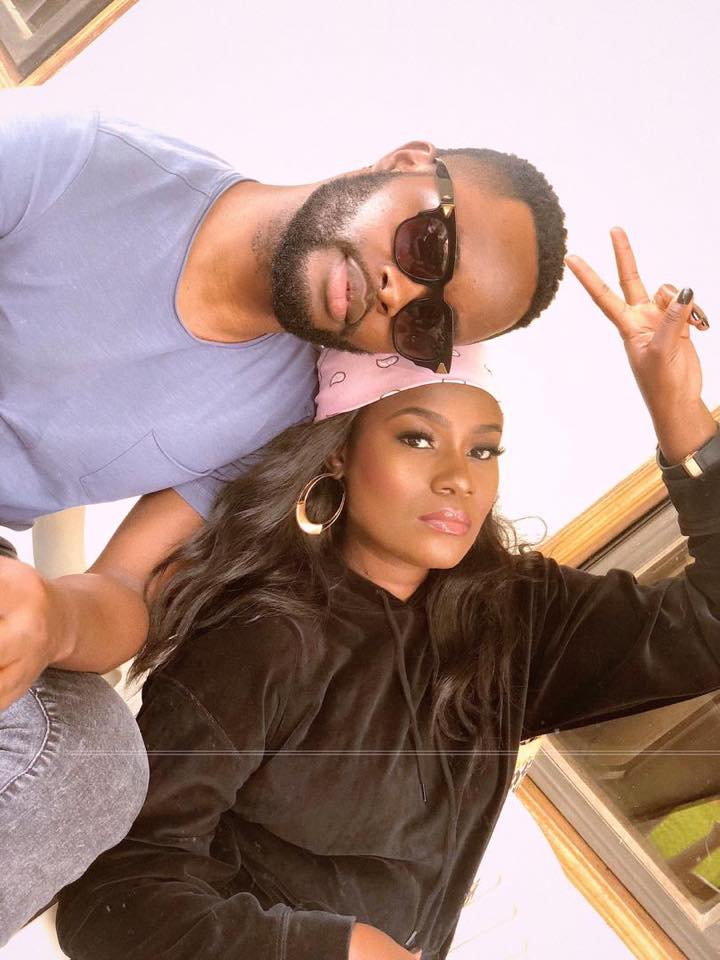 Songbird Juliana Kanyomozi could not hold her tears. In the several posts on social media that she made after the designer's passing, the regrets not hanging out with Chuck often.
"Last time we spoke not too long ago you wanted to buy me a drink, I had to perform at a wedding and I said I can't make it, but I told you to "have one on me"… I wish I'd come and at least hang out one last time," she wrote.
She even posted a video in which she spent time with him in their heydays and paid tribute to him for making her look the fabulous Juliana that the world has known and loved.
NBS Television's Douglas Lwanga recounted the times him and Chuck spent together and the memories they shared.
— Douglas Lwanga (@DouglasLwangaUg) November 25, 2018
"You're supposed to be the last king, you can't die now. This Damn Boat cruise claimed your life bro, wake up Chuck! Wake up! You can't just die like that," Lwanga wailed.
Kyadondo East MP, Robert Kyagulanyi, popularly known as Bobi Wine eulogised Chuck as a promising young who has made his mark in his field despite just being 28 years.
"Brian was among the many Ugandans who lost their lives in the boat accident on Saturday. He has been a fashion designer who has worked closely with many artistes and other entertainers. At only 28, he had achieved a lot in his chosen profession. It is very sad that we lost him at such a young age," the singing politician said.
Other celebrities that paid tribute to the fallen designer include;
Sheebah Karungi
View this post on Instagram
Martha Kay
A requiem mass was held for Chuck at St. John Church of Uganda in Kampala. The arrangements for his send-off are yet to be communicated.