Deejaying duo; Slick Stuart and Roger will be holding their annual party dubbed Mixtape party on Friday November23 at Golf Course Hotel. Ahead of their fifth edition, Moses Abeka had a chat with the two about their career and everything in between.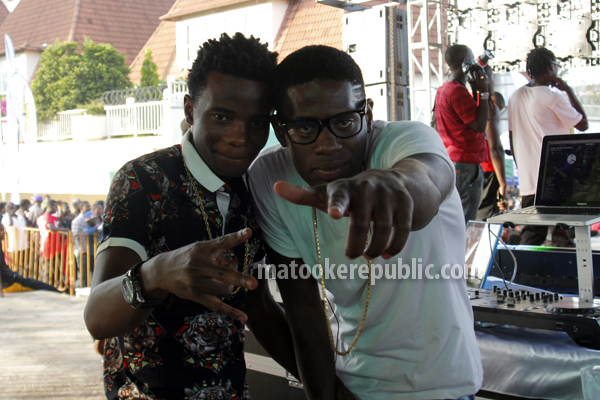 When did you decide to merge forces and form a deejaying duo?
Roja: We did not just decide. It was out of friendship. Before we became a duo, we were friends, then after we decided to do a mixtape together. It was a nice one and got great reception. We decided to hold a mixtape party at Venom and the turn up was good and people always expected us together.
When was that?
Roja: That was 5 years ago in 2014.
How has it been for you working together for all these years?
Stuart: I would like to say there are always challenges but as grownups, you find relative platforms to overcome all that against all the rest. It's been smooth, business is well and the brand is going places.
We have seen a growing trend of deejays doing music! Is that going to be case of the years ahead or it's just a fad?
Stuart: Yes, I should promise you depending on the response of the recent one which is 'Very Wello', it looks like the crowd is urging to give us more attention and the people are supporting more. We all have to grow the culture.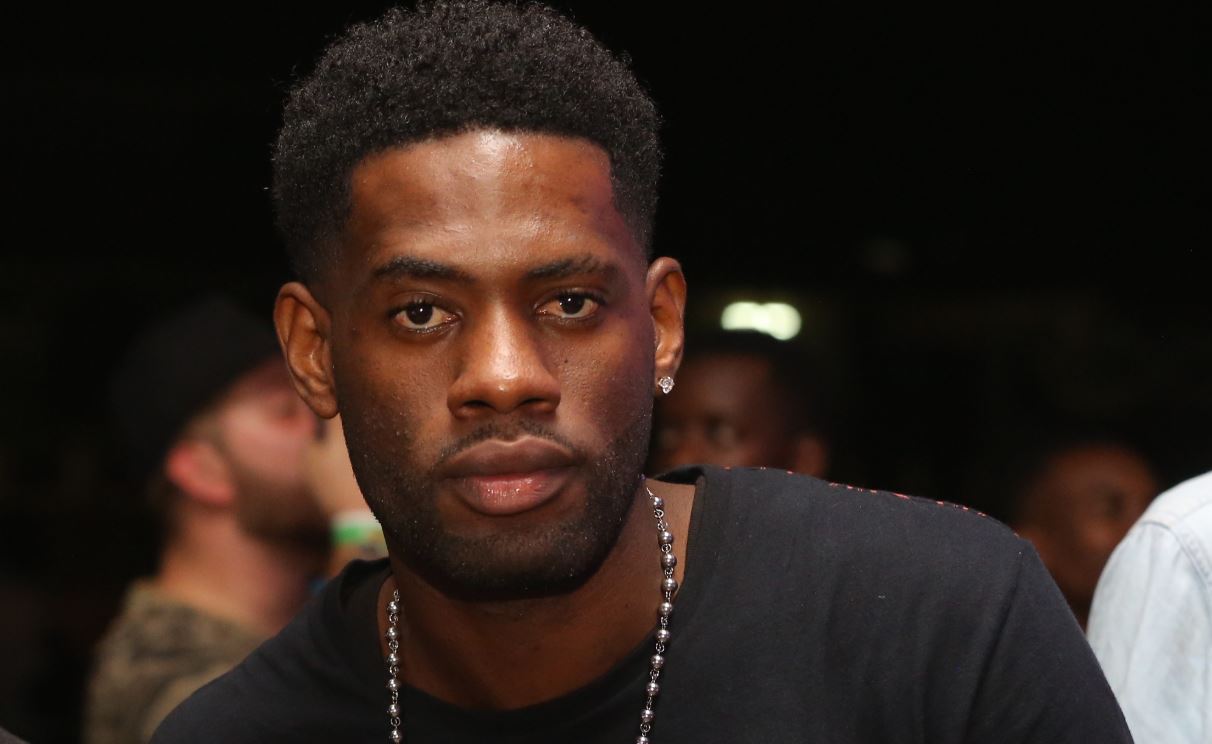 Talking about your consistency over the years, how have you pulled it off?
Stuart: I would like to thank you for appreciating us. We are professionals. Then the hard work comes along and the Almighty keeps us going.
There was a time when Ugandan artistes blamed deejays for not playing enough Ugandan content? How is the situation now?
Roja: There not blaming us now…Before they were blaming but we came out and we set the standards; good music, good production, good videos, and we stood for that. Of course, you can't lag behind when Bebe Cool or Fik Fameica song is dope. They have the follow the trend.
Don't you think deejays are now posing a threat to artistes by also producing songs yet they are the ones in-charge of playing them?
Roja: No, we are not competing. We work together as a team.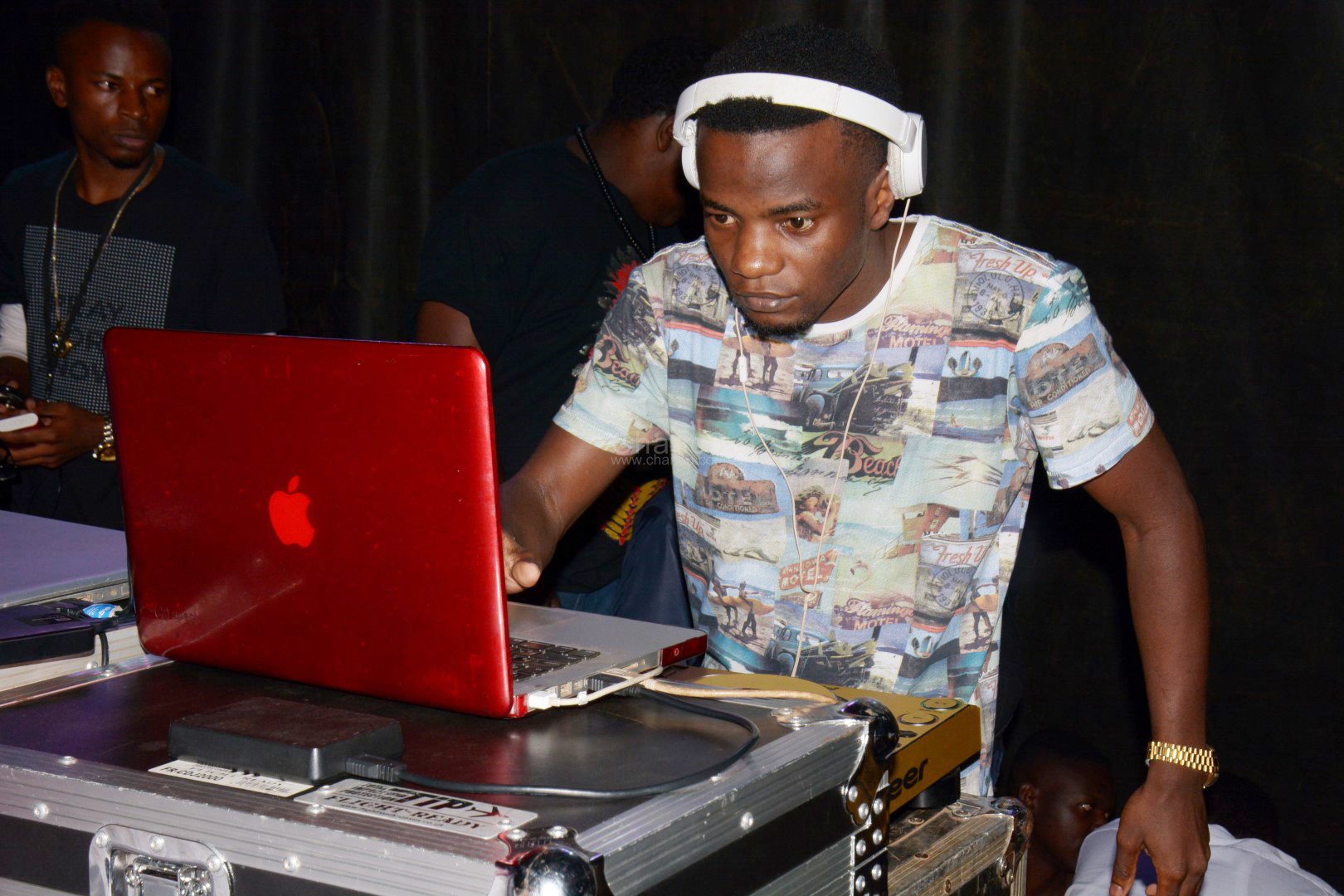 This goes to Stuart. They say you are the ladies' favourite. Why is that?
Stuart:(Laughs). The guy who did the advert meant the ladies favourite; Slick Stuart and Roger. It's the two of us. It's because my name came first but I don't want to deny that the ladies appreciate our work and we love them back. It's a give back to appreciate them.
What is that thing about deejays that the ladies love so much?
Stuart: It's the music we play and I would like to say also the relationship we keep with them. They will start to love who you are, what you do then how you relate with them.
Roja: You can't have a party without the ladies. They set the pace for the guys to follow.
What should people expect at Mixtape party?
Roja: This year is gonna be off the hook. Crazy! We have had sleepless nights. We have done our research and we have come up with a lot of us that will excite people. People go for parties but there is always that 'wow' moment when they are like, 'How did they do that?' That is what you should expect!
Stuart: Expect a high energy performance!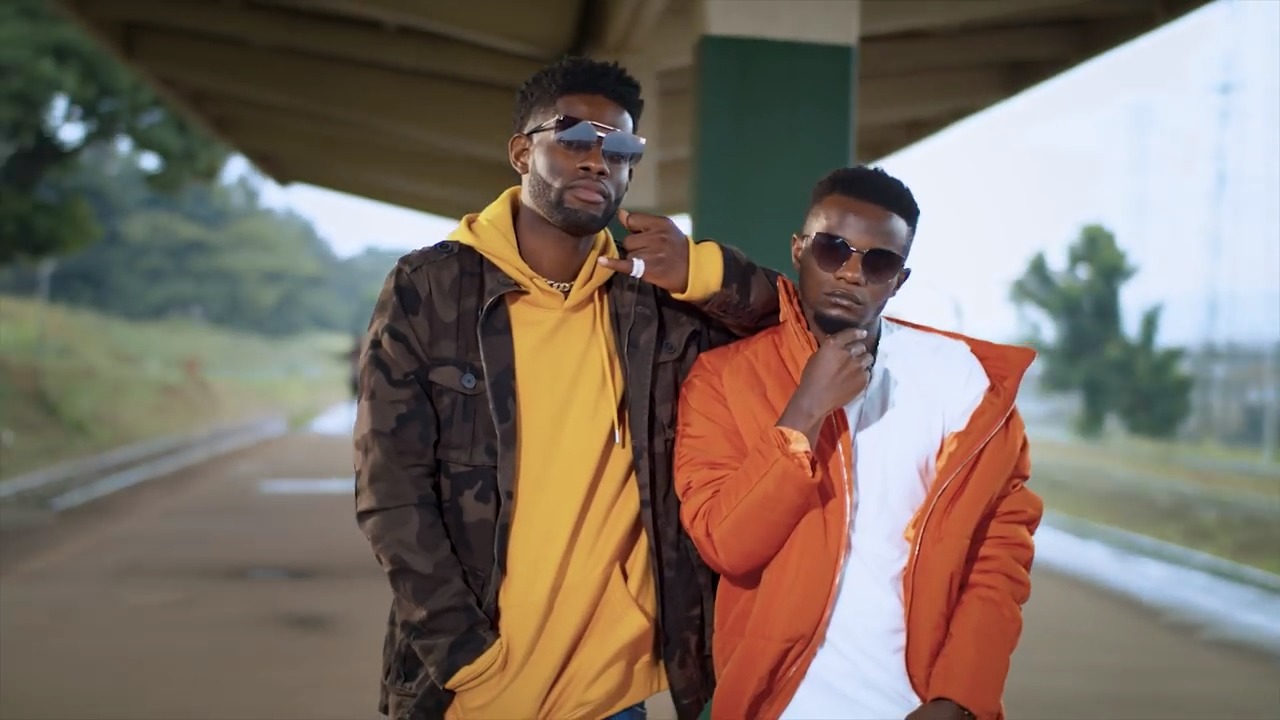 Who would you take as your top deejays in Africa at the moment?
Stuart: Without discriminating or despising, there have been so many deejays in Africa doing awesome things. Deejay Crim, Mfalme, even in Uganda; Selector Jay, Dj Shiru, Naselow etc. The guys are growing their brands to take them places. It's exactly what we doing; to leave a trend for the next generation.
What would be your advice to the young deejays out there?
Stuart: Young deejays need to love the game. They need to master the art, work hard, do a lot of research, be disciplined then the books,the books is important you don't have to drop out. We are graduates. We didn't drop out of school then God above all…
What courses did you guys pursue?
Roja: I am an engineer but music has always been my passion. I had a book of lyrics and I always looked for that opportunity.
Slick Stuart: I'm an IT technician.