Former minister Capt Mike Mukula is living life large. Forget the other house of a prominent minister that people compared to a cake, Mukula's residence is an icing on the cake for any senior cadre after several years at the helm of leadership and business!
From a fleet of luxurious cars, swimming pool, to amazing decor finishing, the lavish residential house in Bugolobi, Luthuli Avenue will leave you in shock!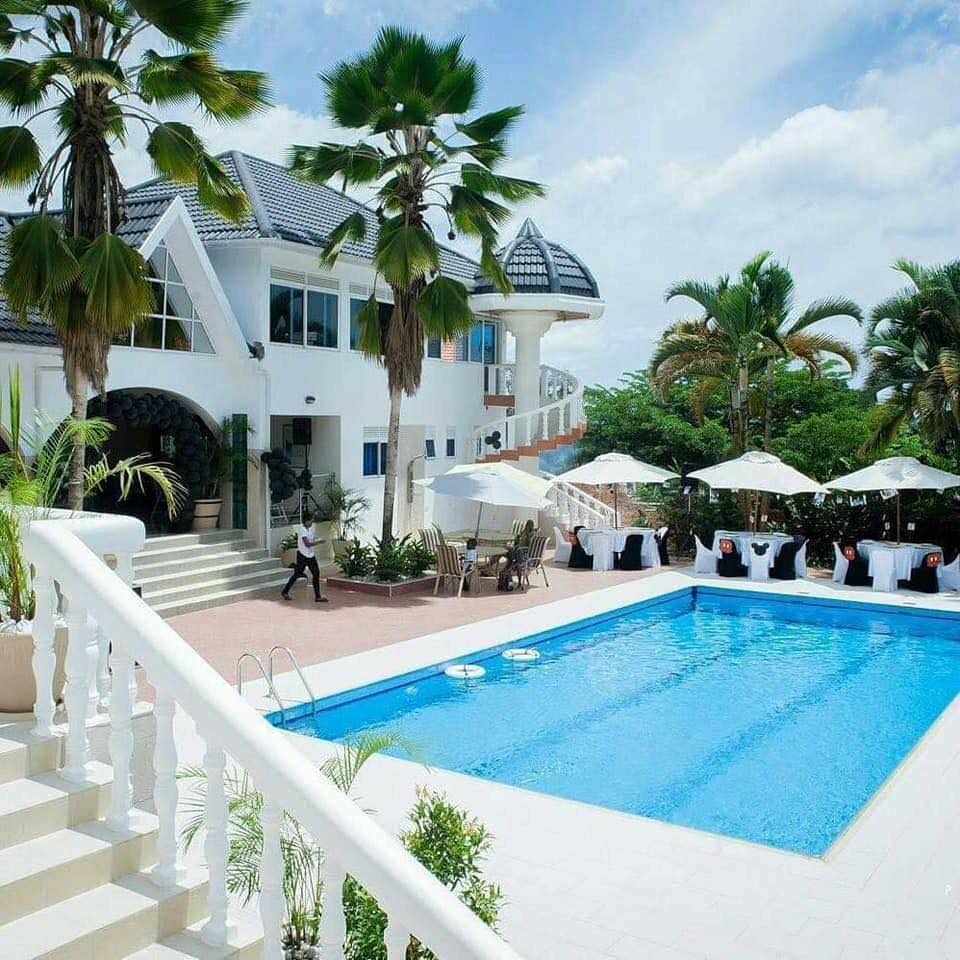 Like photos taken from a page of an American luxury lifestyle magazine, Mike Mukula's residence is simply stunning.
Rich before joining NRM government
In 2006 while serving as state minister of health, Capt. Mike Mukula distanced himself from the ill-fated Global Fund money, saying he accumulated his wealth before joining the government. Outlining his business credentials, Mukula stated; "I have been quite solid and I am still solid. I have not just walked into Kampala today from Soroti, I have been around."
Indeed Mike Mukula has been around! He has reportedly lived  at the residence for 25 years with his family!Before ministerial appointment he had lived at the residence for about 16 years!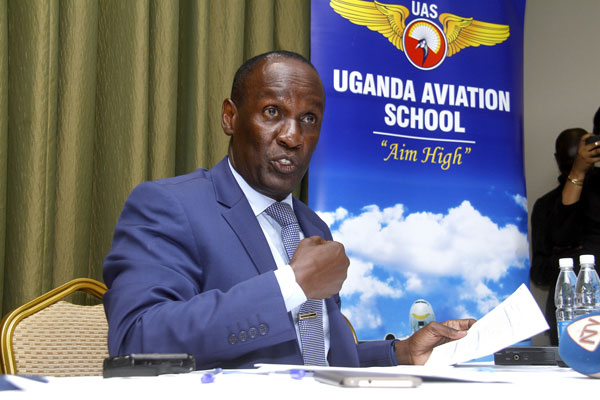 Mukula became a minister and after he started his career as a pilot with Eagle Air on top of other businesses.  He represented Soroti Municipality from 2001 to 2016 in the parliament of Uganda. He is a member of the ruling National Resistance Movement and served as state minister of health from 2001 to 2006.
In 2011, Mukula established the Uganda Aviation School which he recently moved to Kenya. Uganda Aviation School provides IATA specialized training leading to a careers in Cabin crew(IATA), Airline customer care management(IATA), Global Distribution(GDS) Fares & Ticketing(AMADEUS), Aviation security awareness(IATA) and other courses aligned towards the hospitality industry.