Forty young people in eight teams from Adjumani, Arua, Yumbe, Moyo, Kitgum, Agago, Amuru and Lamwo have been selected to benefit from a Shs144m start-up fund from the United Nations Population Fund (UNFPA) to help them kick-start their social businesses addressing challenges faced by women, adolescents and youth in the areas of Sexual and Reproductive Health & Rights and Gender Based Violence.

Each of the eight teams will receive funding, business training, mentorship and go-to market technical guidance courtesy of the Up Accelerate WAY (Women, Adolescent and Youth) edition.
Up Accelerate WAY edition is a health based social incubator developed by the United Nations Population Fund (UNFPA) in partnership with Outbox, a local business and innovation incubator, and Reach A Hand Uganda. The initiative is supported by the Government of Denmark.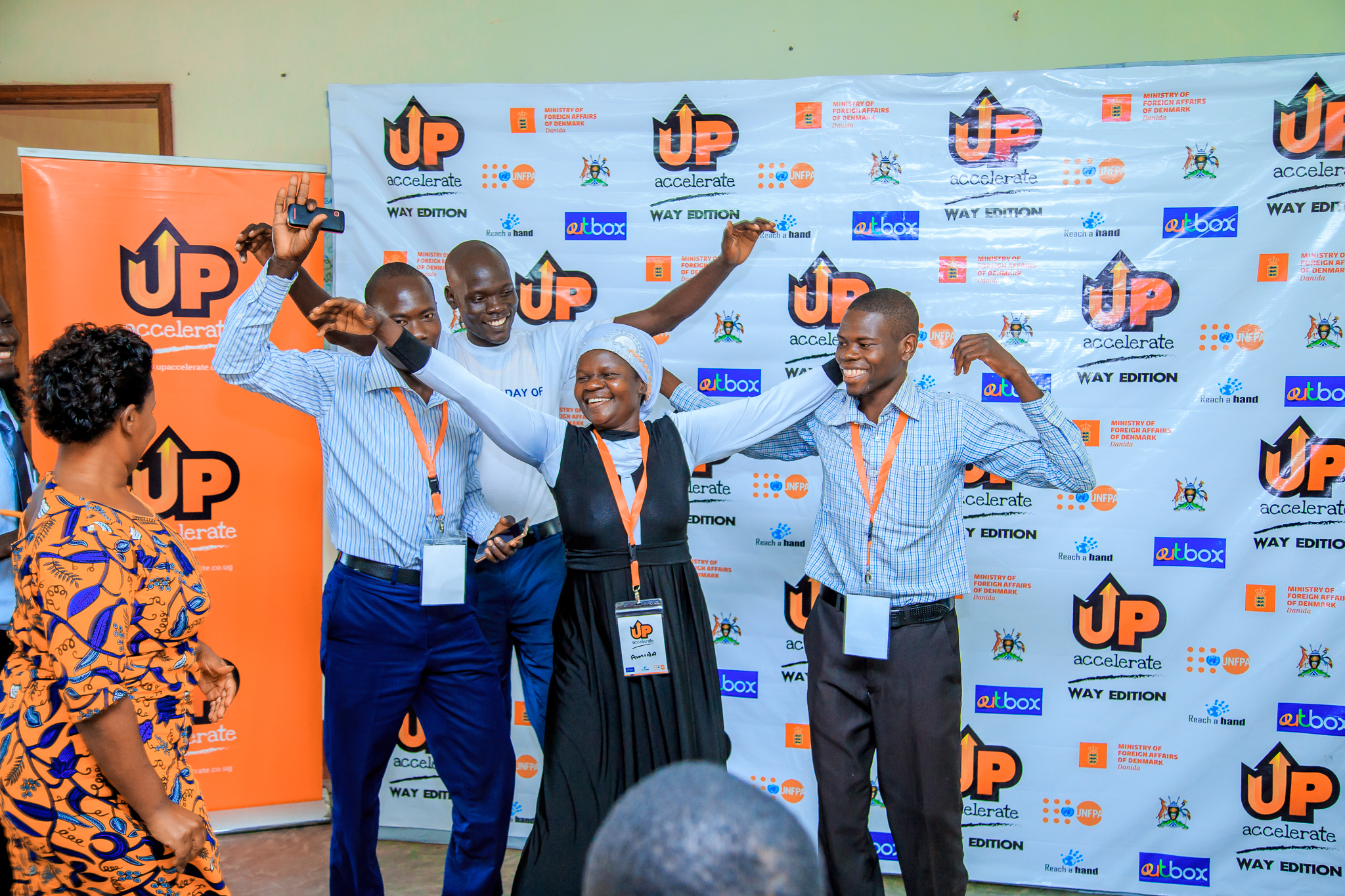 The Up Accelerate WAY edition supports young people to develop and implement breakthrough entrepreneurial solutions that address challenges in Sexual and Reproductive Health and Rights (SRHR) and Gender Based Violence (GBV). This initiative is part of the larger Danish government funded 5 year project (WAY project) being implemented in 8 districts of Acholi sub-region and West Nile.
According to Alain Sibenaler, the representative of UNFPA Uganda, "This edition of Up Accelerate is tailor made to target young people to develop local based solutions to address challenges of their local communities. It has provided a shift into how incubators are conducted from the classic way of sourcing, incubating and accelerating from the town centers to rural areas. It is an opportunity to harness the untapped potential of young people in more rural areas and refugee communities and support them live their dream."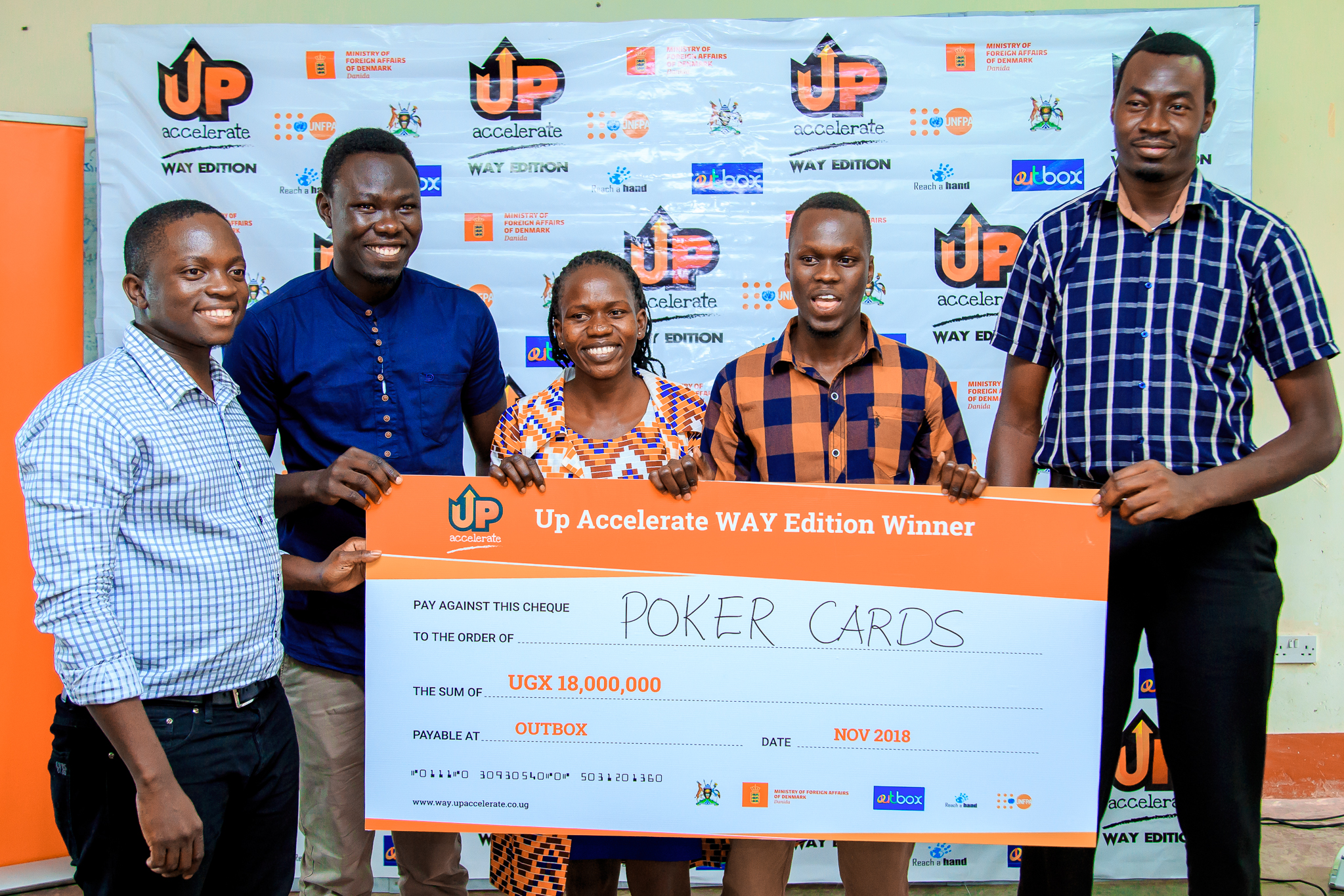 "This initiative has demonstrated the need for more inclusive initiatives focused on supporting social entrepreneurs. The high level of interest and participation from Northern Uganda and West Nile is evidence to the talent that exists nationally, and the desire of young people to be part of the solutions." says Richard Zulu, the Team Lead at Outbox: The Up Accelerate program was launched in November 2016; 25 young people in seven (7) teams have
been supported with at least Shs259m to launch their social businesses which currently serve up-to70,000 beneficiaries.
These enterprises have gone on to raise Shs281m from other sources after the program.