The festive season is about showing love and giving back. That is what makes this period of the year special. And Johnnie Walker wants to make it even more special.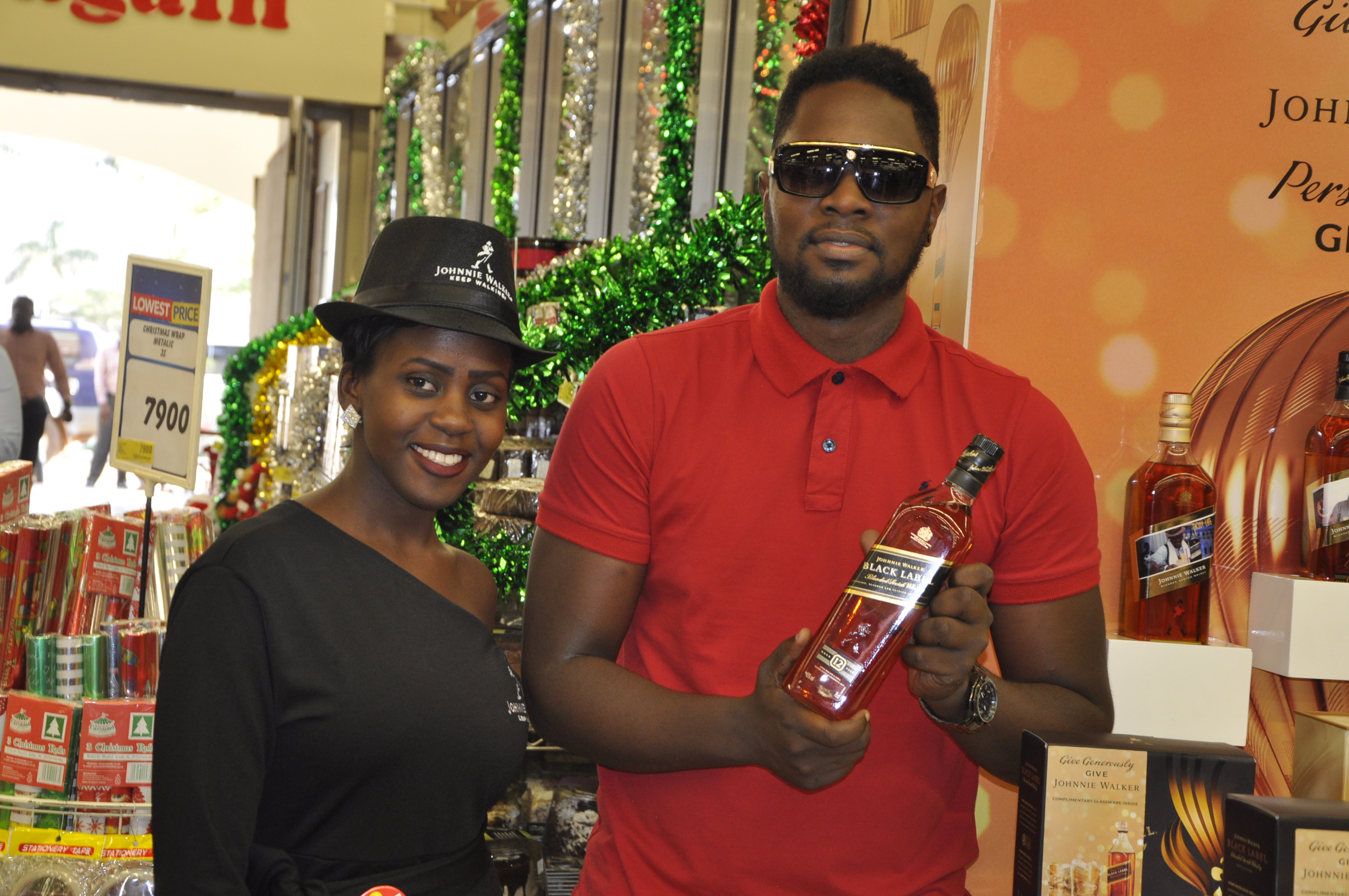 The world's number one blended Scotch whisky in the world, Johnnie Walker, is offering a chance to spread love by making it possible to customise the brand of your choice and gifting it. Starting this week consumers will have the opportunity to personalise from any of Johnnie Walker's wide range of blends like Red Label, Black Label, Double Black, Gold Label Reserve and Blue Label, with one's own photo or that of a loved one from Shoprite Lugogo, Uganda Wines and Spirits and online courtesy of Jumia.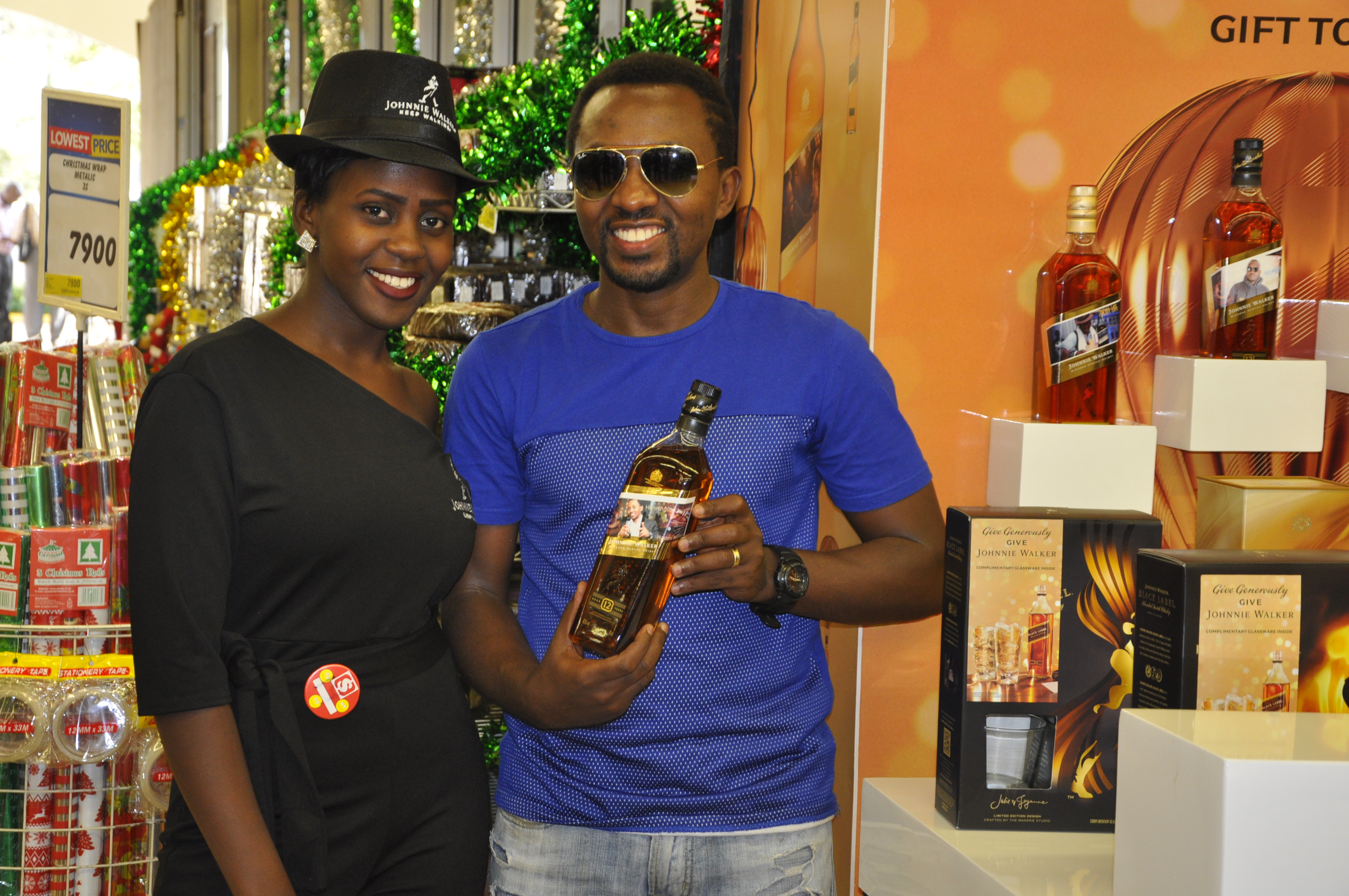 "The best gifts are the ones that come filled with love, which is why Johnnie Walker is giving everyone the chance to find a blend for a loved one that suits their individual character and taste. We want our consumers to give their gifts that special touch by adding a personalised label or engraving to any bottle of Johnnie Walker," said Roger Agamba, UBL International Premium Spirits Brand Manager.
How to get your Johnnie Walker personalised
All one has to do is download the Johnnie Walker Label Studio application from Google Play and place their text and select their photo, send to print and the label will be printed at the selected store.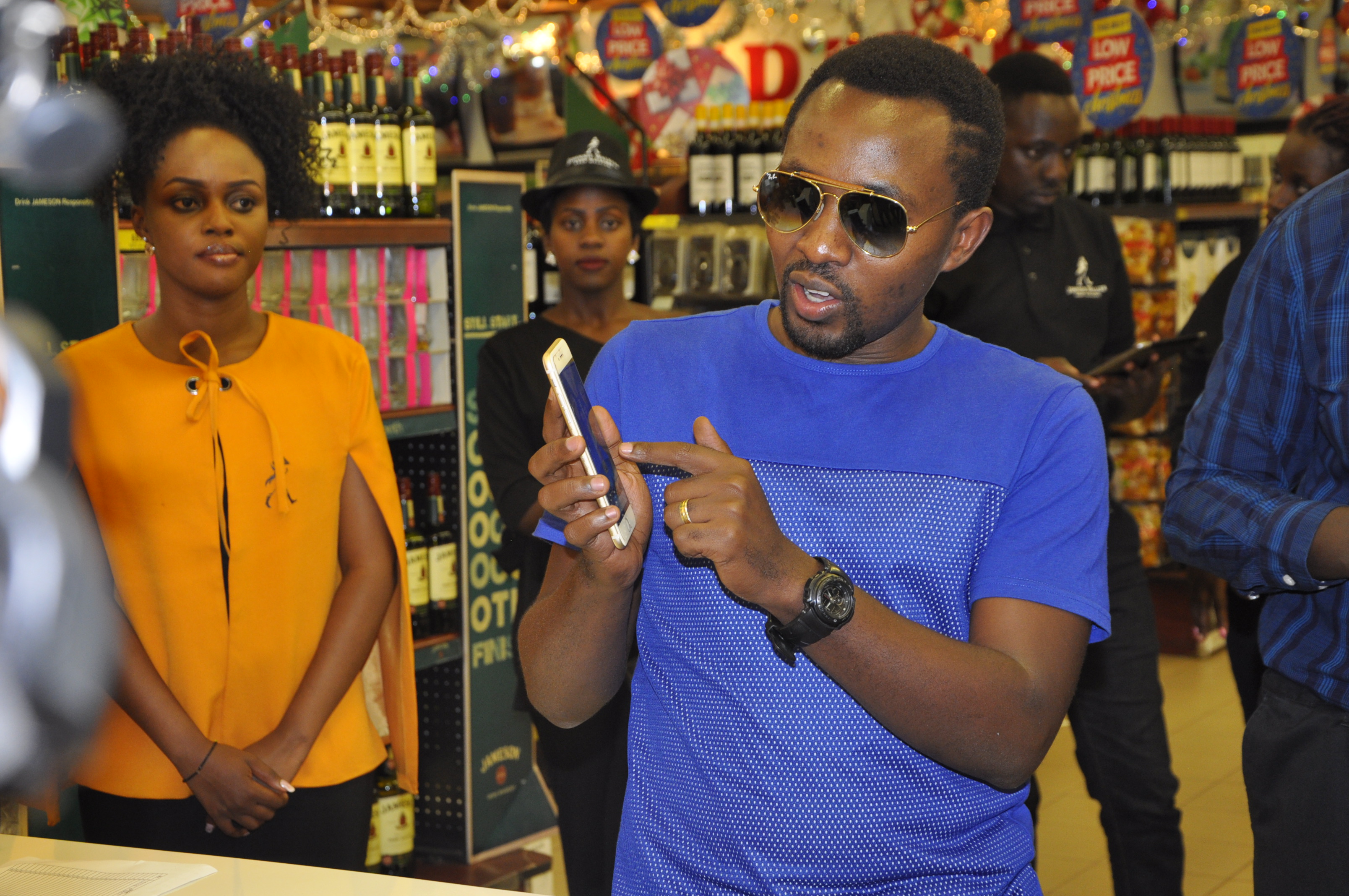 "The tool asks users a series of questions regarding their flavour preferences, such as what they would usually order from a restaurant or how strong they like their coffee, before directing them towards a blend to suit their tastes," Mr. Agamba explained.
He added that corporate companies can also use the opportunity to thank their clients and partners by incorporating their logos and messages on bottles they gift in order to keep their brands top of mind. Birthday gifts, wedding gifts, anniversary gifts among others are opportunities of exploring Johnnie Walker`s gifting options.