If there is anyone that is certainly counting their blessings, that ought to be Salvado.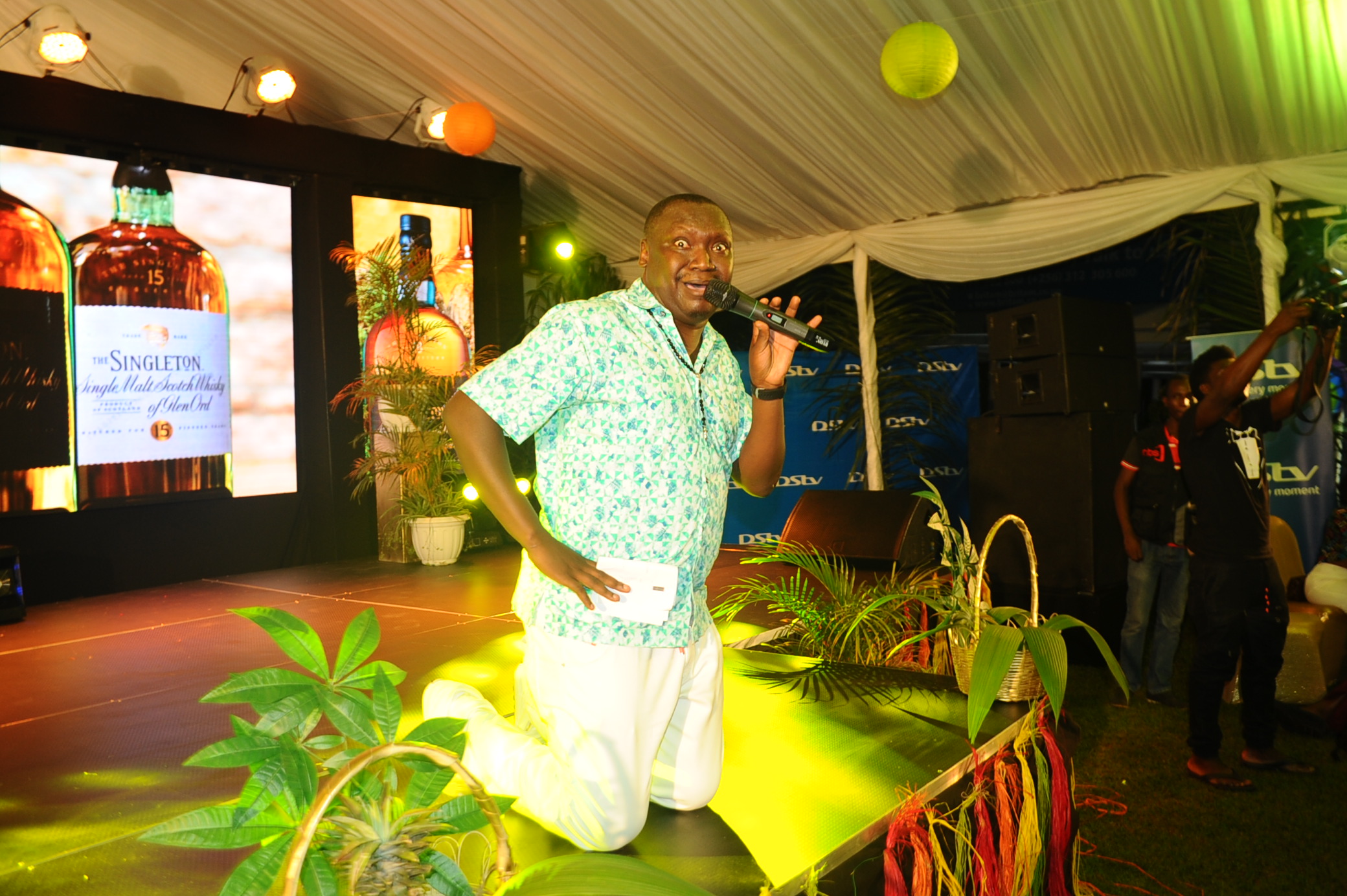 His crazy talent and his off the hook jokes have not only made him a household name on the continentbut now, also internationally.
The man from Ombokolo has landed a gig where he is expected to shut down Bahrain this Saturday, November 10. T
he show is slated to be held at a prestigious venue,Delmon International Hotel and we can only wish one of Uganda's biggest export another fun day in the field.
Comments
comments