There have always been silent tensions between Urban TV presenters, Tina Fierce and Mary Luswata. When Tina had just taken over the show, she used to deny ever knowing anything about a one Luswata despite the fact that Scoop on Scoop was initially her show.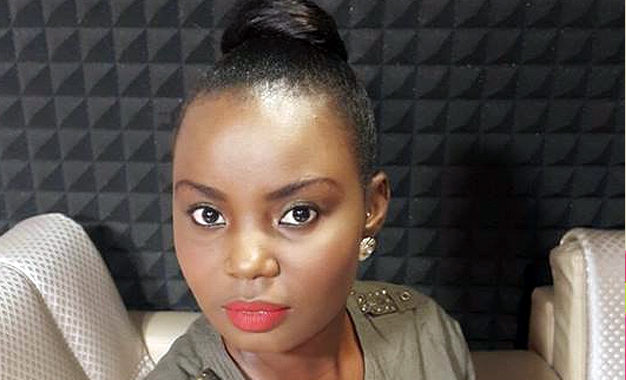 However, Tina always claimed she did not mind whoever Luswata was. Tina was always seen firing shots at the pregnant Luswata then on the show.
When asked about Tina Fierce in a recent interview, Mary Luswata expressed shock and said she did not know who the person in question was. However, this could be a game of "who
is fooling who" as we are quite certain that both Television personalities could be playing on each others' minds if not the public's.
Comments
comments